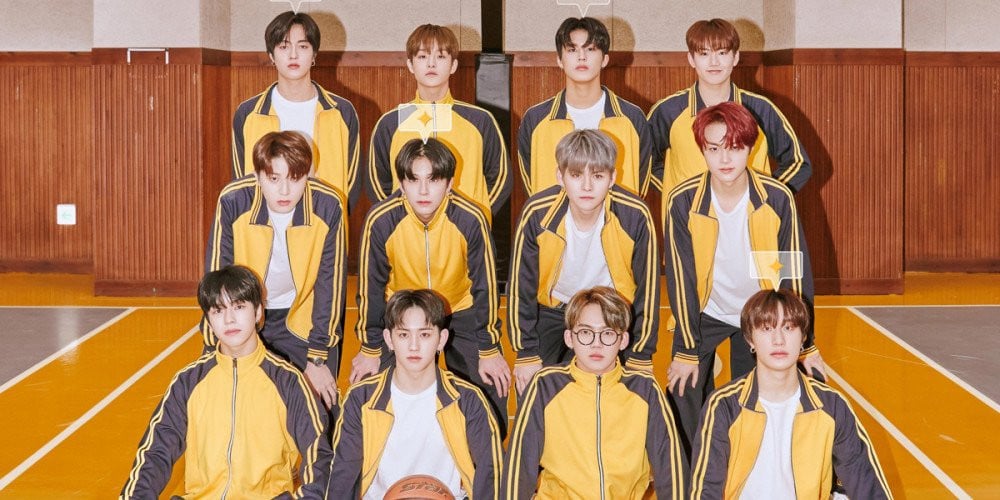 TREASURE is hosting their very first global fan meeting since debut!

According to YG Entertainment on August 23 KST, the rookie boy group will be holding 'TREASURE 1st Private Stage – TEU-Day' on October 2 at 4 PM KST at Seoul's Olympic Hall. 'Private Stage' is YG's fan meeting brand, which combines both offline and online components to create a unique fan experience, while 'TEU-Day' combines the word 'today' with TREASURE's fandom name 'Treasure Maker' (or, in abbreviated Korean, 'Teu Me') to signify the day that TREASURE and Treasure Maker will first meet.

Online ticket sales for the event will open on September 1 at 2 PM KST through the Weverse shop, while offline ticket sales will be available through Auction on September 8 and 15. Due to COVID-19, the offline component may possibly be cancelled depending on social distancing regulations.

Check out the official poster for the fan meeting below!