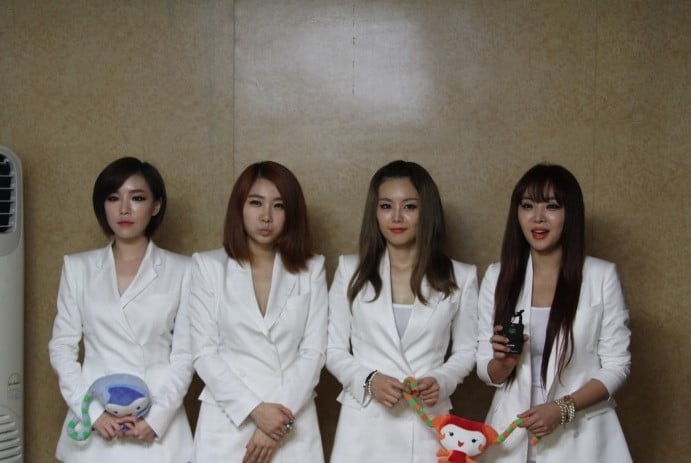 K-pop is infamous for its seven-year jinx, which typically demonstrates the typical seven-year contract set by most companies in the industry. Many groups fail to surpass this jinx. Even within this past year, GOT7 disbanded following their contract period. Some girl groups, such as Lovelyz, are nearing their end, and fans are already worried about possible disbandment. It can go both ways -- the group could continue promoting even if one or two members leave the group. On the other hand, the group can just completely go their own way and disband. It is truly up to the group and the company to decide on that during talks of re-signing.
The seven-year jinx is especially even more difficult with girl groups for some apparent reason, so that is why we are introducing the TOP 5 longest active girl groups to date. Check out the list below!

#5) A PINK - (Debut April 19th, 2011)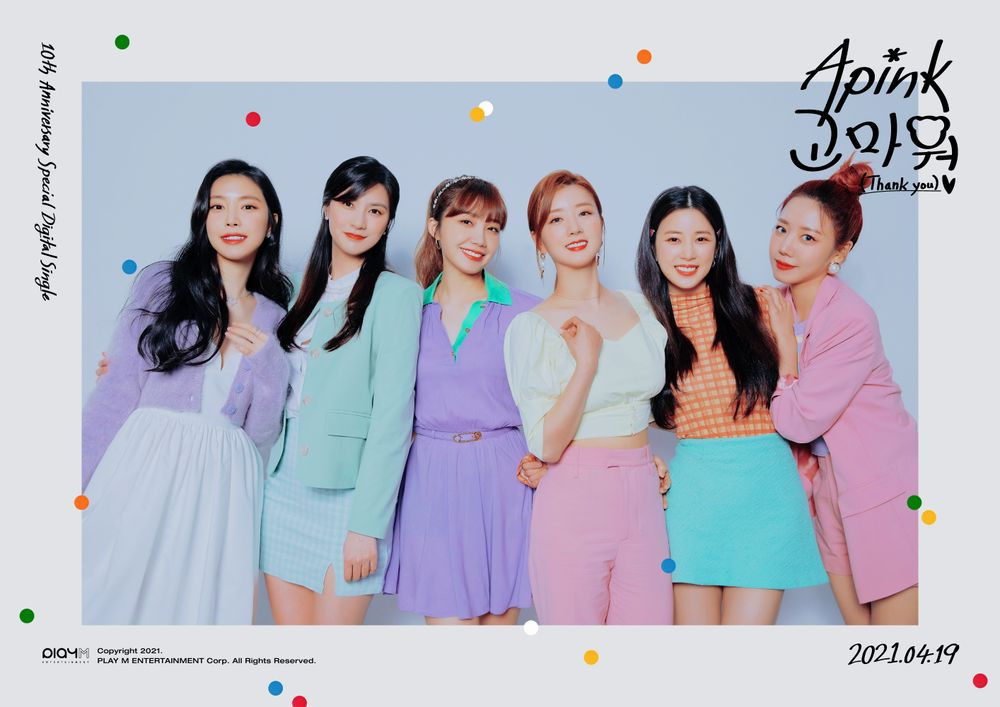 Coming in 5th place is A PINK. A PINK debuted back in 2011 and is currently the only active girl group that debuted in 2011. Though Naeun has left the label earlier this year, she promised that A PINK promotions will not cease, and the six members will make sure that the group can promote together. This truly shows the bond between the members, even after TEN years!
#4) Brave Girls (Debut April 8th, 2011)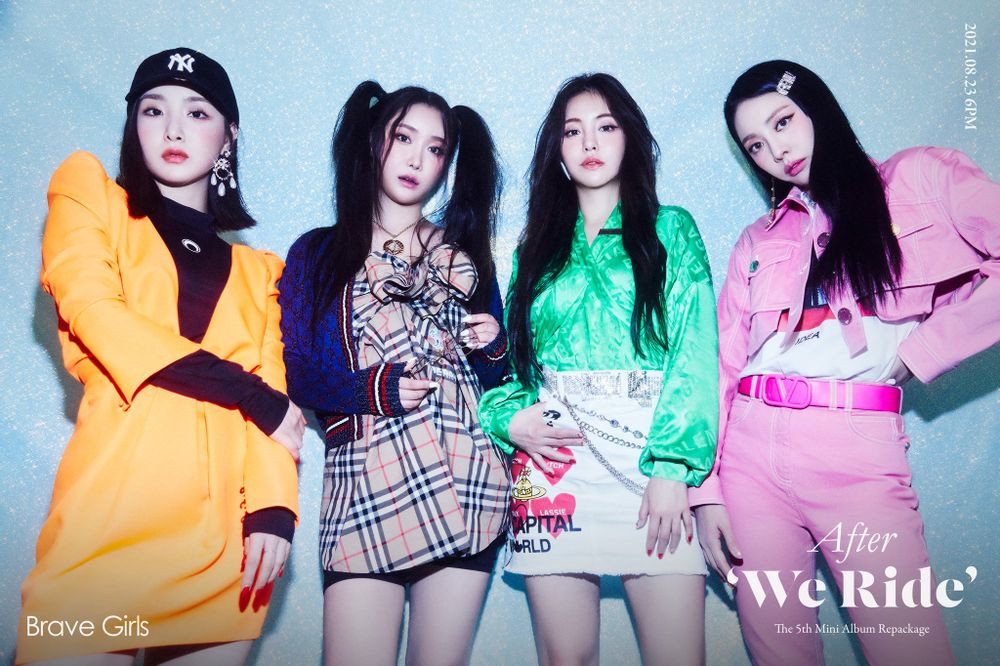 This group is iffy about being on the list because they went through an entire line-up change back in 2016. This current line-up is only five years into their debut, but the group itself has been active since April 8th, 2011. That's a little more than ten years -- impressive! Check out some of their first-generation songs - they're worth listening to!
#3) Jewelry (Debut March 30th, 2001 / Disbandment January 8th, 2015)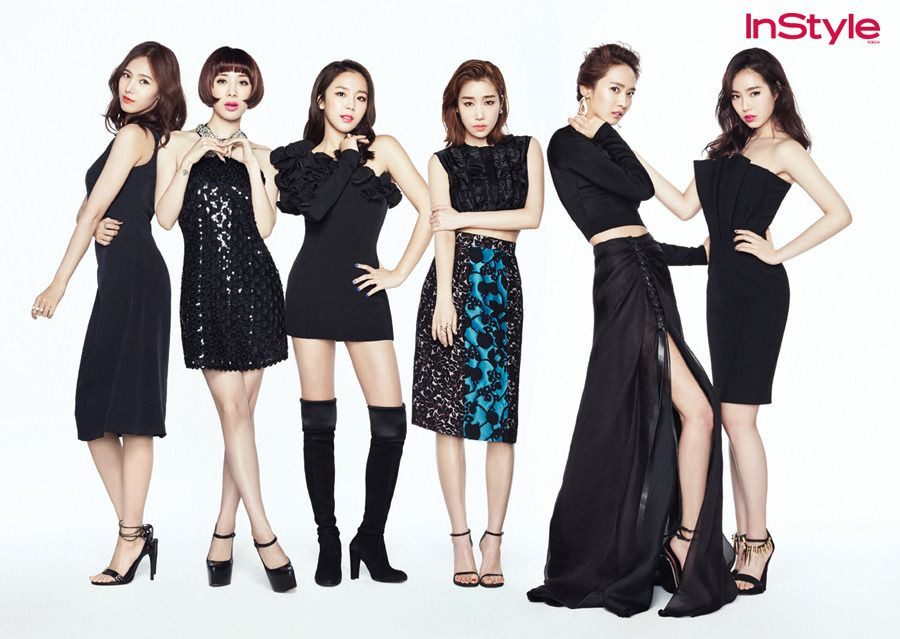 This fourteen-year-old girl group debuted at the beginning of the century! Though it went through numerous line-up changes, this group has been active for nearly FOURTEEN YEARS before disbanding in early 2015. Jewelry also had numerous hit tracks that k-pop listeners still love today. They even got the 100-light status on Sugar Man, for "One More Time," truly showing the groups.



#2) Girls' Generation (Debut August 5th, 2007)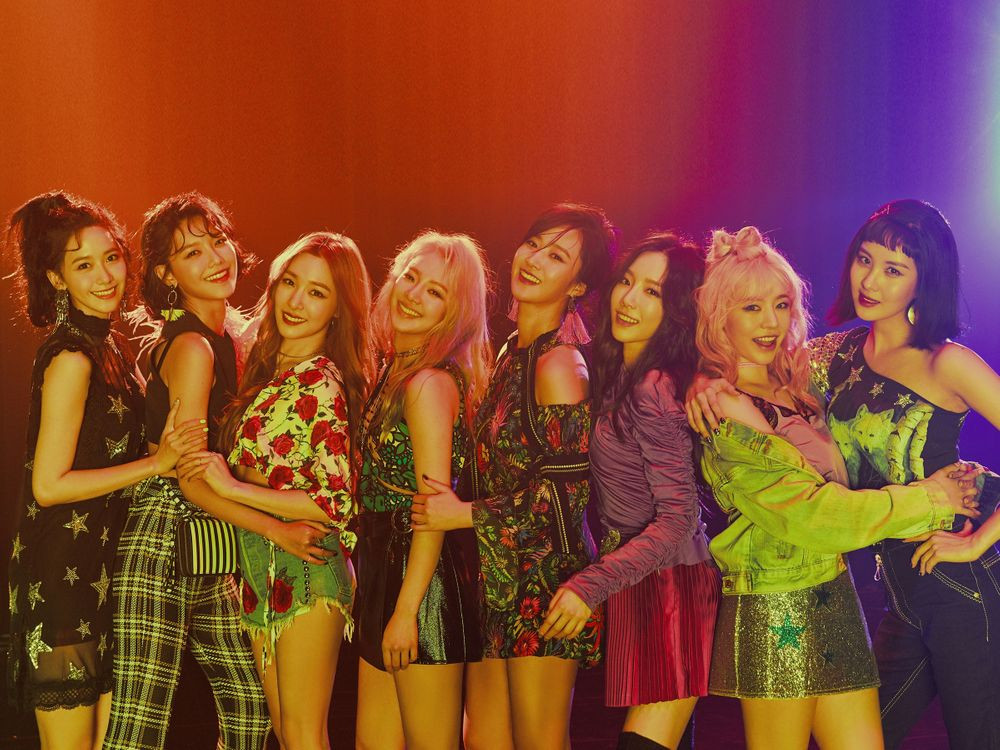 Many people exclude Girls' Generation from the list because of the departure of some members, but the group has never announced their disbandment, and it shows that all eight members are still close to this very day. Coming in second place comes the legendary girl group Girls' Generation.
Girls' Generation can be described as an epitome of a girl group in South Korea. They exemplify a girl group, and these beautiful eight ladies have been active in this industry since 2007. They almost revolutionized girl group culture, and though they are focusing on individual activities at the moment, they have promised a return.


#1) Brown Eyed Girls (Debut March 2nd, 2006)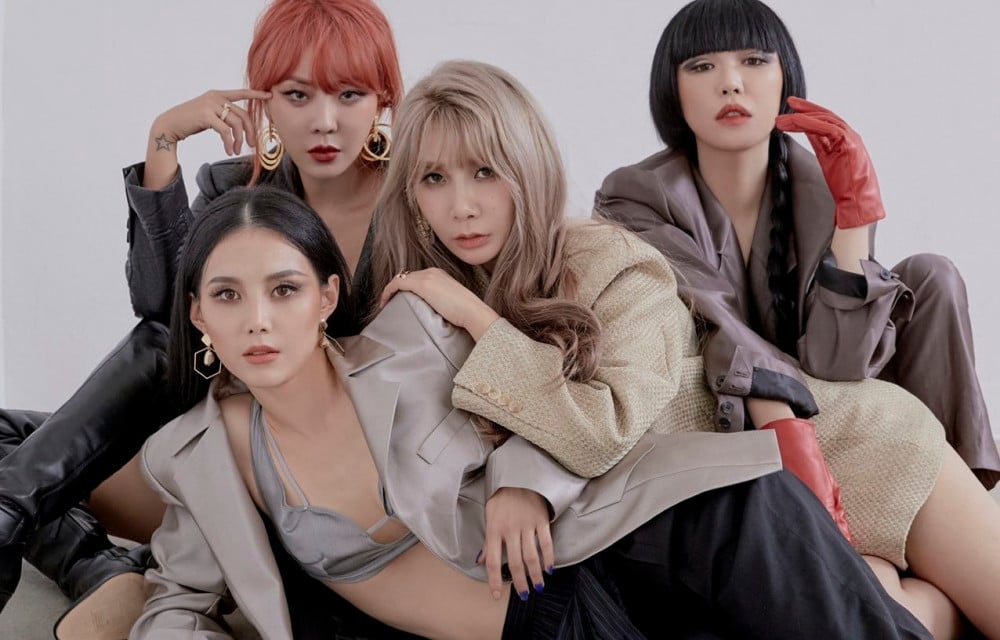 Coming in the very first place as the longest active girl group comes the talented ladies of Brown Eyed Girls! Debuting a whopping fifteen years ago, these ladies are known for their talent, beauty, AND music. Though their group activities have had huge gaps since 2011, the group consistently still released music, most recently in 2019. Hoping for a comeback soon, it isn't easy to achieve a fifteen-year regime, but these ladies managed to do it. Kudos to them!