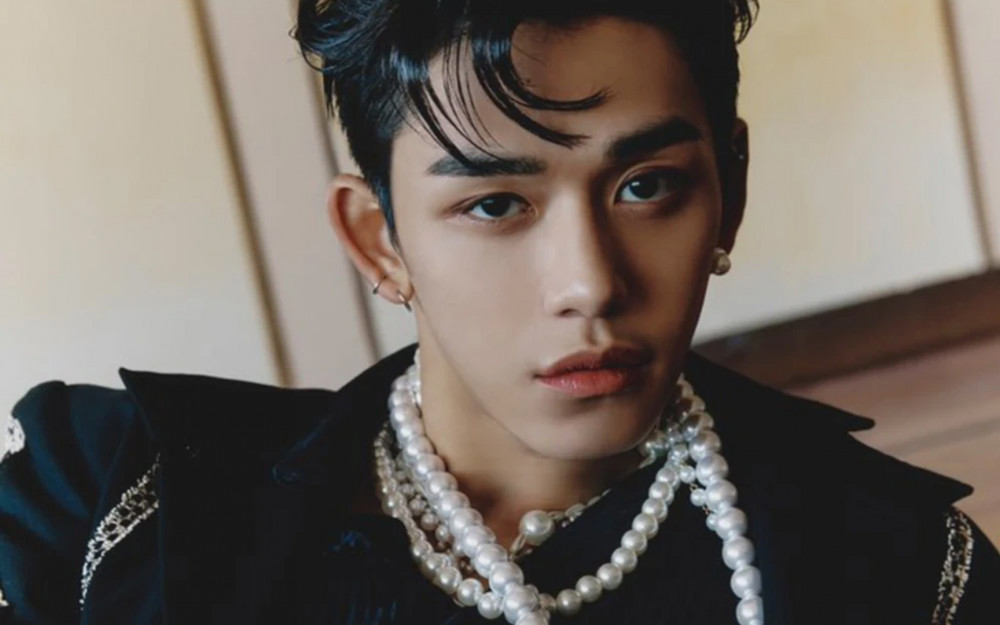 WayV's Lucas is embroiled in a gaslighting dating controversy, where one netizen 'A' claimed to be an ex-girlfriend and exposed the idol member for his gaslighting and 'money leeching' behavior.

Soon after Lucas' alleged ex-girlfriend claimed the idol member gas lit her and leeched money off of her, two more netizens have come forward to accuse him of similar behavior. On August 24, two Chinese netizens, who identified themselves as former fans, spoke up on the Chinese social media platform Weibo, accusing the NCT unit member of cheating and gaslighting them also.

Then on August 24, the original accuser then posted more evidence of Lucas cheating and claimed that Lucas had spam called her as soon as she exposed his actions online. On Twitter, the accuser posted the contents from the Chinese messenger app, which showed Lucas calling her multiple times before writing, "I want to meet you in person to talk. Can we talk on the phone briefly?"
In addition, the accuser posted captured photos of the messages from another netizen who was contacting Lucas while she was dating him. She continues to allege that the idol group member had cheated on her as well as gaslit her.
Nevertheless, there are still many fans and netizens who are not believing in these allegations as they suspect that the accuser fabricated the messages.