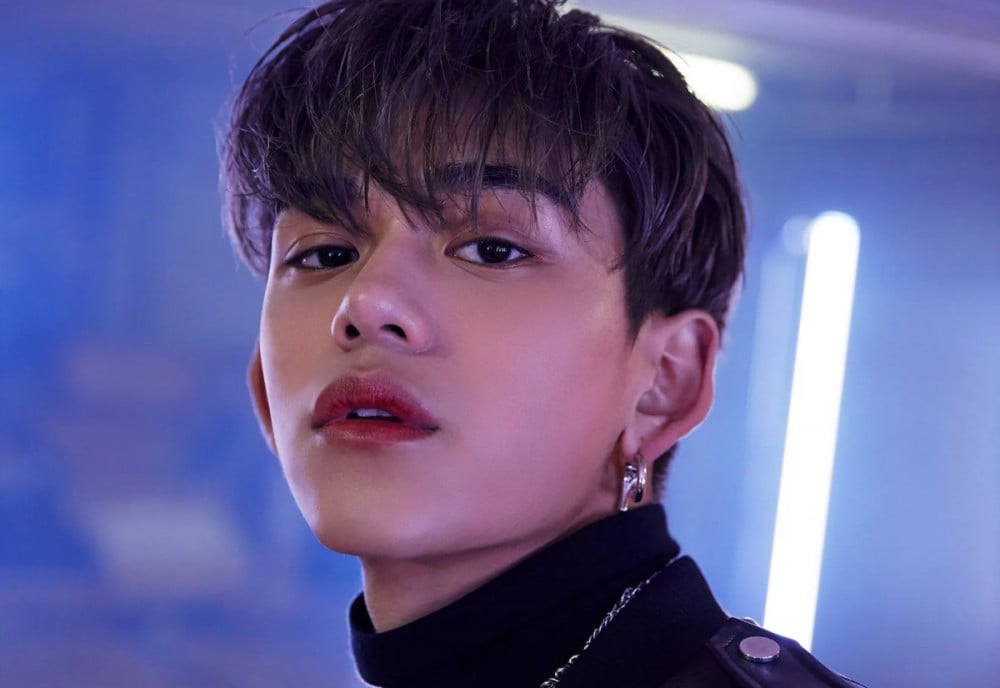 WayV's Lucas has been accused of gaslighting and cheating by 2 Chinese netizens.

After Lucas' alleged ex-girlfriend claimed the idol member gas lit her and leeched money off of her, 2 more netizens have come forward to accuse him of similar behavior. On August 24, 2 Chinese netizens, who identified themselves as former fans, spoke up on the social media site Weibo, accusing the NCT unit member of cheating and gas lighting them.

According to the former fans, Lucas approached fans and slept with them, asked for expensive gifts, and lied to each of them, saying they were the only person he was dating at the time. One netizens claimed they visited him at home, and he invited them to smoke and drink. When they began chatting, he allegedly discussed his fellow members, calling them disobedient, lazy, and difficult to guide. He also added that one of them was stealing his fashion jobs. Lucas further claimed his family was going through financial difficulties after his father's investments failed.

The netizen stated they were under the impression he was a very responsible, self-motivated person, but they now feel that he divulged the same information to other fans he had a relationship with. The former fan shared the below alleged photo evidence of Lucas in bed as well.

Stay tuned for updates.