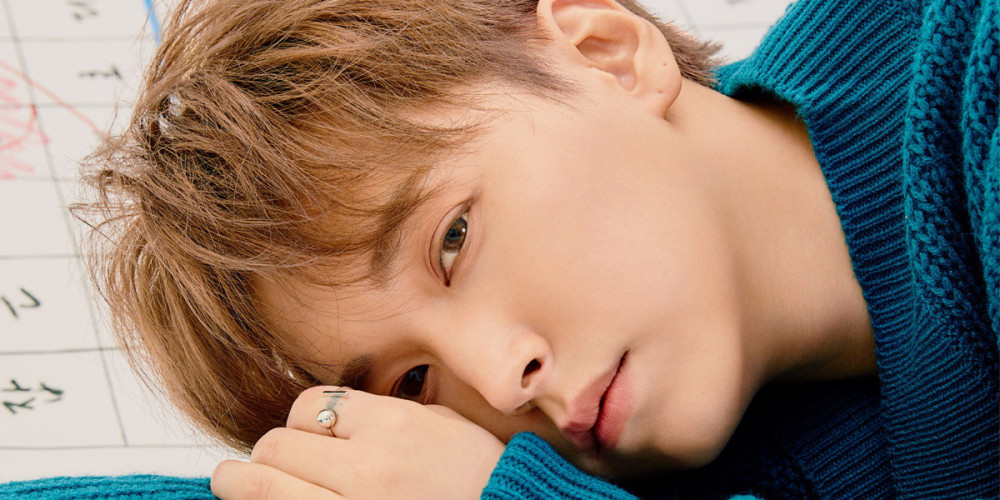 According to an exclusive media outlet report on August 19, Super Junior member Sungmin is currently preparing to return with a solo album next month.
This will mark Sungmin's first solo comeback in approximately a year and 10 months, since the release of his 1st mini album 'Orgel' in 2019. The singer recently completed his solo comeback MV filming, and is now in the final preparation stages before his album release.
Stay tuned for more updates on Sungmin's return with new music, coming soon.