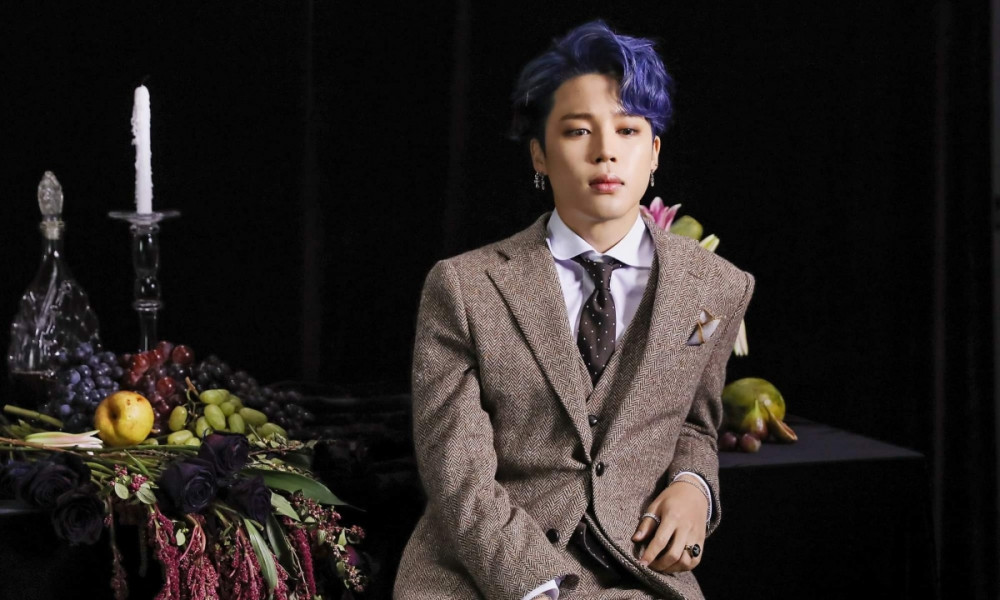 BTS's "Friends" reached 116 million streams on Spotify, the world's largest music streaming platform.

On August 18, "Friends" surpassed 116 million streams on Spotify, following its record of 115 million streams on August 12. This marks BTS's 59th song to have reached 100 million streams on Spotify. "Friends" was first released in February 2020, and was included as a side track in BTS's album 'MAP OF THE SOUL: 7'. Jimin and V, who are friends both born in 1995, harmonized together in the track. Further, Jimin participated in writing, composing, and producing for his very first time, showcasing his versatile music talents.
"Friends" received a lot of love immediately after its release, and ranked #1 on various iTunes charts. Currently, "Friends" is endlessly broadcasted by radio stations in the United States and other regions. Thus, "Friends" continues to receive love from listeners all around the world.
Check out "Friends" below!