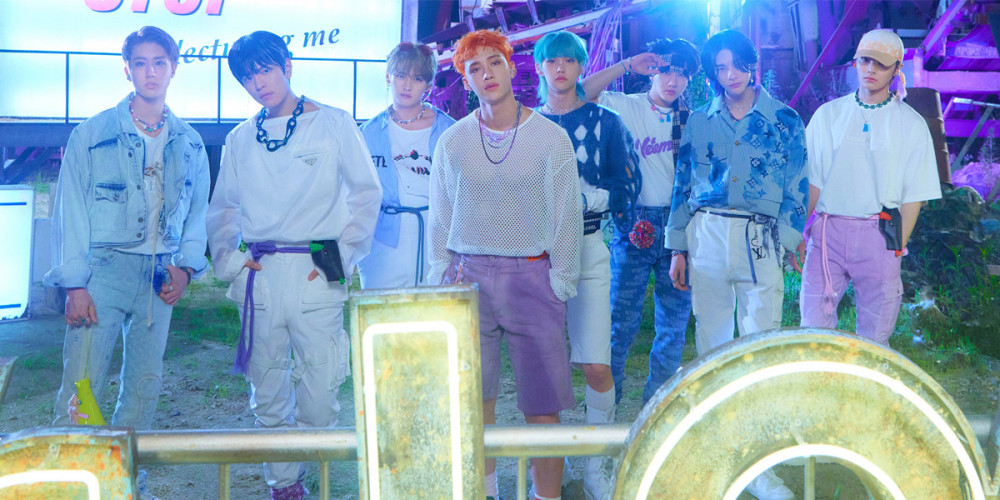 Stray Kids's comeback title song "Thunderous" has certainly made a loud entrance on iTunes charts!
Shortly after the release of Stray Kids's 2nd full album 'NOEASY' back on August 23 at 6 PM KST, the group's title track "Thunderous" rose to the top of iTunes top song charts in a total of 52 different countries across the globe, including Australia, Germany, Singapore, etc. The song has also reached #1 on the 'Worldwide iTunes Song Chart' as of August 23.
Meanwhile, pre-orders for Stray Kids's 2nd full album 'NOEASY' surpassed 930,000 copies earlier this week, and many are anticipating the group potentially earning their first 'Million-Seller' title with this comeback.