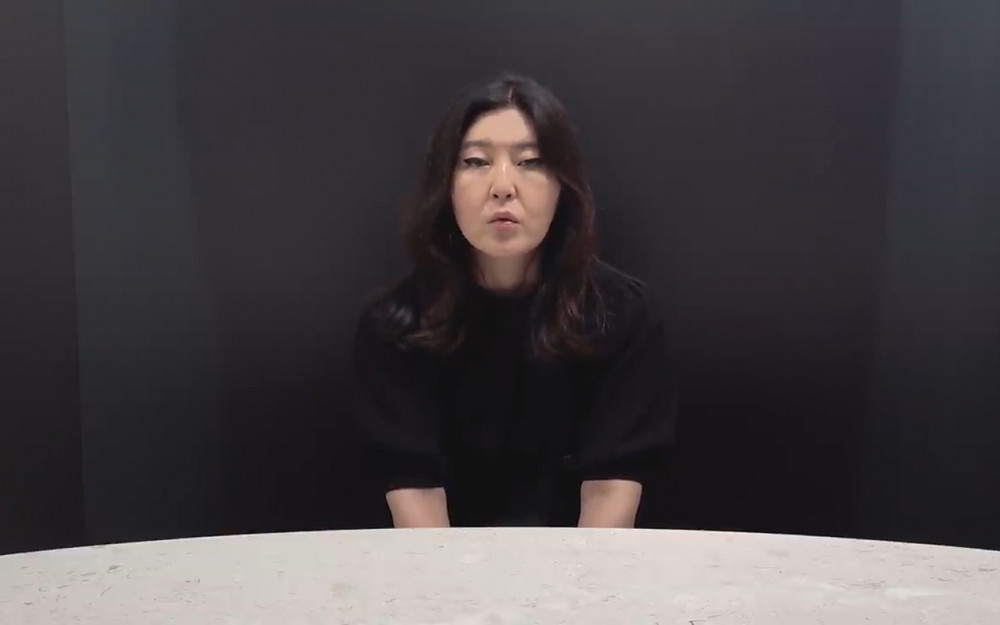 Stylist Han Hye Yeon is getting ready to make a comeback to YouTube after her advertisement controversy.
On August 24, Han Hye Yeon posted a letter on her YouTube channel community. She wrote, "Hello, my babies. It's been a long time."
Han Hye Yeon continued to write, "How have you been? It was difficult with the coronavirus right? COVID19 is one thing but I thought about various things and realized it's been a year. I thought back to the first time I started YouTube."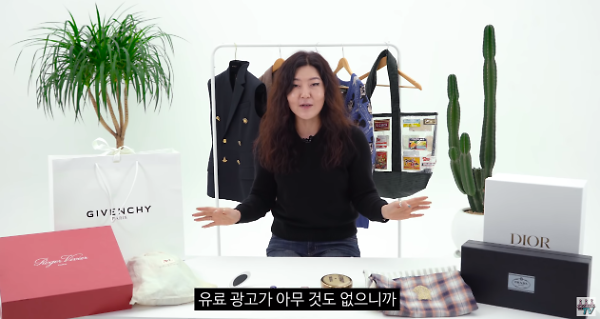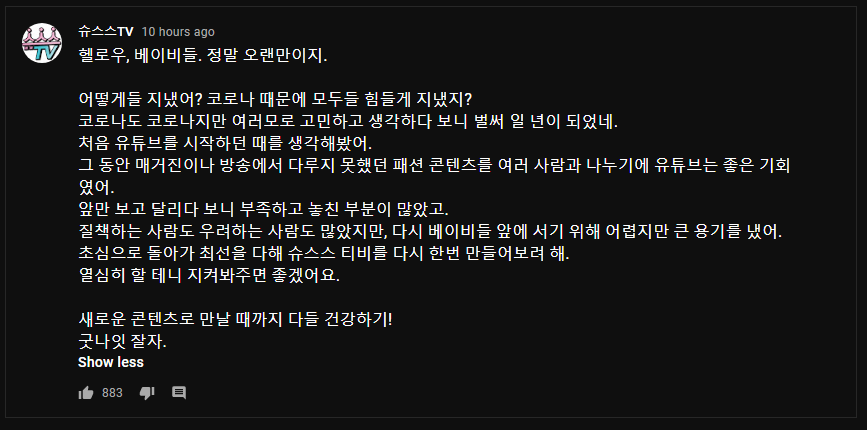 She then wrote, "YouTube was a good chance to share fashion content that was not shared on magazines or on the broadcast. I ran only looking forward and there were many shortcomings that I missed."
The stylist continued to say, "There were people who criticized me, and many people who were worried about me. It was difficult for me to stand in front of you but I decided to be brave for my babies. I will return back to my initial heart and attitude and I want to start up 'Su. S.S TV' again" alluding to her comeback.

She concluded by saying, "I will work hard so please watch over me. I hope everyone stays healthy until I come back with new content."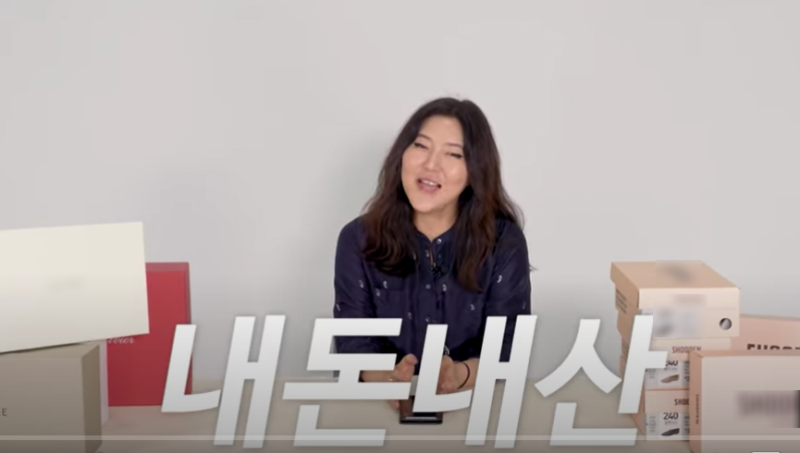 Meanwhile, star stylist Han Hye Yeon was embroiled in an advertisement controversy in July of last year when it was revealed that she had received paid advertisement but failed to mark that on her videos on YouTube. She claimed that she had bought the products with her own money but was later found she had been paid to advertise products on her channel.

After the controversy, Han Hye Yeon took down all the videos on her YouTube and stopped all activities on social media including her Instagram.