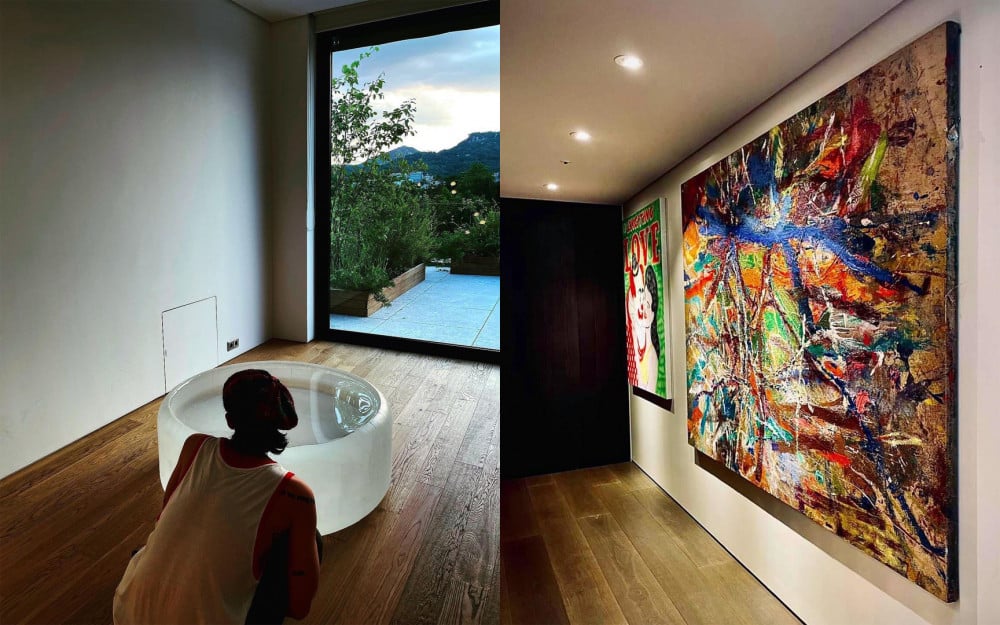 G-Dragon revealed his artistic daily life through Instagram.
On August 24, G-Dragon revealed the art pieces that he had collected over the years. He posted various photos on Instagram showing these art pieces displayed at his home.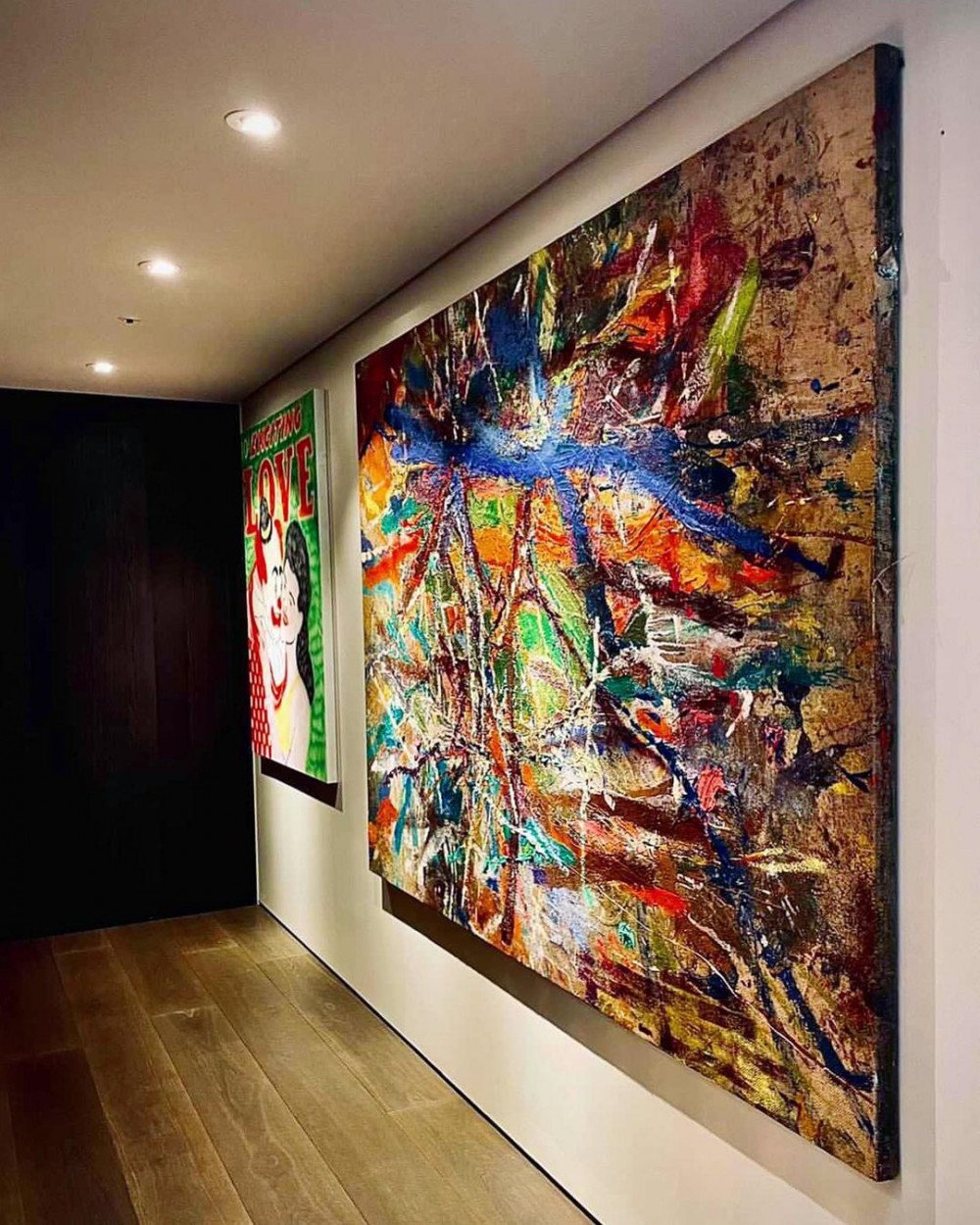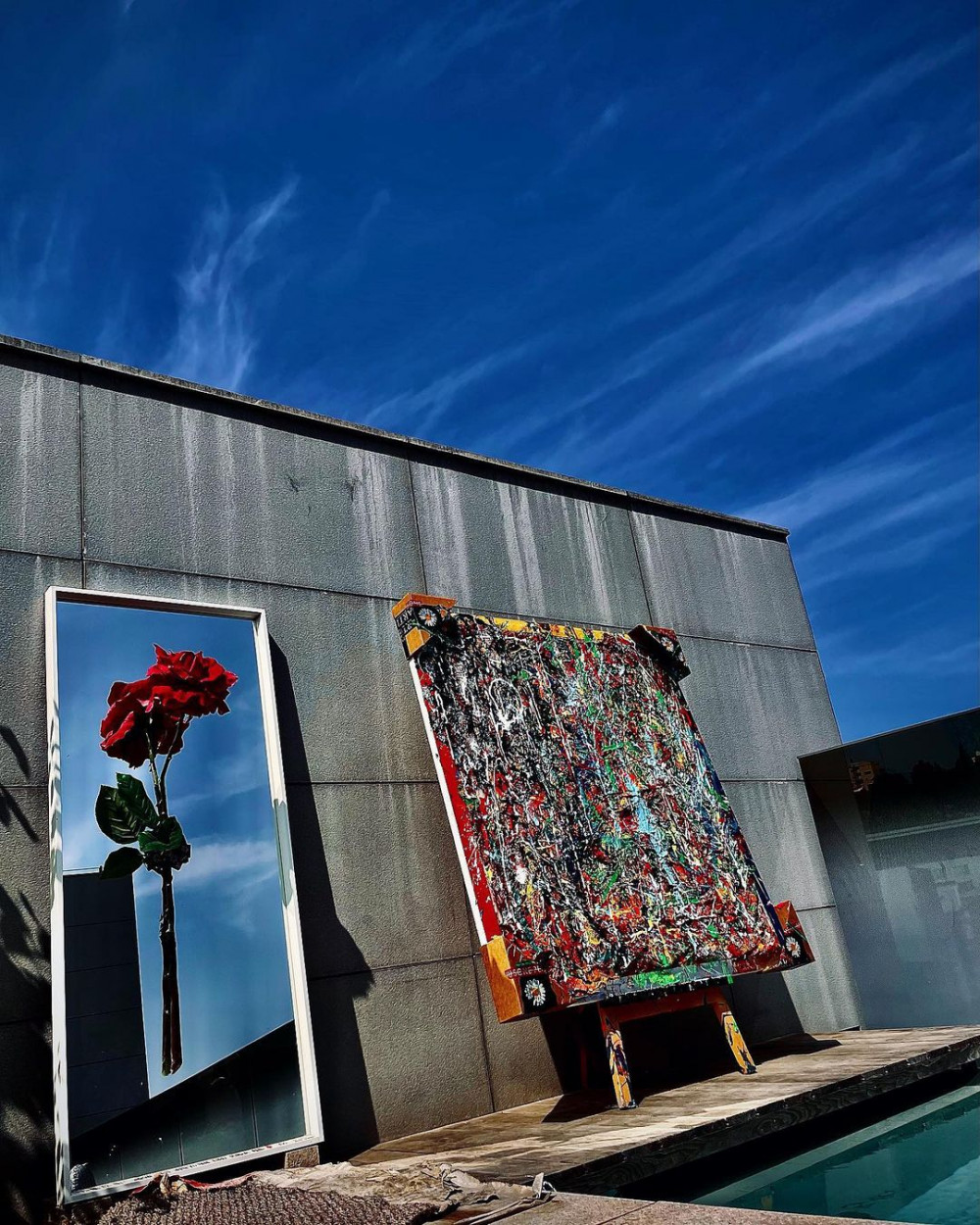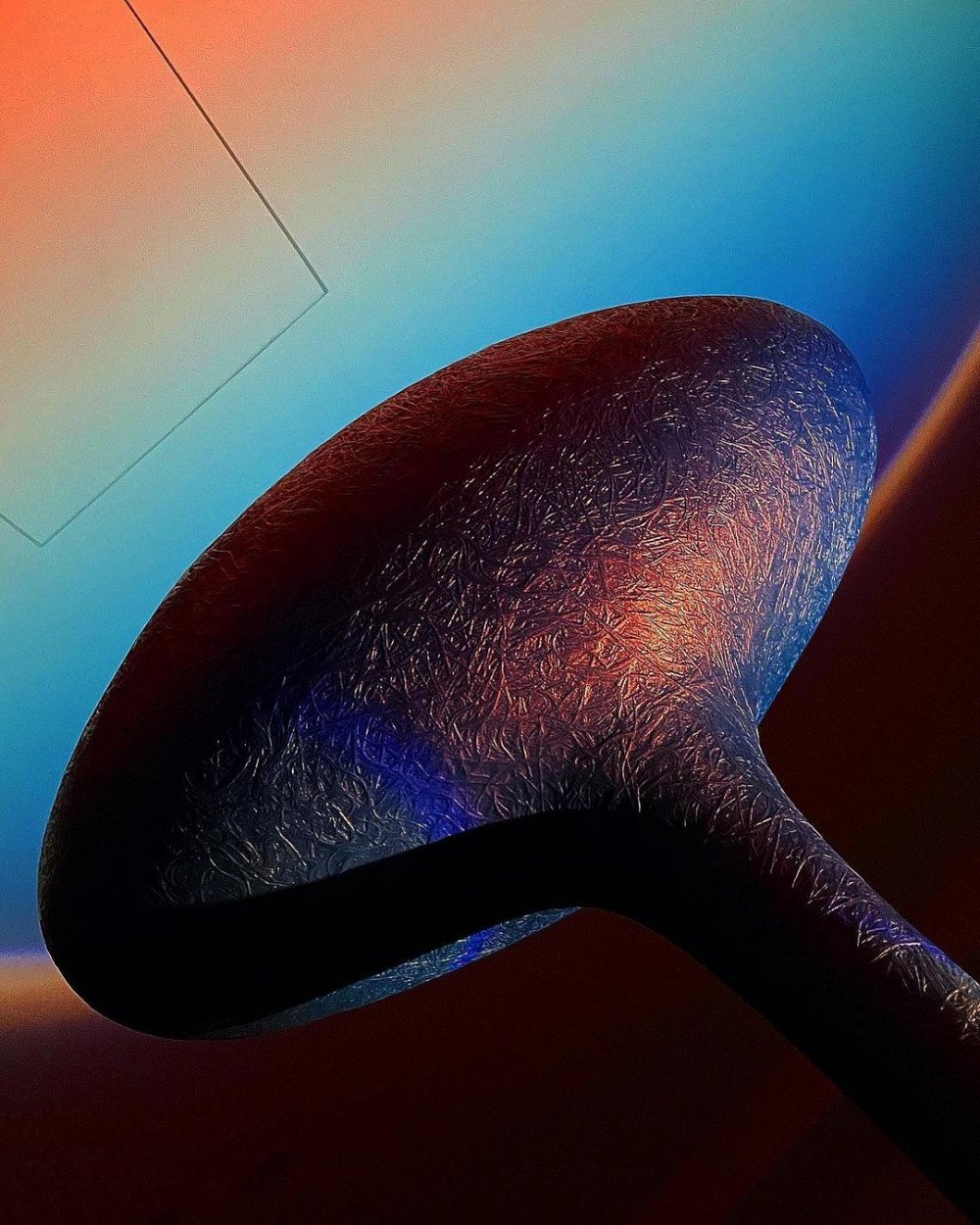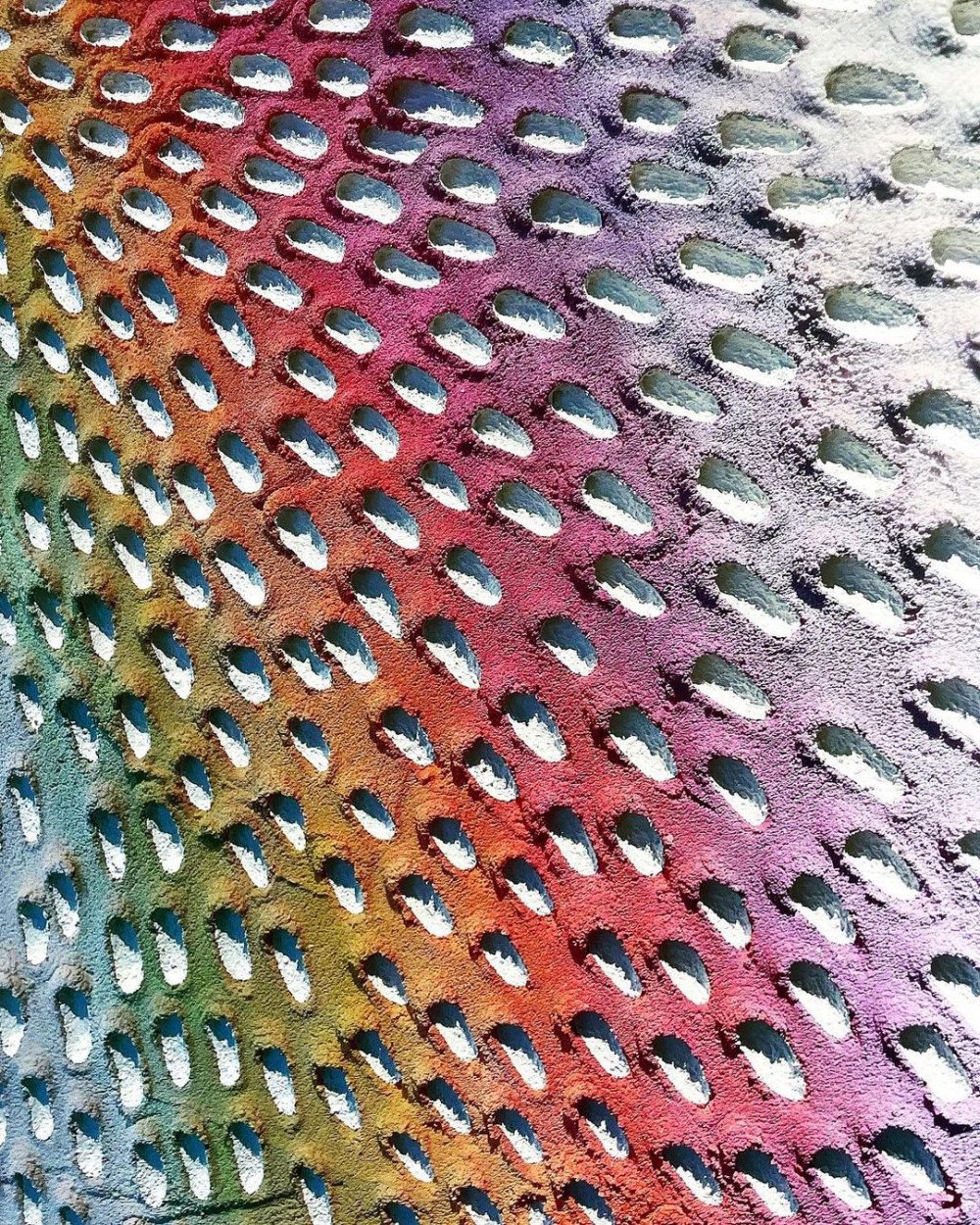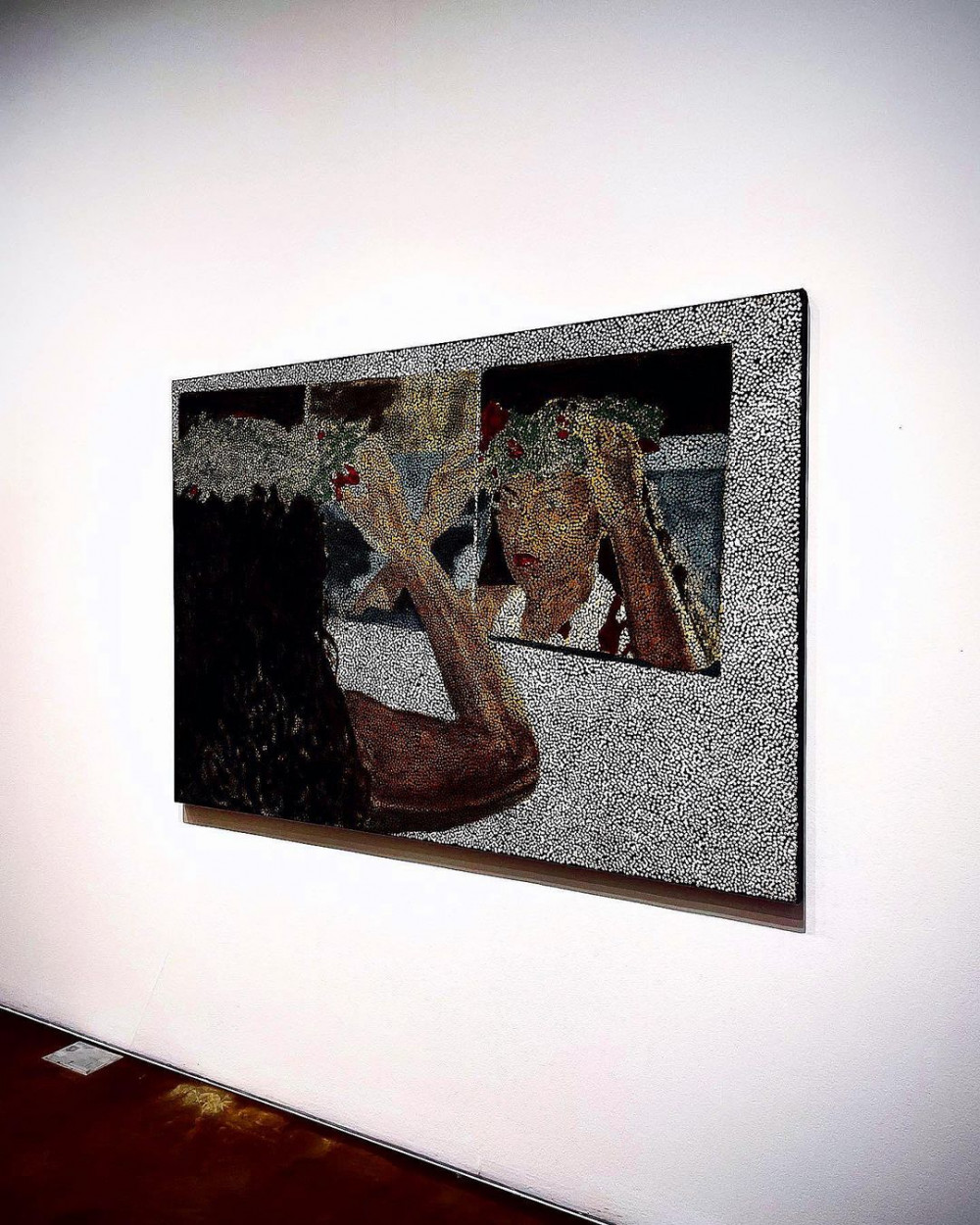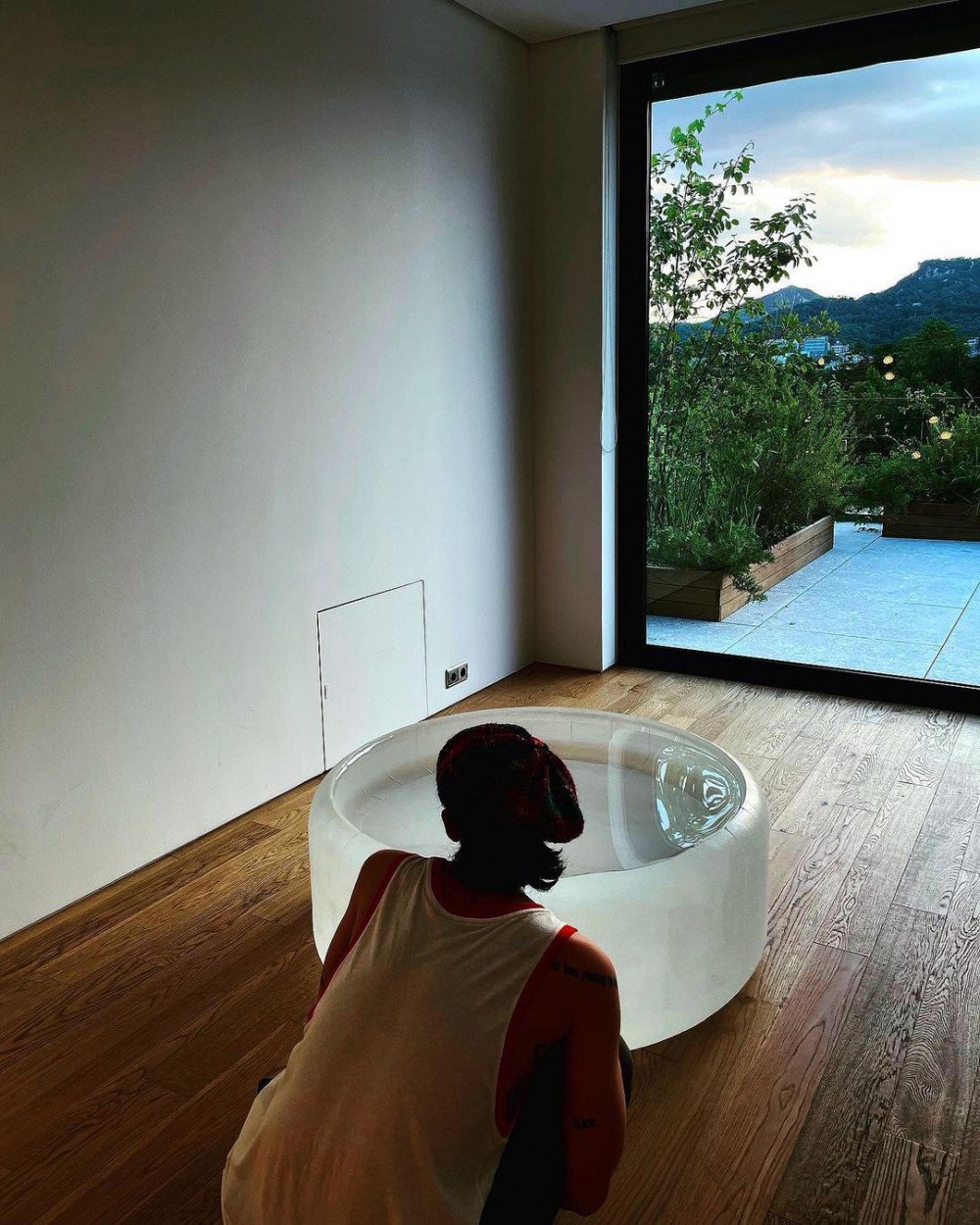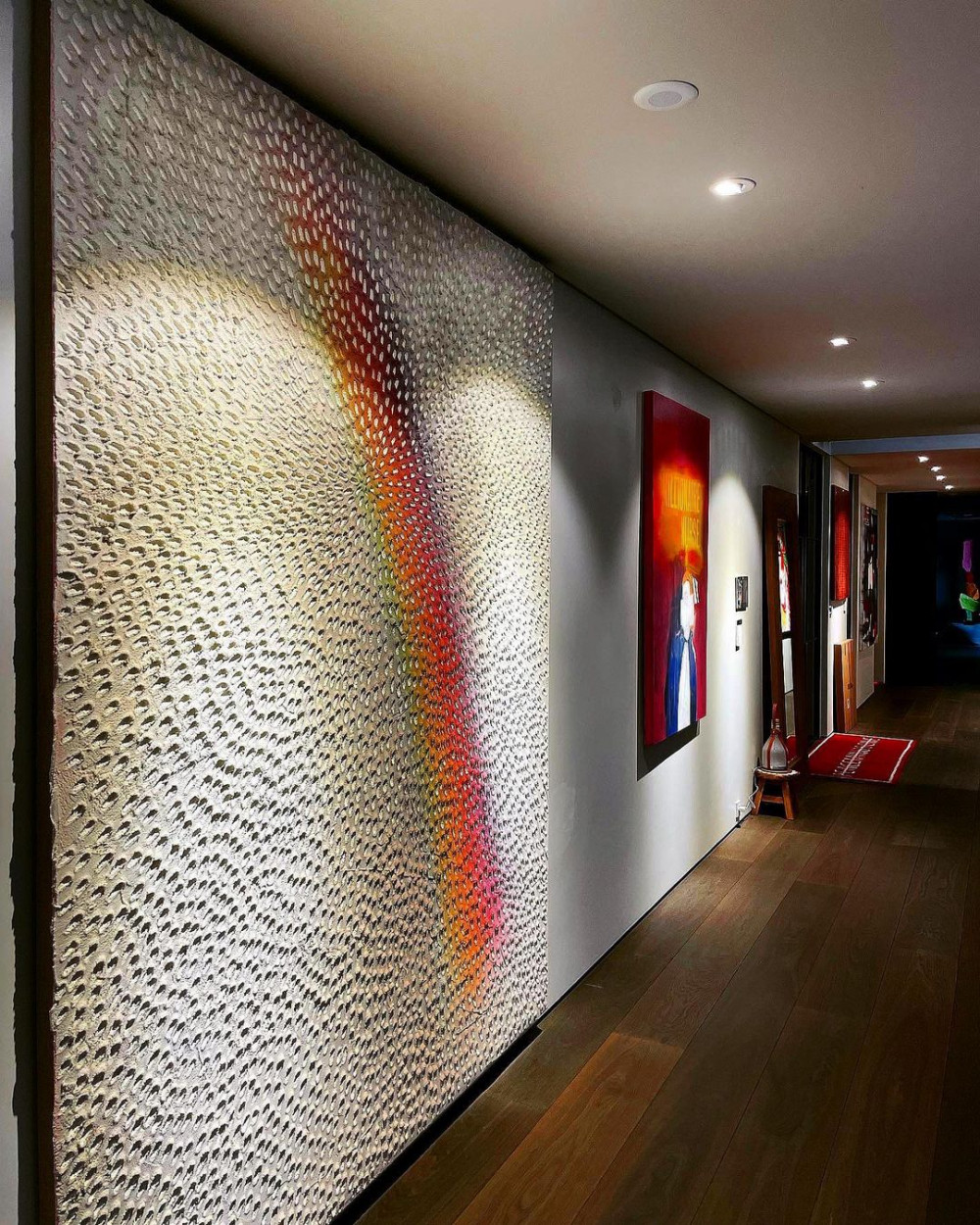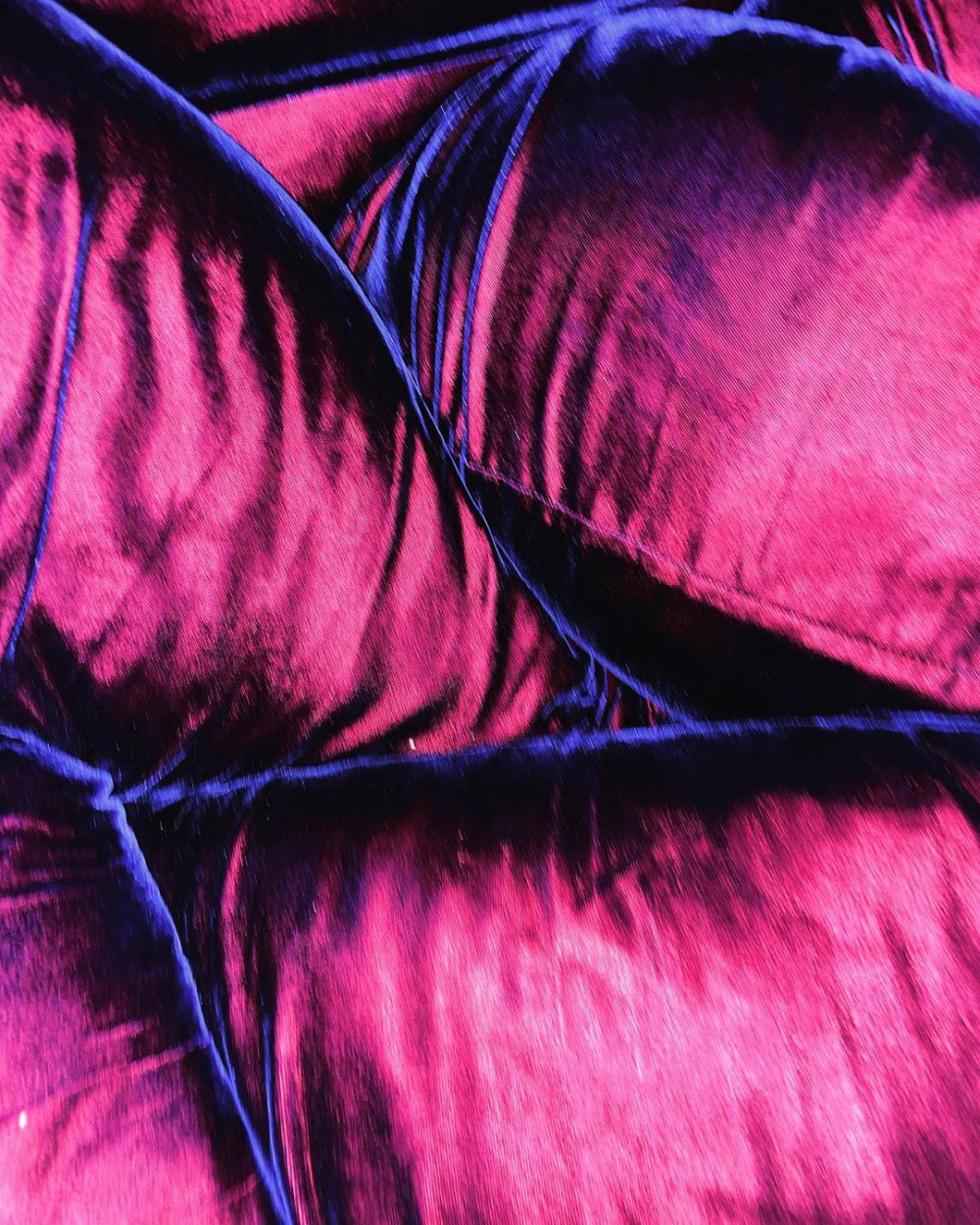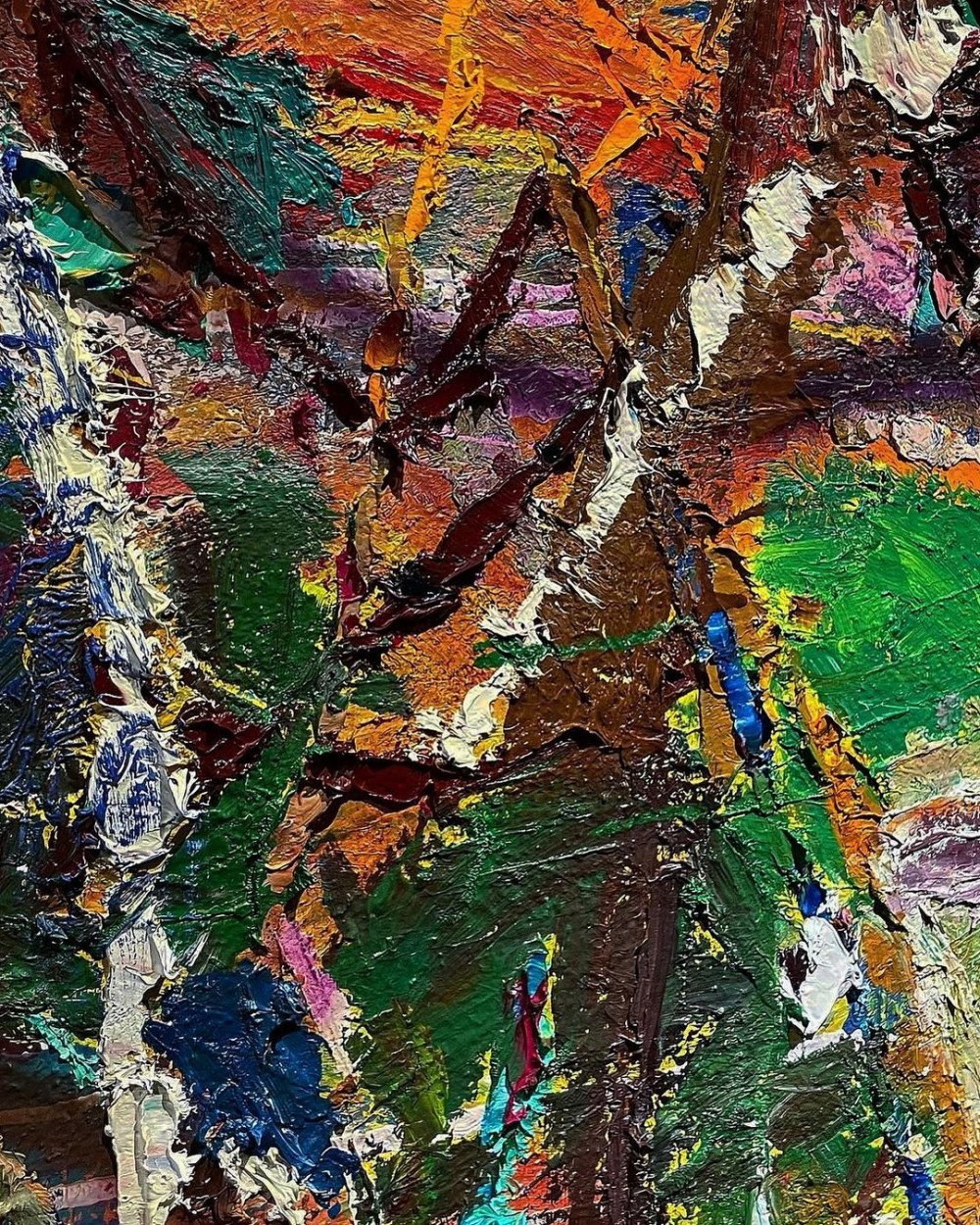 At the end of the photos showing the artworks, G-Dragon also gifted his fans with a selfie. After the dating news with BLACKPINK's Jennie, G-Dragon hadn't posted too many photos with his selfie, so many fans were excited and happy to see the artist's face.


In the latest post, he revealed the interior and outdoor area of his house that is filled with unique and colorful artworks. G-Dragon is well known to have an interest in fashion and art; therefore, many were impressed by the artworks he recently revealed.