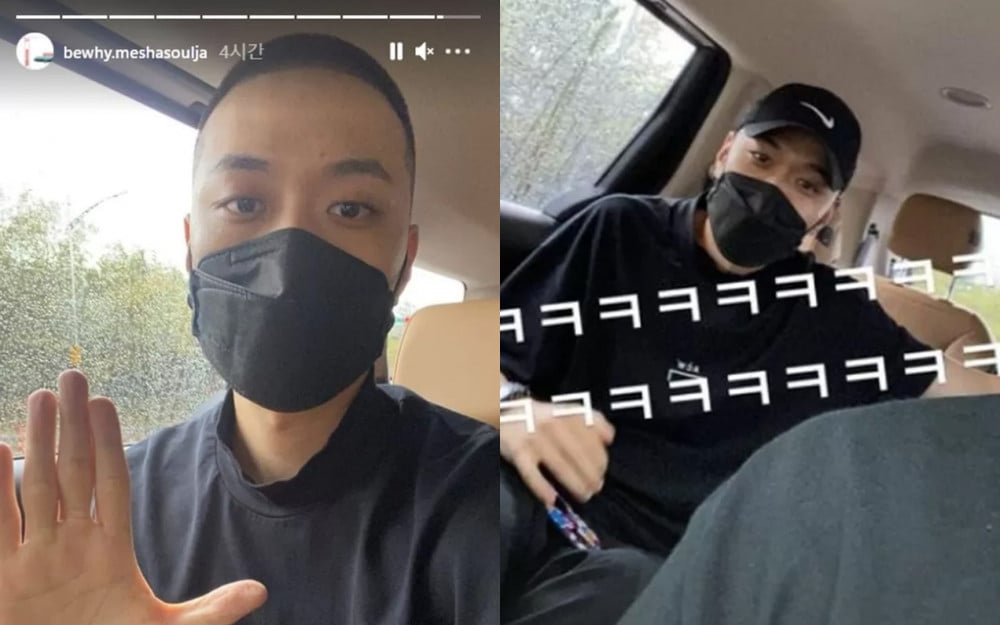 BewhY, the rapper behind hit songs such as "Day Day," "Forever," and "The Time Goes On," joined the military on August 23.
BewhY will enter the Jinhae Naval Education Command and serve as a mandatory maritime police officer after complete basic military training. Before enlisting, the rapper revealed his departure photos on his Instagram story for his fans, who are sad to see him go.
He is seen wearing a simple black t-shirt with a buzz cut as he waves his hands, saying goodbye to his fans. Rapper Son Simba also posted photos of BewhY's enlistment on his Instagram.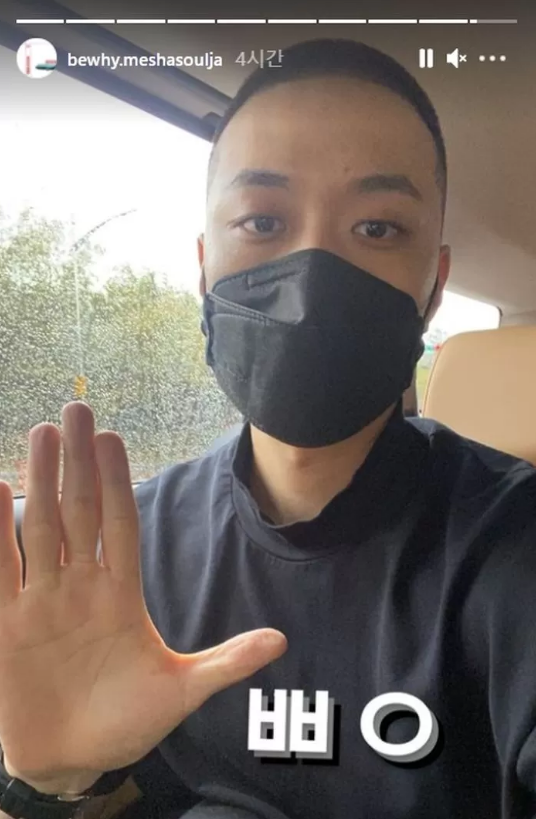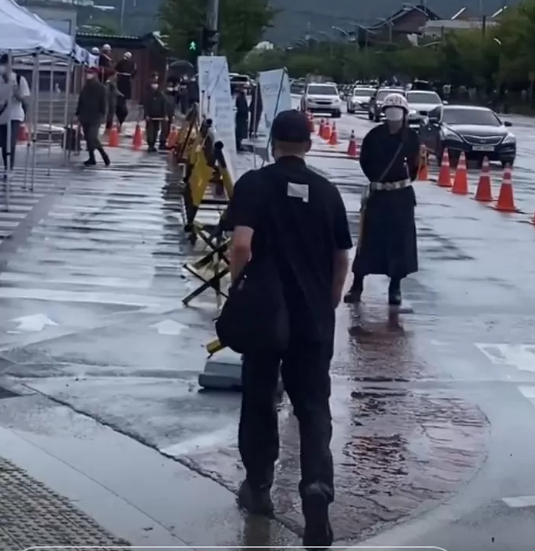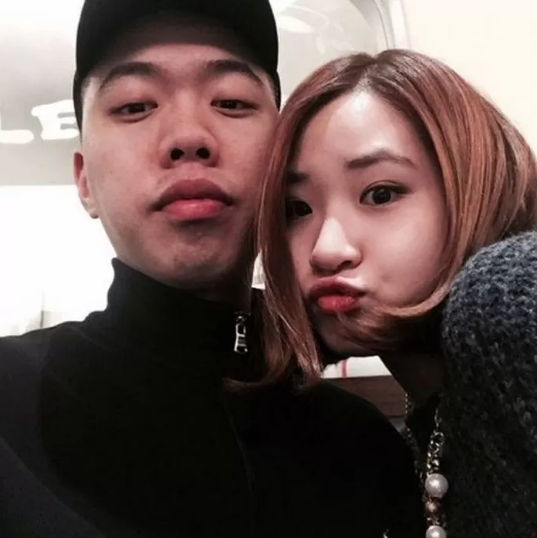 Meanwhile, BewhY won season 5 of 'Show Me The Money' back in 2016 and has been being successful as a rapper since. He then married his girlfriend of eight years in October of last year. At the time, BewhY openly expressed his happiness, saying, "This is the most exciting day of my life."
After seeing BewhY leave for the mandatory military service in less than a year of marriage, netizens and fans commented, "he's leaving when he should enjoy his honeymoon period," "He's leaving during his best moments," and "I'm so sad to see him go."