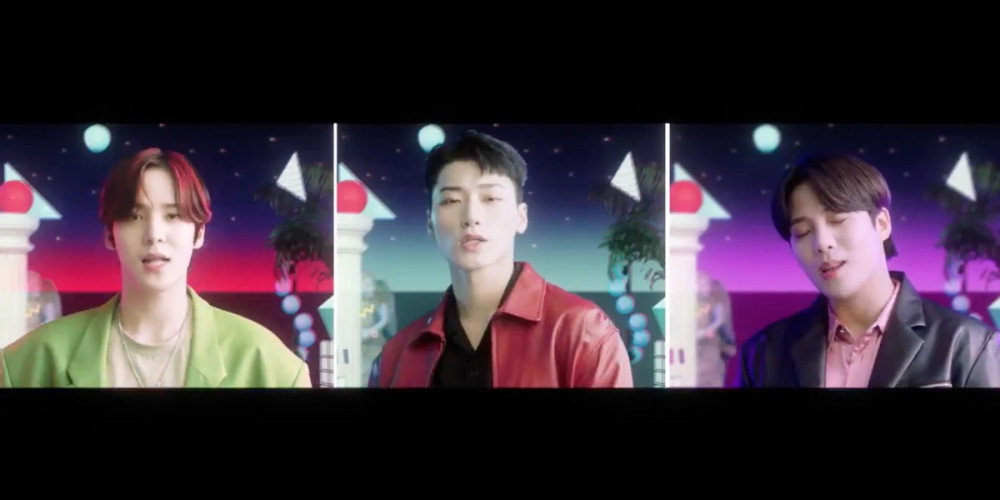 You might need "A Little Space" to breathe after watching this refreshing, groovy MV teaser for the upcoming collaboration single between Pentatonix and ATEEZ!
The world renowned, Grammy-award winning a cappella group Pentatonix have decided to reach out to K-Pop's ATEEZ for a brand new remix version of their song "A Little Space", originally released in February of this year as a part of their album 'The Lucky Ones'. The upcoming version of "A Little Space" will feature ATEEZ members San, Yunho, and Jongho, melding their voices with the vocalists of Pentatonix.
The full single and MV for "A Little Space" drops tomorrow, August 20!