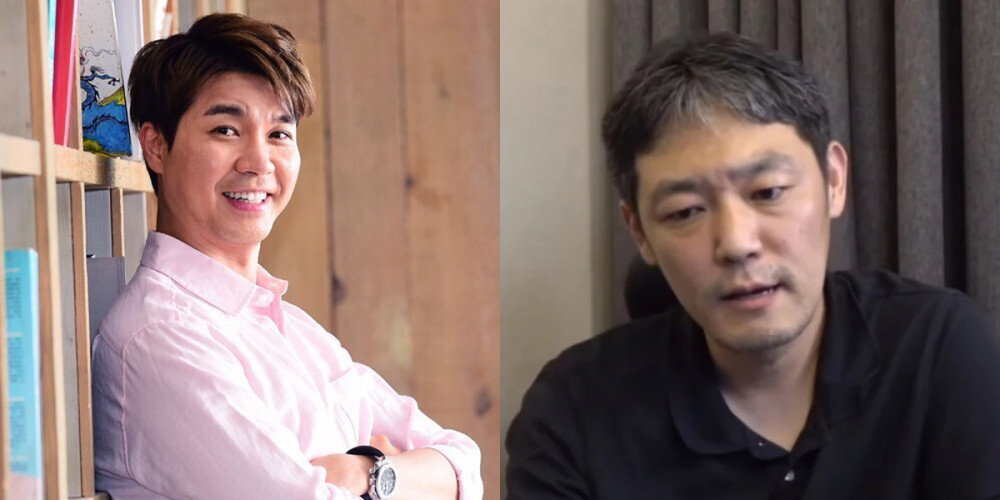 On August 19, TV personality Park Soo Hong released an official statement via SNS, confirming that he has filed a lawsuit against the controversial YouTuber/reporter Kim Yong Ho.
Previously, Kim Yong Ho raised accusations of dating violence against Park Soo Hong, claiming that he had received a message from an ex-girlfriend of Park Soo Hong. Kim Yong Ho alleged that Park Soo Hong's ex-girlfriend was struck with fear after witnessing an "abnormal and bizarre person" while dating Park Soo Hong.
Now, on August 19, Park Soo Hong stated, "I have filed a formal lawsuit against this YouTuber who spreads lies and accuses people on a daily basis, and I have already completed my part of the police questioning. I was also able to submit any evidence I had on my part to prove that the accusations are false."
Park Soo Hong then emphasized, "Please wait for the police to determine the truth. If what this YouTuber claims is true, then I promise I will repent one hundred-fold and retire from entertainment for good. I bet my life on this. If I was in the wrong, I would willingly pay the price. But if this YouTuber is lying, please do not listen to his lies and accusations anymore."