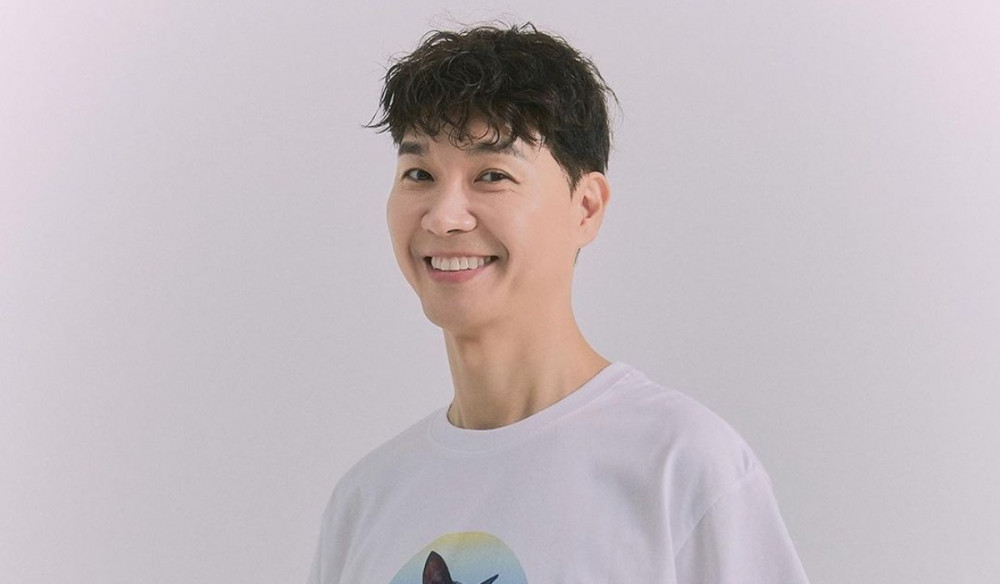 YouTuber and former reporter Kim Yong Ho accused TV Personality Park Soo Hong of dating violence.

On August 1st, Kim Yong Ho revealed an email from a woman in her mid-20s and accused Park Soo Hong of dating violence. Park Soo Hong's alleged ex-girlfriend says she started dating him for his sweet demeanors despite the age differences of 17 years.
According to Kim Yong Ho, the revealed email says, "Park Soo Hong treated me really well in the beginning as if I were a princess. But I was traumatized at a spa pension house. He completely changed to a different person after he got drunk. He shared his rough childhood. I can't remember everything but 'a bundle of insecurities' is well suited for describing him. His eyes and the atmosphere completely changed and I was so scared all night long. It was as bad as dating violence or rape. I wanted to reveal he is not someone normal. Park Soo Hong I experienced was the most hypocritical and bizarre person. I hate seeing him presented as a saint on TV."
Kim Yong Ho emphasized, "I believe, at this level, she has every right to sue him although the time has passed. I hope people could see Park Soo Hong's different side before judging him."
Meanwhile, Park Soo Hong announced his marriage on July 28th.