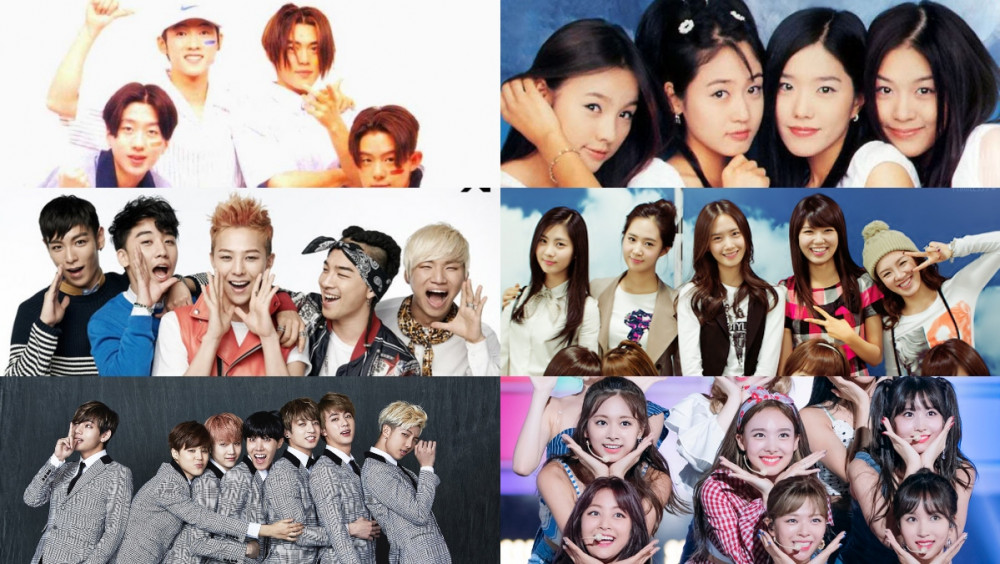 While there have been countless numbers of K-pop groups in the music industry, there are only a few groups that are recognized as artists who represent their generation. From 1st generation K-pop idols to 3rd generation K-pop idols, netizens used an online community forum to discuss the groups whom they felt best represented their generation. One netizen opened up a thread of dicussion by creating a post on an online community forum. The netizen named the male and female idol groups that seemed to best represent their generation, and the post gathered a lot of attention. Here are the representative K-pop idols according to the netizen's pick:
1st generation idols:
Male idol group- H.O.T.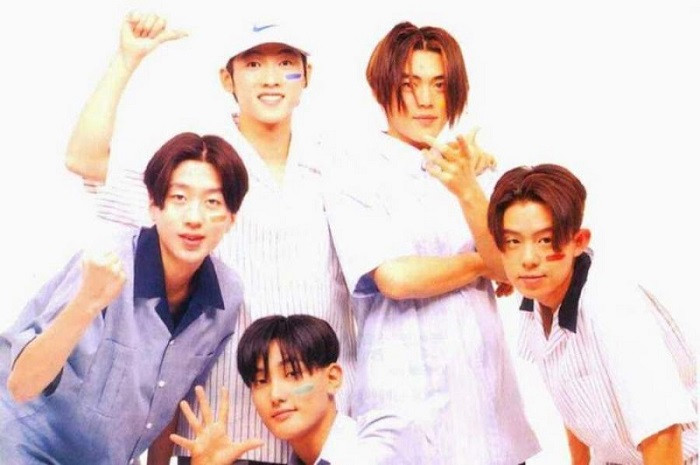 Female idol group- Fin.K.L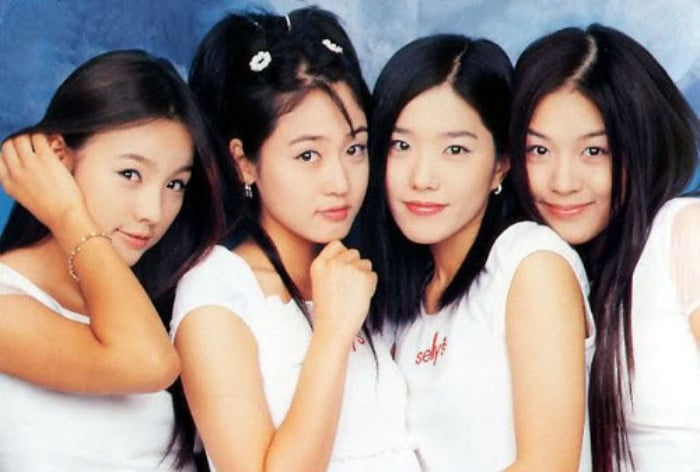 2nd generation idols:
Male idol group- Big Bang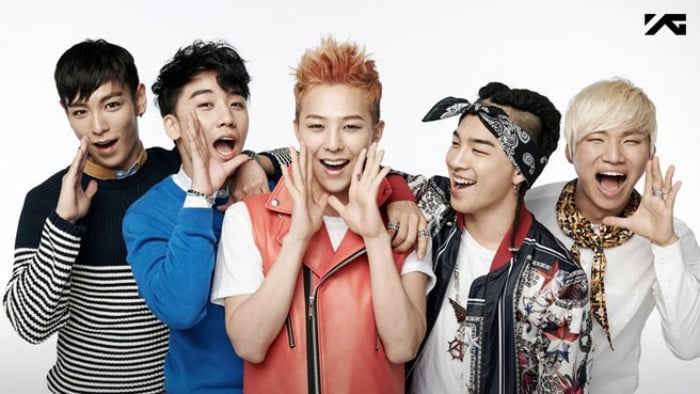 Female idol group- Girls' Generation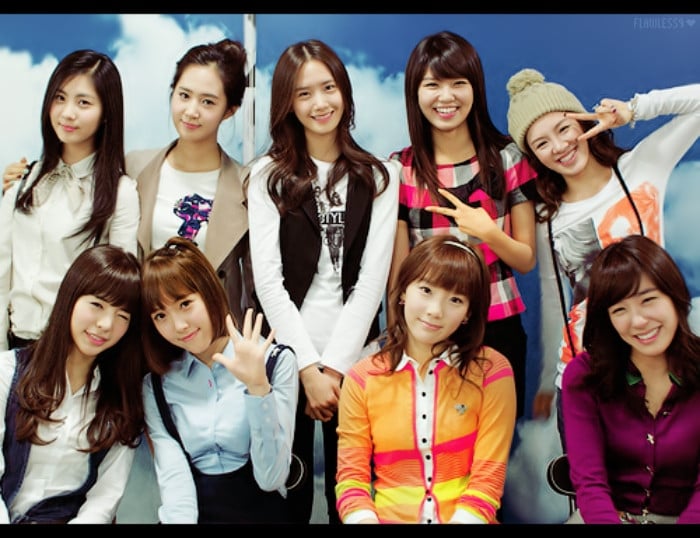 3rd generation idols:
Male idol group- BTS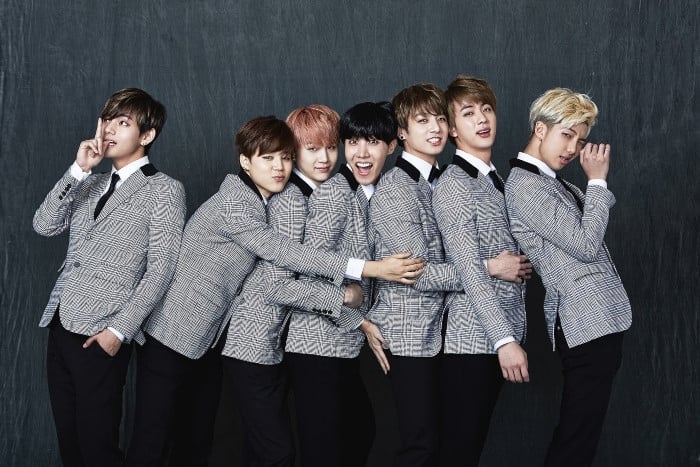 Female idol group- TWICE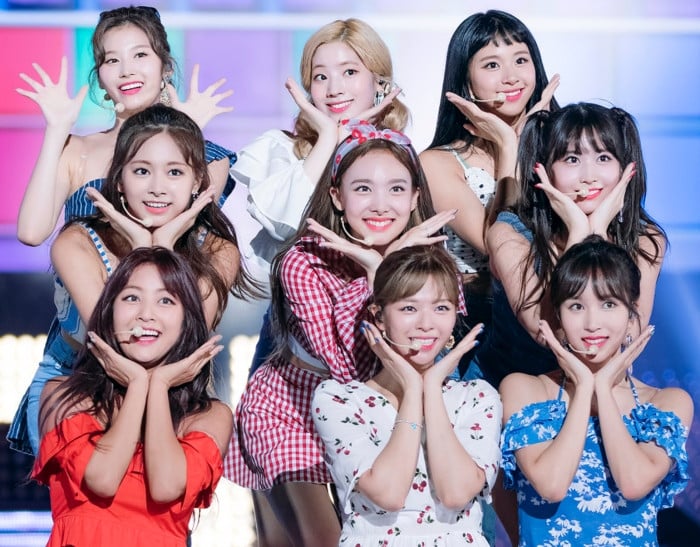 In response, netizens' comments included:
"I asked my parents and they said Fin.K.L were more popular than S.E.S."

"FinK.L & TWICE and S.E.S & BLACKPINK have similar vibes with each other."

"I agree with everything, but for the 3rd generation female idol group, we might have to observe for a bit longer."

"The group with more awards should be the representative group."

"For me it's Girls' Generation, Wonder Girls, KARA, SHINee, 2PM --> EXO, BTS --> TWICE, BLACKPINK, Red Velvet. I don't think you can choose only one team."

"2nd generation is represented by TVXQ and Wonder Girls. Big Bang and Girls' Generation came after them."

"I wish the time that TVXQ were 5 members went for longer...so unfortunate."

"Big Bang were just a group with really good songs, but the legendary popularity was seen with TVXQ, wasn't it?"

"I only acknowledge BTS."

"Big Bang is acknowledged by both male and female fans. TVXQ is for only acknowledged by that generation's female fans Lolll."