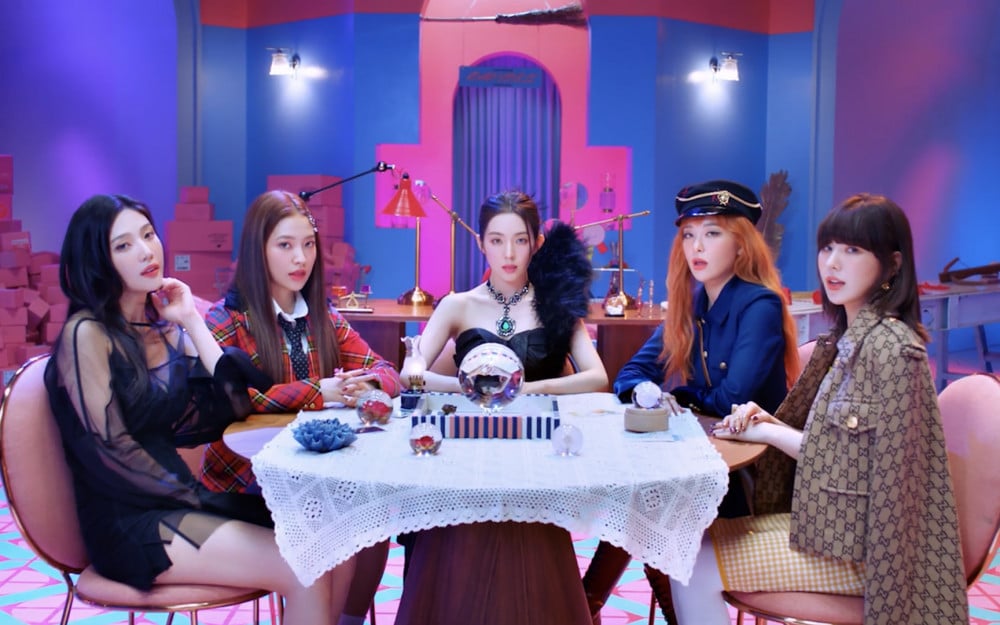 Red Velvet recently made a comeback with their sixth mini-album, 'Queendom.'

The popular SM Entertainment girl group made a comeback for the first time in one year and eight months. Within a long period of time, there have been various incidents and controversies that pushed back the girl group's comeback. With many fans anticipating Red Velvet's comeback, the girl group finally released their album.
Many Red Velvet fans were ecstatic to hear the girl group's new song and shared their excitement on various online communities. Then one fan decided to ask other netizens who were not fans of the girl group about what they thought of the new song.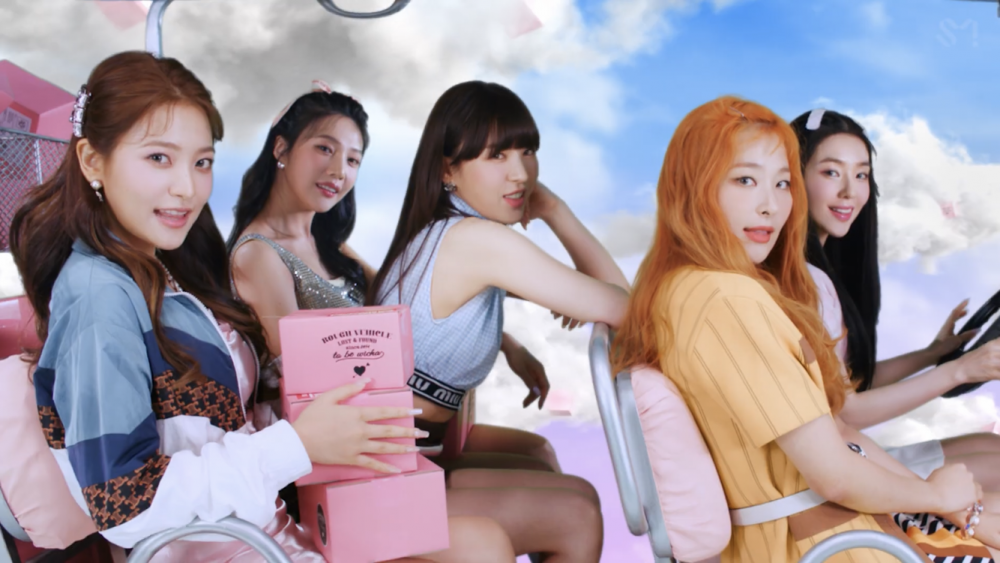 The fan explained, "I think that melody 'Ladida-do Ba-badida' is so addicting and the other parts are good too. First I just love Wendy's and Joy's vocals. And Seulgi and Yeri are legendary in this recent music video."
Other netizens commented, "I think it's less impactful than 'Psycho' but it's still good. The 'ladida-do ba-badida' part is very addicting," "This is the perfect season for the song, I really like it," "I think everyone will be singing that part 'Ladida-do Ba-badida' part everywhere," "I don't think it's going to be addicting but the songs not that bad," "I think it's so-so," "I don't think it's going to beat 'Psycho' in my opinion," "I really like this song," "I think the song is good but it's not my style," and "To be honest, I don't think it's bad but it's definitely not my cup of tea."