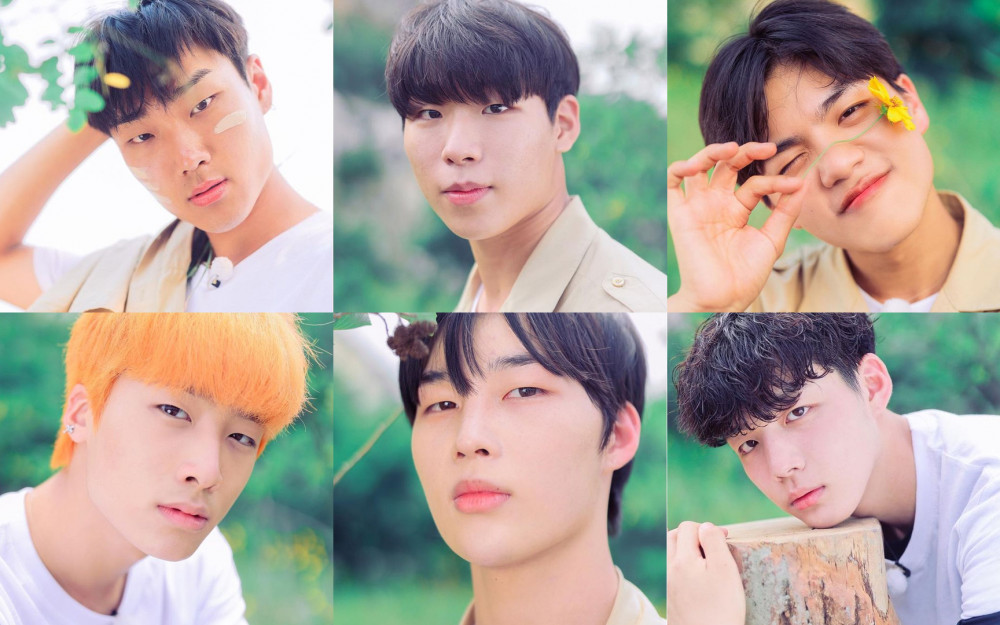 On August 9 KST, profile photos first nine contestants of 'Extreme Debut: Wild Idol' were released through the program's official social media.

As previously reported, 'Extreme Debut: Wild Idol' will combine the traditional format of an idol survival program with outdoor variety, meaning that these contestants not only have to showcase their capabilities in singing, dancing, rap, and performance, but also test their ability to survive in the wild. The first episode airs this September.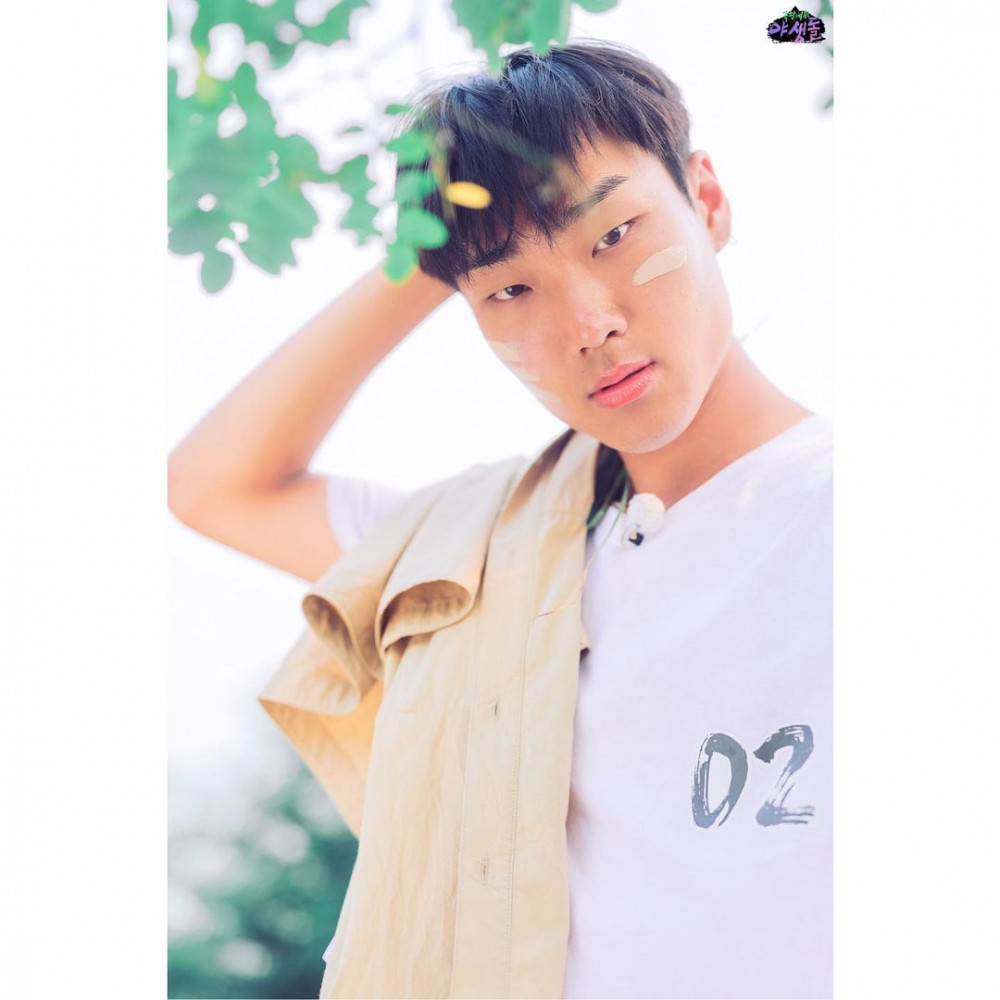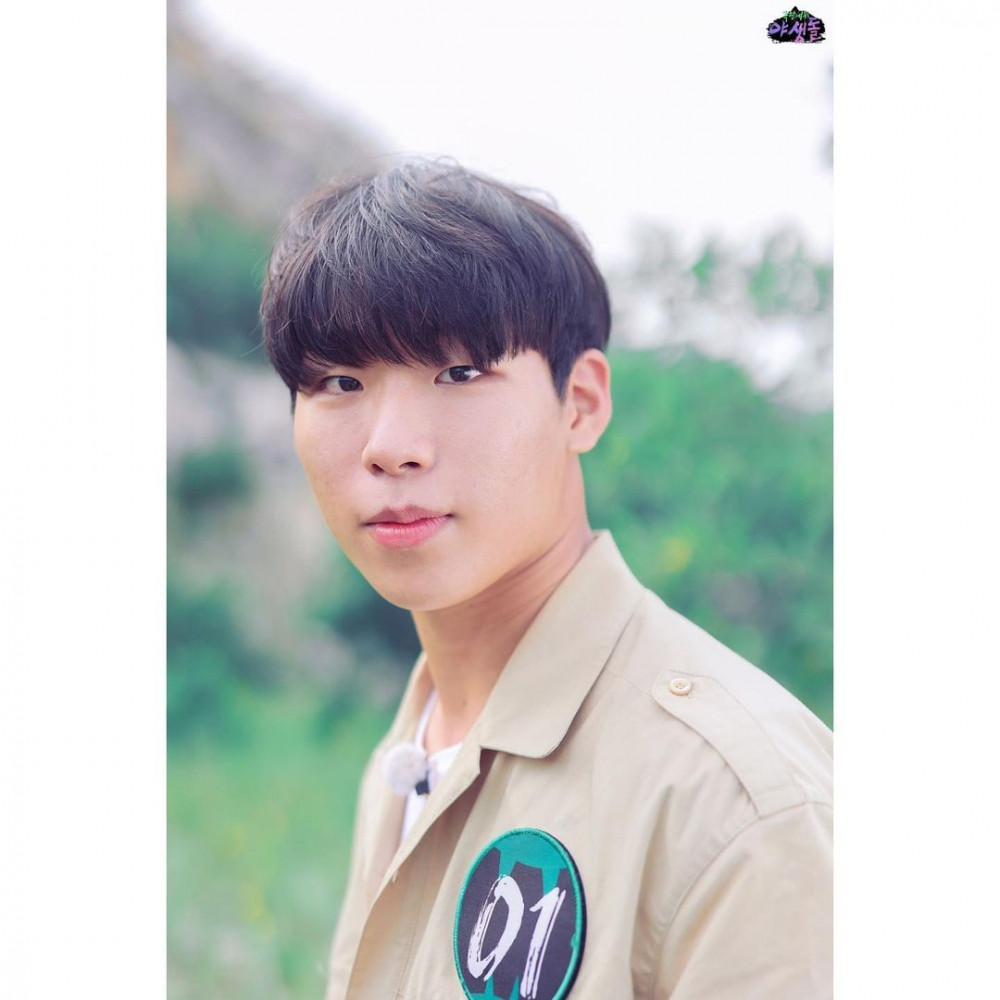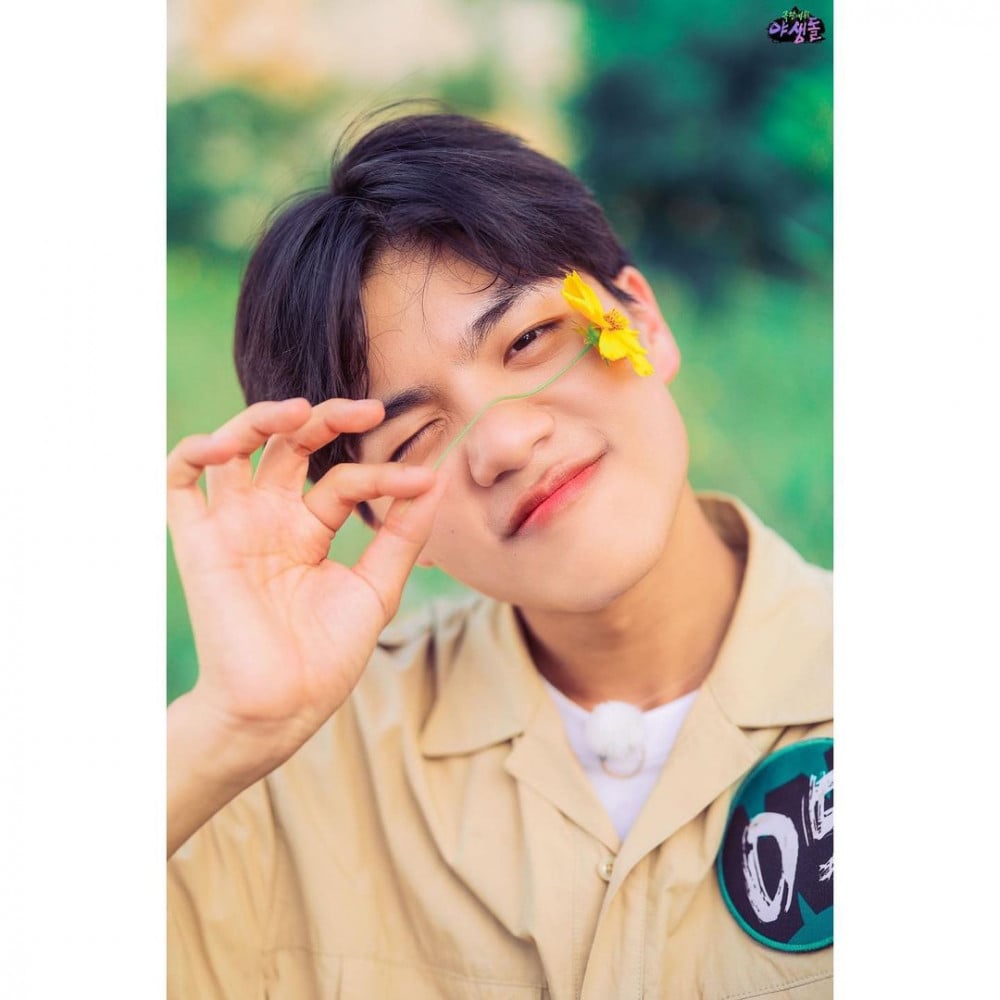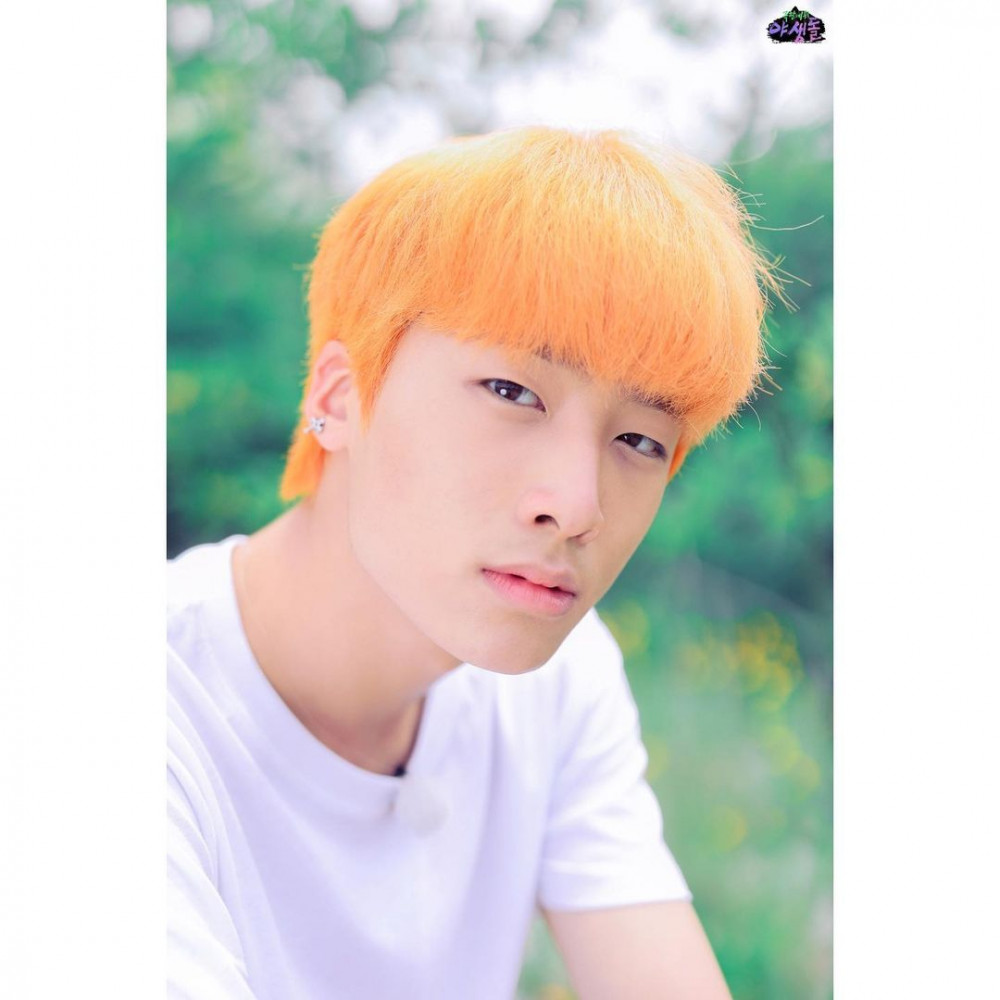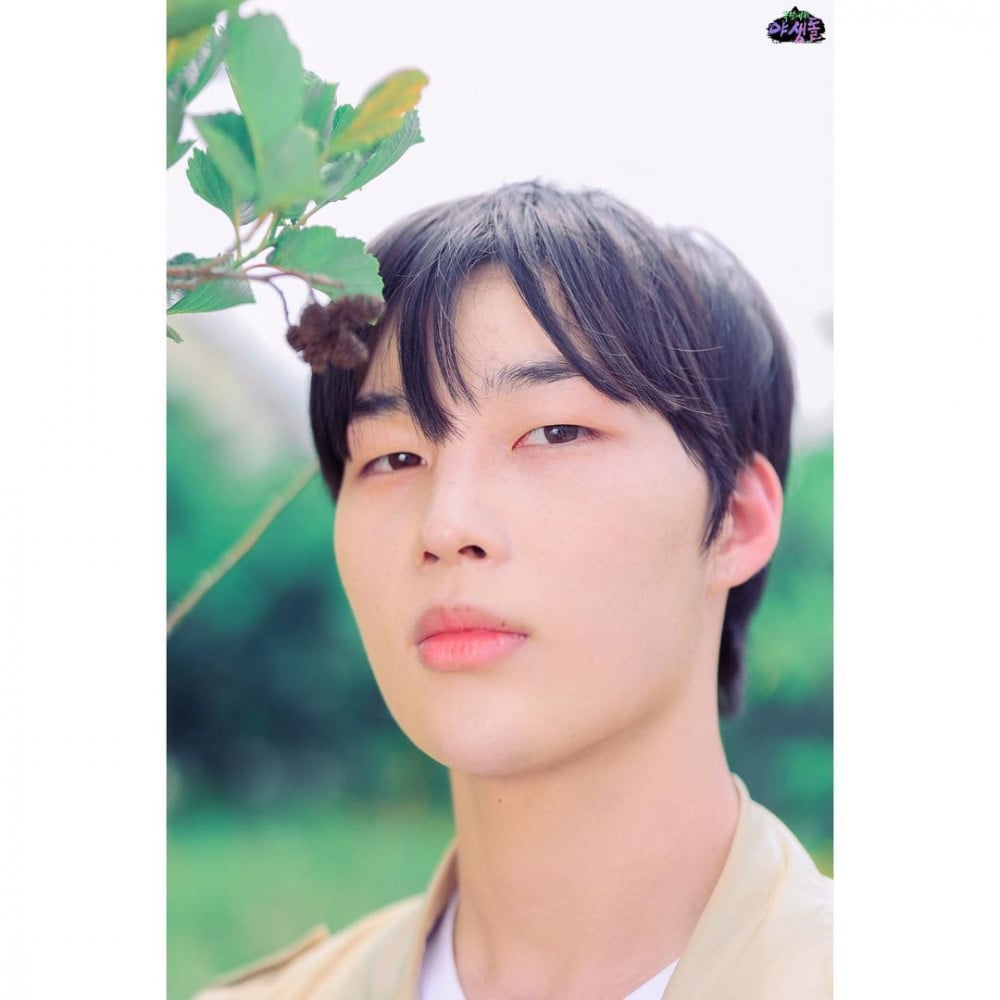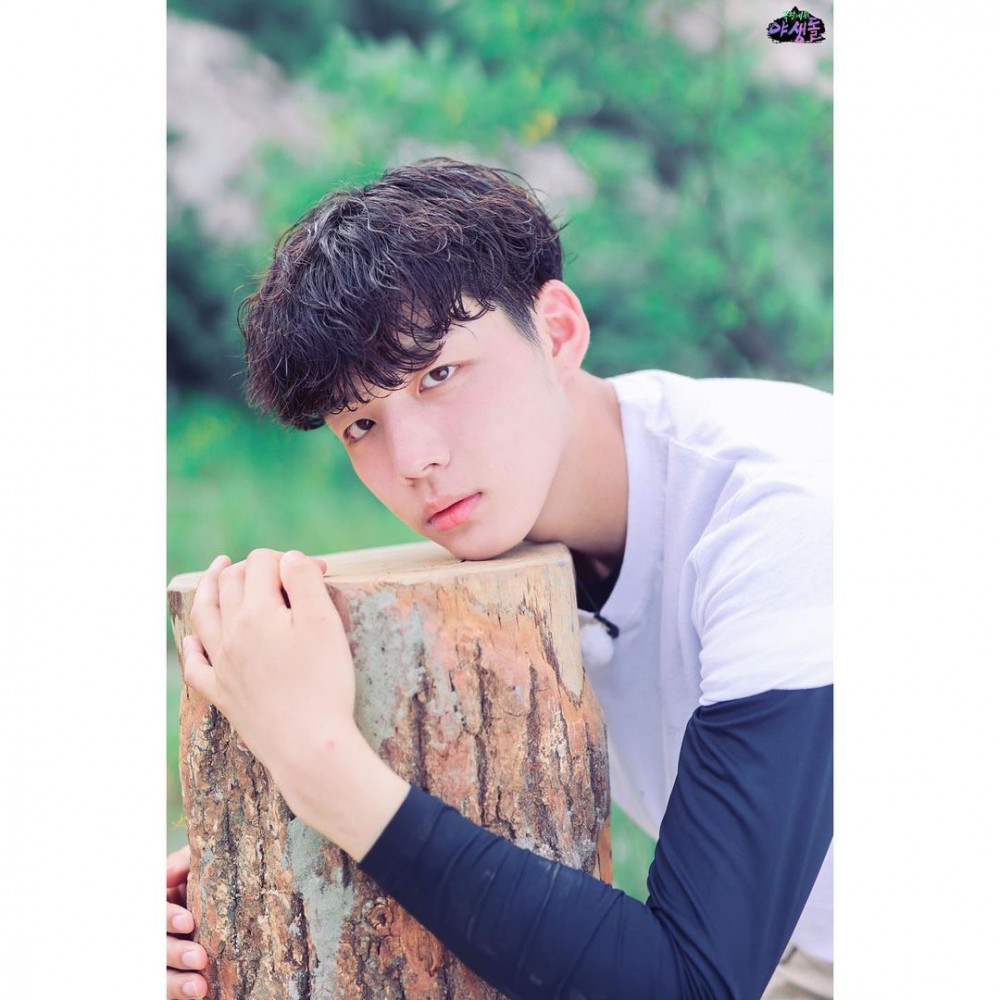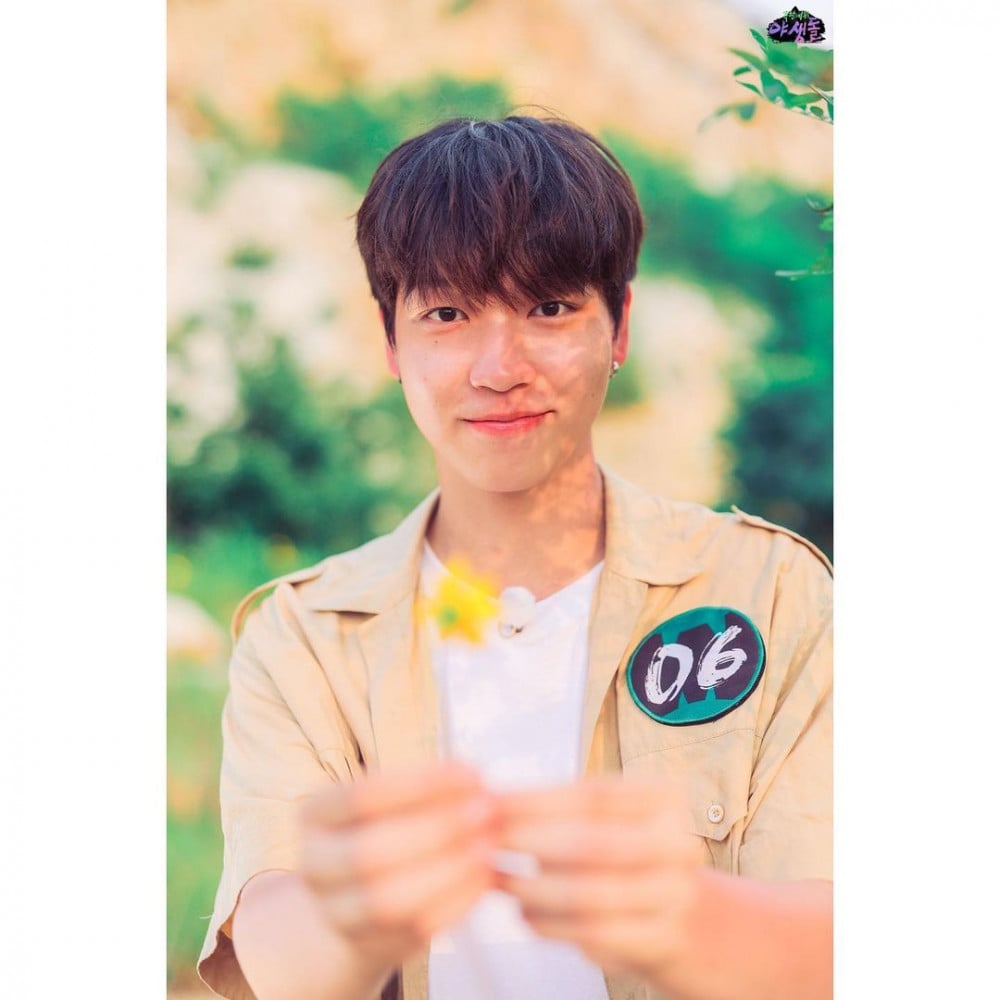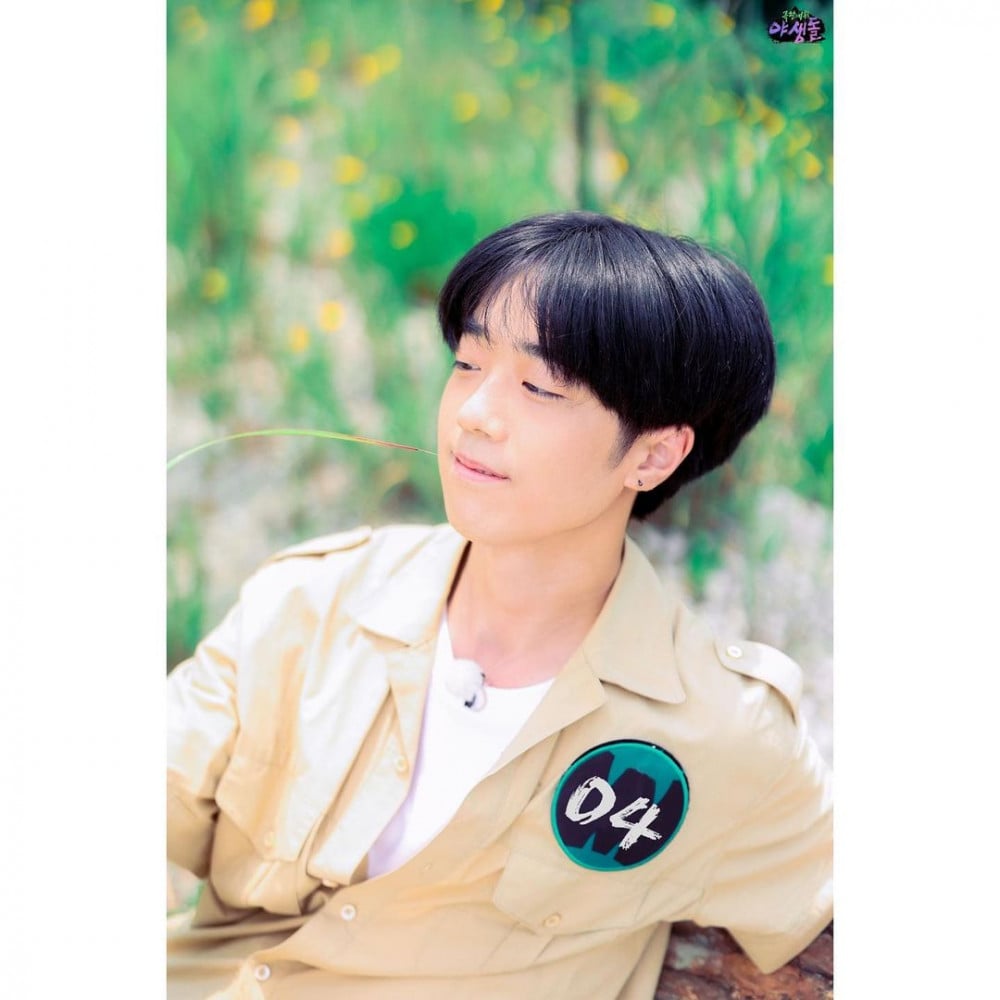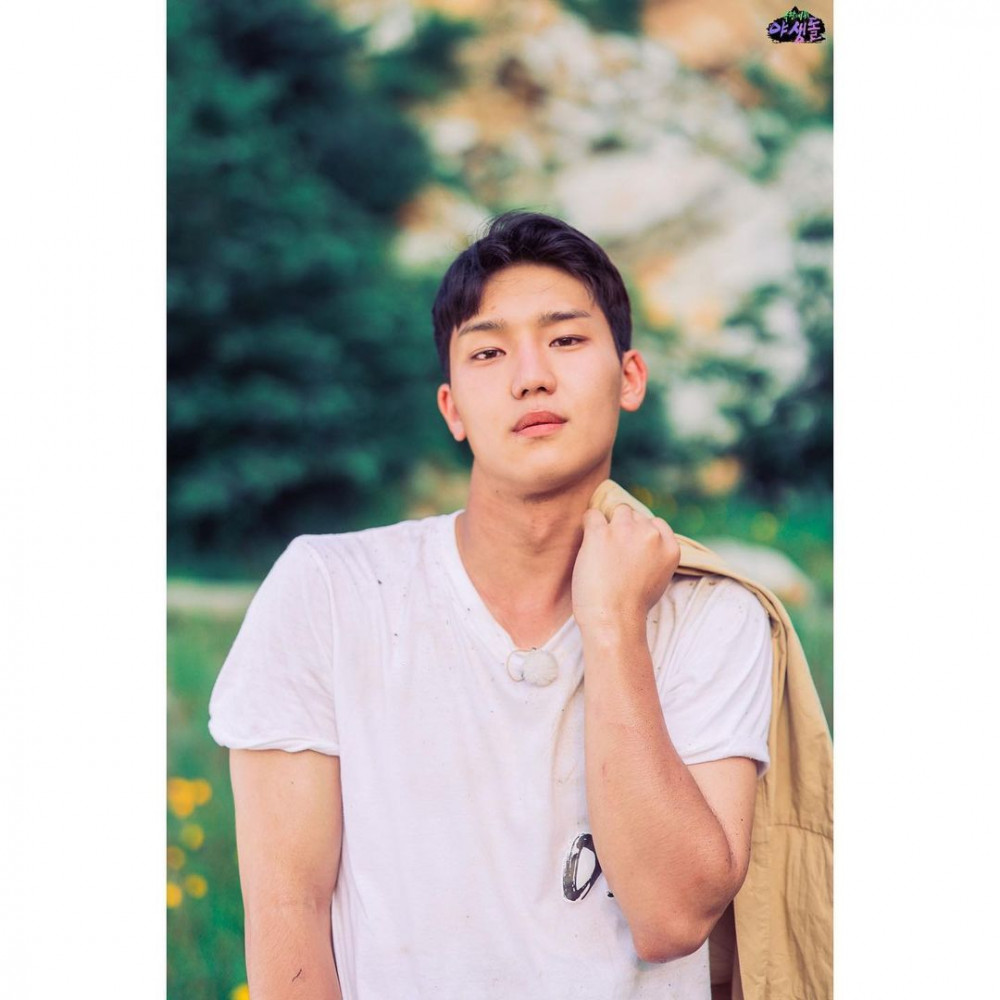 With the first nine contestants revealed, many netizens have gathered in various online communities and social media outlets to give their opinions about the contestants' visuals.
Many Korean netizens felt these contestants didn't have the visuals that match the idol image as they commented, "I'm sorry to say this before they made their debut, but they don't look like idol group members," "They look like my classmates," "I wonder if the show just chose their contestants only based on their physical strength," "Their visuals are not...it might be hard for them to be idols," "I guess this is because this is Wild Idol, lol, they look like they were in the wild," "They're more suited to be actors," "They look so ordinary, is it because SM took all the good looking ones? lol," and "I'm not the only one thinking this way right?"