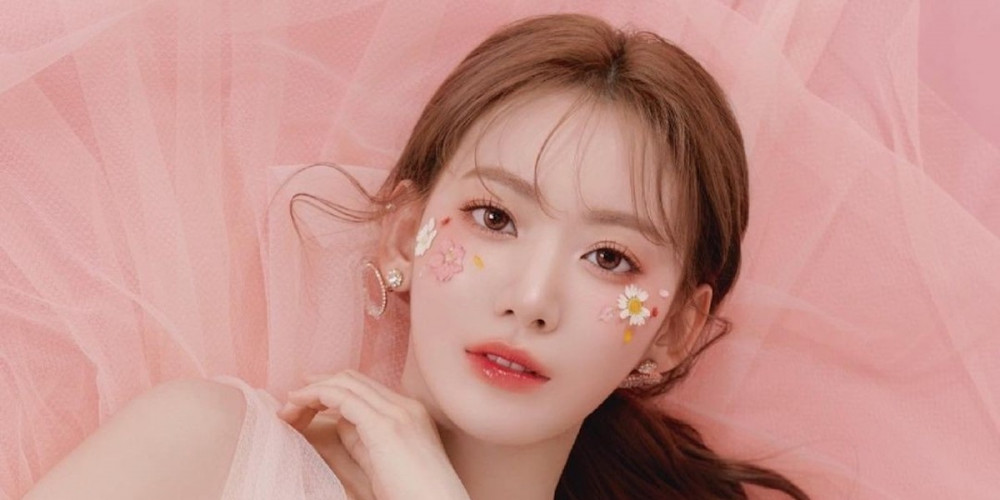 Back on August 27, former HKT48/IZ*ONE member Miyawaki Sakura stirred up buzz on numerous Korean and Japanese media sites after her arrival at Incheon Airport.
On this day, some claimed that Miyawaki Sakura was escorted by the same bodyguard team who worked with BTS . When contacted about the claims, HYBE Labels simply responded, "We are unable to confirm."

Japanese media outlets also drew attention to Miyawaki Sakura's potential next steps after graduating from HKT48 in June of this year. One Japanese media outlet reported on August 27, "The treatment and the guarantee that Miyawaki Sakura will receive from HYBE will be incomparable to HKT48. There is absolutely no reason why she would turn down such an offer from Korea."
The media outlet continued, "If HYBE plans on launching a girl group with aims to conquer audiences across the globe, as with BTS, then Miyawaki Sakura will be able to surpass Sashihara Rino's salary."
Sashihara Rino, mentioned above, is known in Japan as the highest paid female idol ever in the industry. In 2019, Sashihara Rino's salary was reported to be approximately 690 million KRW (~ $594,000 USD). According to Japanese media outlets, industry experts in Japan strongly believe that Miyawaki Sakura has the potential to surpass Sashihara Rino as the highest paid Japanese female idol, if she successfully debuts in the new HYBE Labels girl group.
Meanwhile, since as early as last year, rumors of Miyawaki Sakura signing with HYBE Labels garnered massive media attention. So far, HYBE Labels has neither confirmed nor denied the rumors, only stating that they cannot confirm any inside details regarding an artist's exclusive contract. However, it's widely believed that as previously reported, HYBE Labels is currently preparing to launch a new girl group with former IZ*ONE members Kim Chae Won, Miyawaki Sakura, potentially one other member, former 'Produce 48' contestant Heo Yun Jin, and 1~2 other Source Music trainees