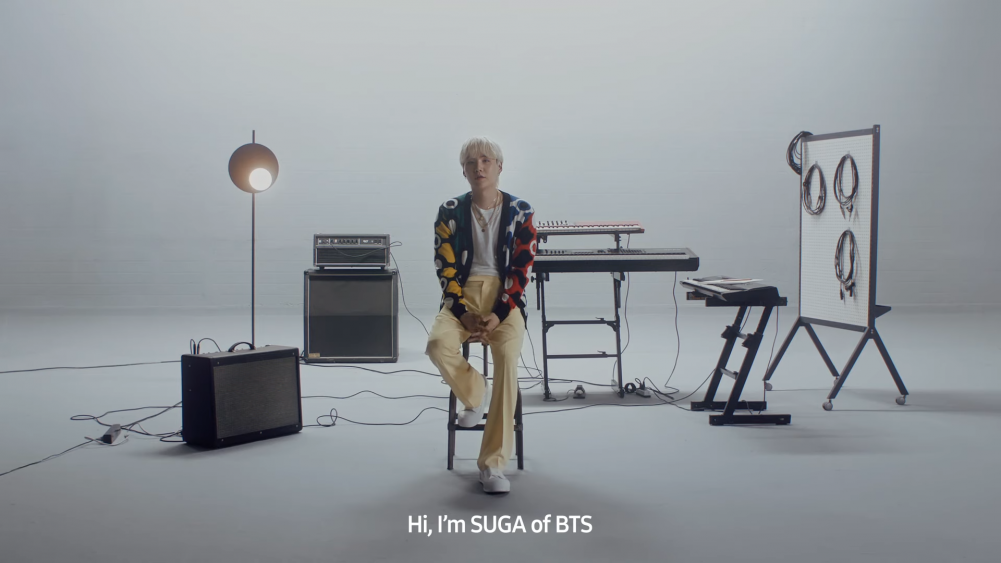 On August 11, BTS's SUGA sat down as a producer to explain and share his experience and thoughts on reproducing "Over the Horizon," the signature sound of the Samsung Galaxy.
SUGA was given the project of arranging the ringtone signature to the Samsung Galaxy, "Over the Horizon." SUGA shared, "It was an honor but I also felt the pressure to work on a song that's been a part of Galaxy's 10-year history. But I tried to put my own interpretation while keeping this impressive melody the same for it to resonate with a broader audience."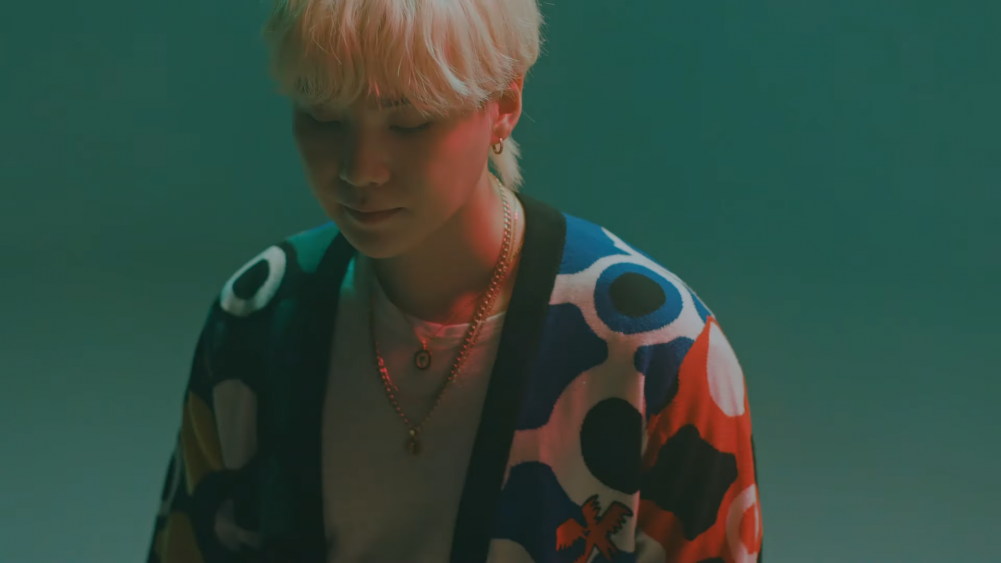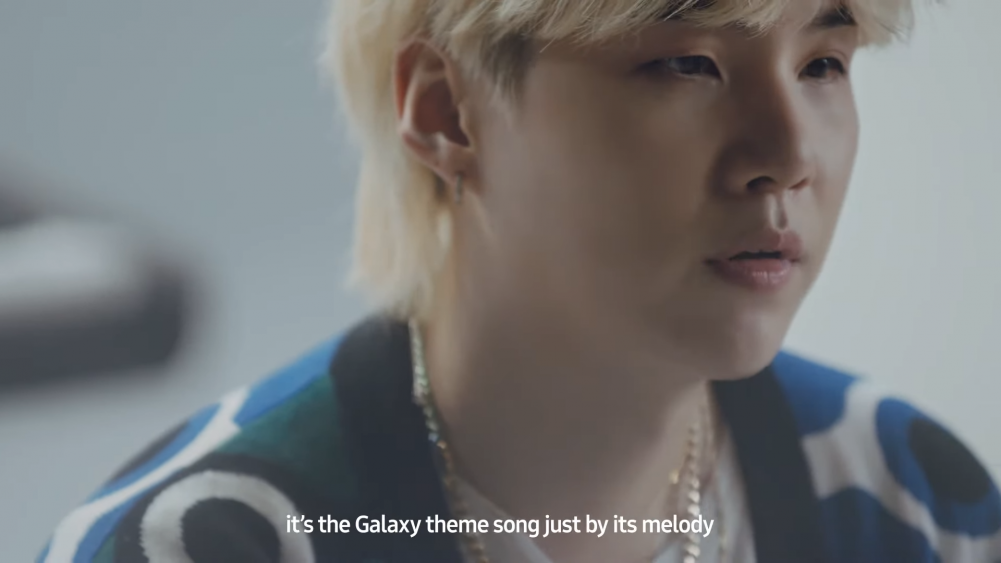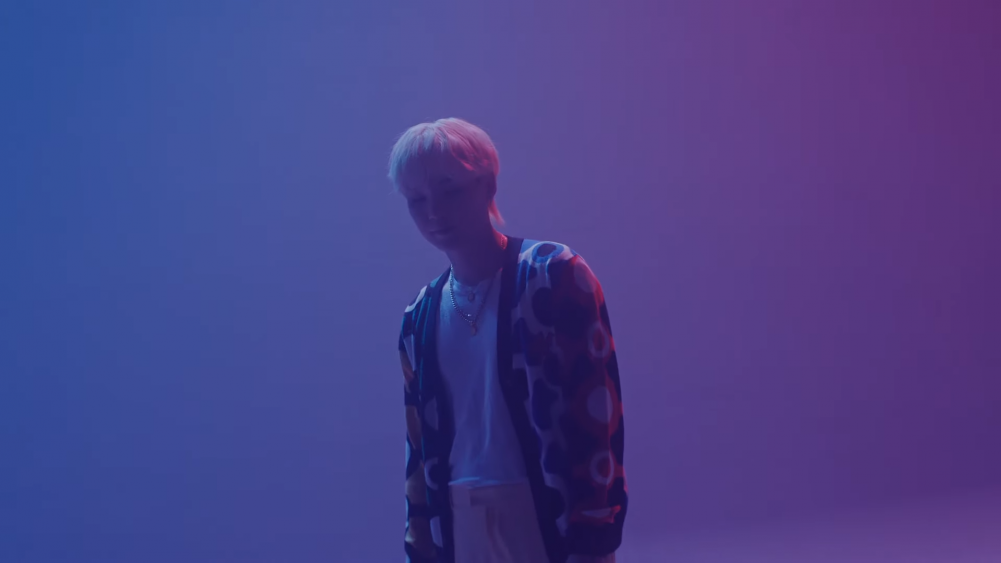 SUGA explained he was very excited to work on the song when he first was offered this project and shared that he liked "Over the Horizon." When he was asked to do this project, he was happy to work on it, and was able to quickly finish the first sketch.
The BTS member also shared the message he wanted to share through this rearrangement. As the song represents 'Openness,' SUGA explained he wanted to share the message of going beyond limits. He explained, "Like the title, "Over the Horizon," it's about going beyond our limits and our boundaries. No one knows what will unfold but our grand dreams, visions, and the belief we can go forward make us go farther than ever. I hope that you can feel that together with Galaxy."