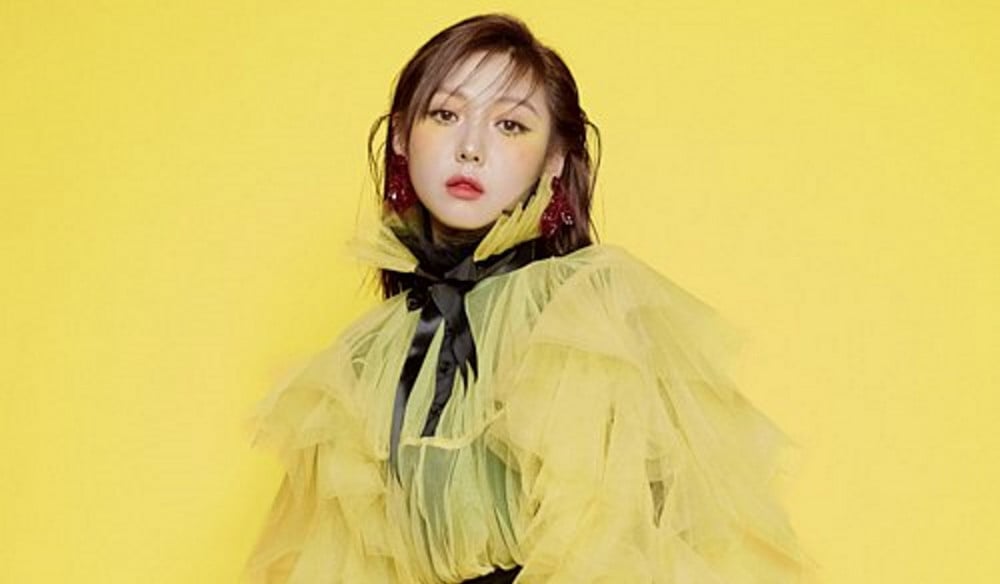 Min opened up about malicious comments during her miss A days in her interview with 'International bnt' magazine.

Min debuted alongside Suzy, Fei, and Jia with "Bad Girl Good Girl" in 2010, and though they received a lot of love, they also received their share of malicious comments. For her 'International bnt' photo shoot, she expressed, "I'm nervous. I'm nervous because this is the first time in a while that I'm officially promoting publicly."

As for what she's been up to lately, she shared, "These days, I'm practicing dancing, singing, and preparing for my upcoming single. I unintentionally took a hiatus from the entertainment industry. I'm now getting ready to do activities. I think a solo pre-debut single will be out soon in the form of a digital single. It's been 12 years since my debut, and I'm trying to work hard as if I'm a rookie again."

Min also revealed she took a break from dancing after miss A disbanded in 2017, saying, "I felt tired of dancing after miss A disbanded, so I took a long break. Then I started dancing again, and it made me think, 'This is the way to live.'"

She said on malicious comments, "I suffered a lot from malicious comments. While reading malicious comments, I was originally very bright and cheerful, but I was very worried about what other people would think of me. I think I hid myself more and more because I couldn't speak well even when I was on an entertainment show. Looking back now, I regret that I hid myself too much. From now on, I'll live and work hard proudly expressing myself."

As for which variety shows she wants to appear on, Min named 'Radio Star', 'Omniscient Interfering View', and 'Knowing Brothers'.

Stay tuned for updates on Min!