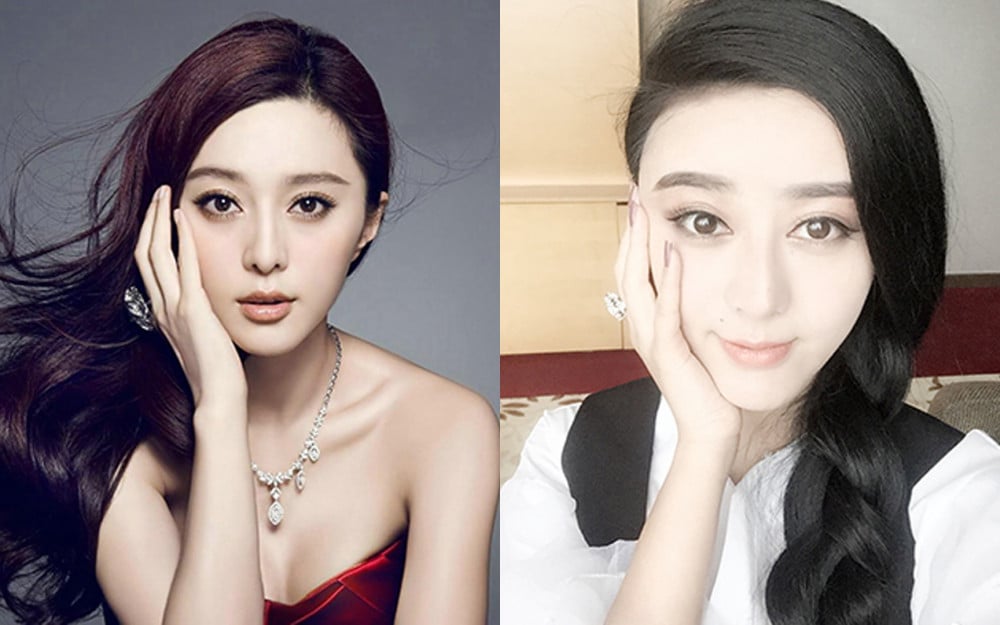 The world is filled with astonishing wonders and interesting individuals. These individuals, at times, garner attention on the web as their story is introduced in various online communities.
Recently, one Chinese woman is gaining attention as she was revealed to have received plastic surgery for eight years to look like Fan Bingbing. The 23-year-old He Chengxi, has been famous in the Chinese online communities as she resembled the Chinese star.
She already has an immense following as she has built up her own fame online. She is often seen posting photos on her social media and is even mistaken for the actress herself. He Chengxi continues to capitalize on her fame as she imitates Fan Bingbing's photos and makeup style to look more like the actress and even wears the same outfits at times.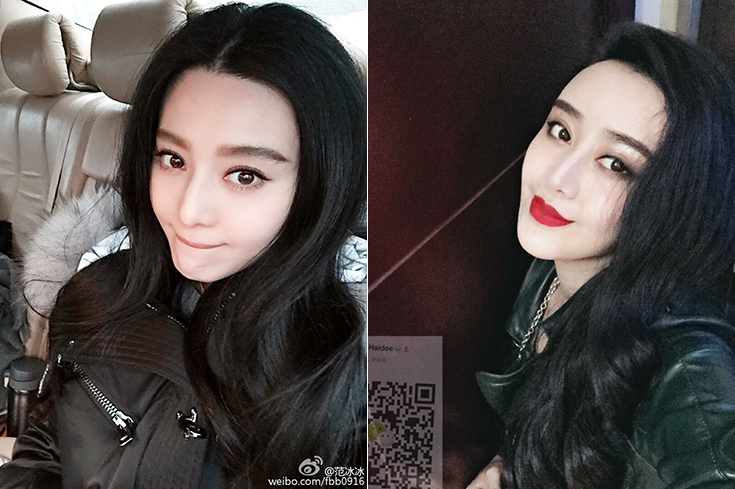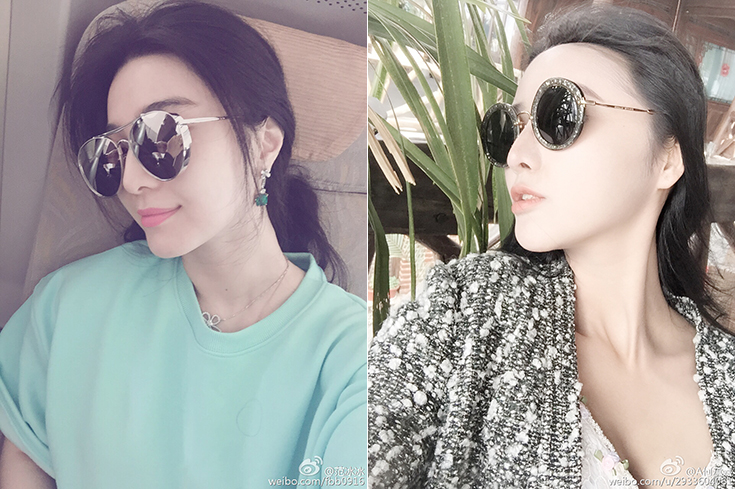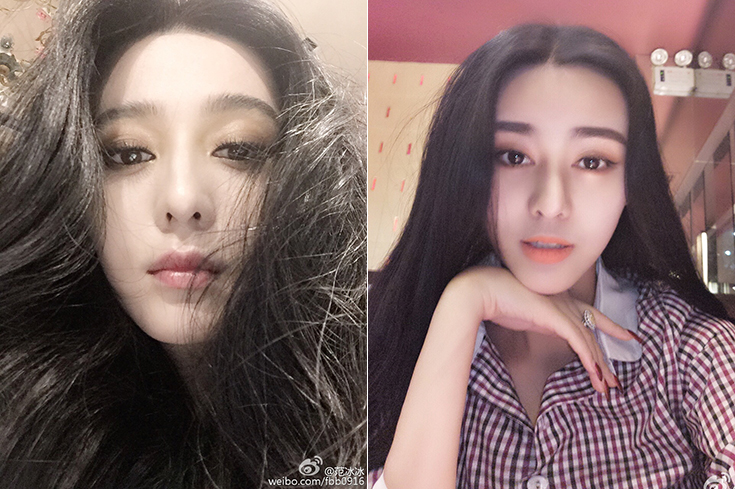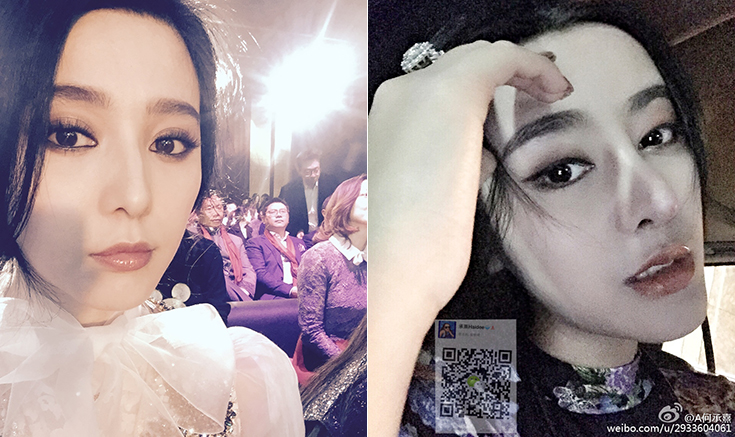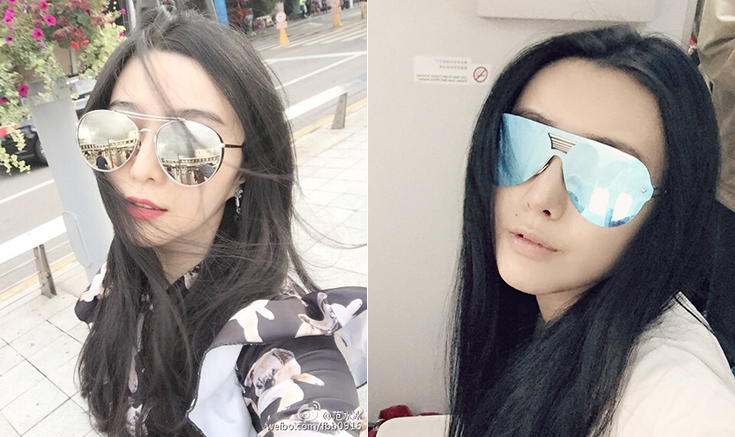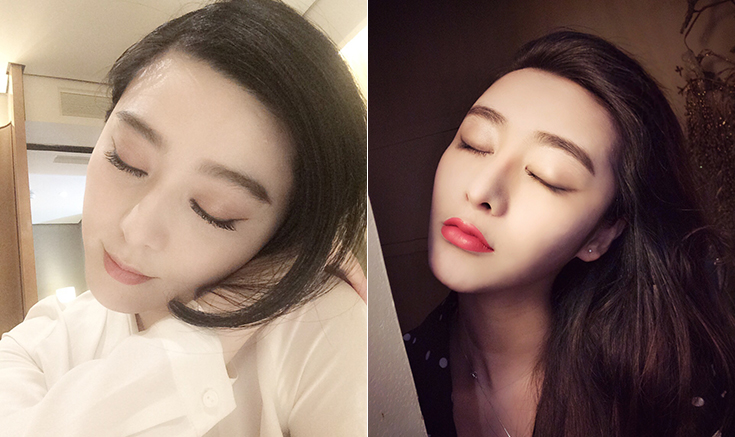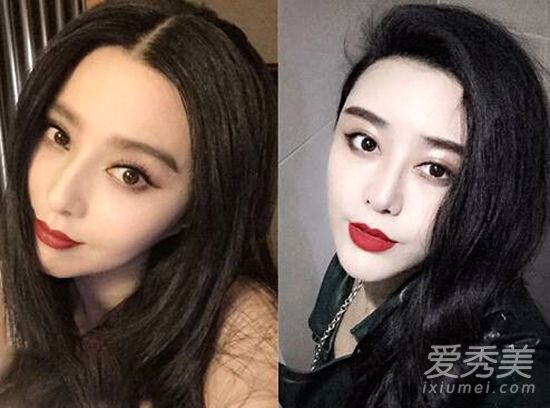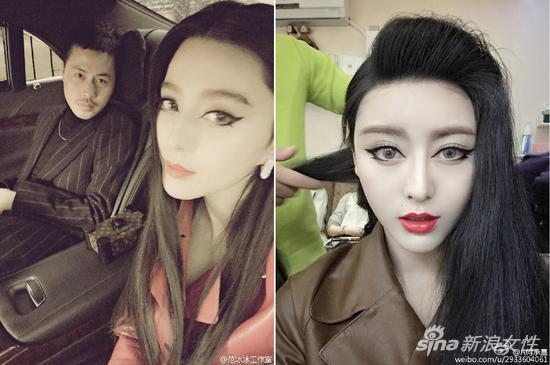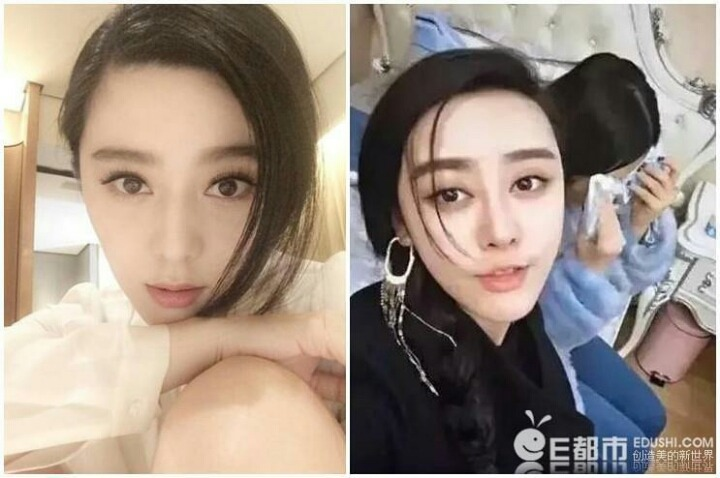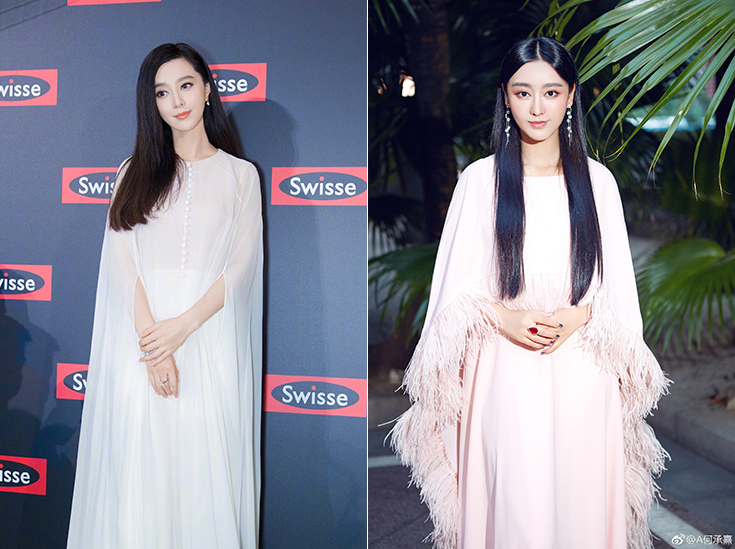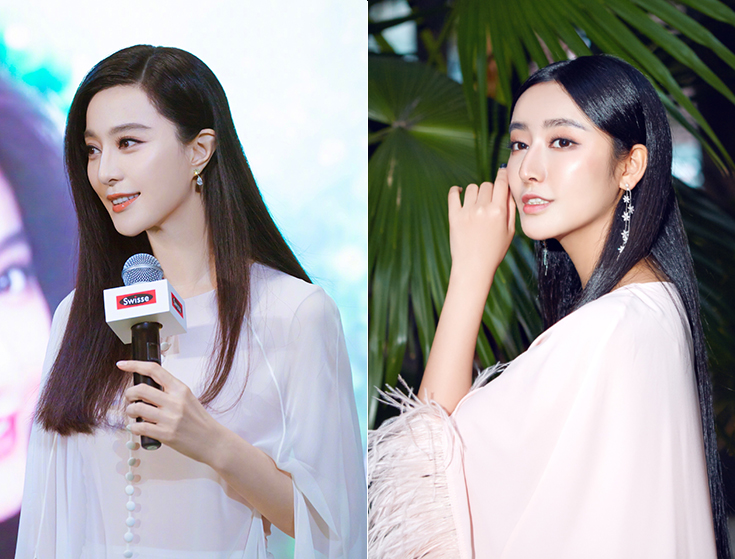 Fan Bingbing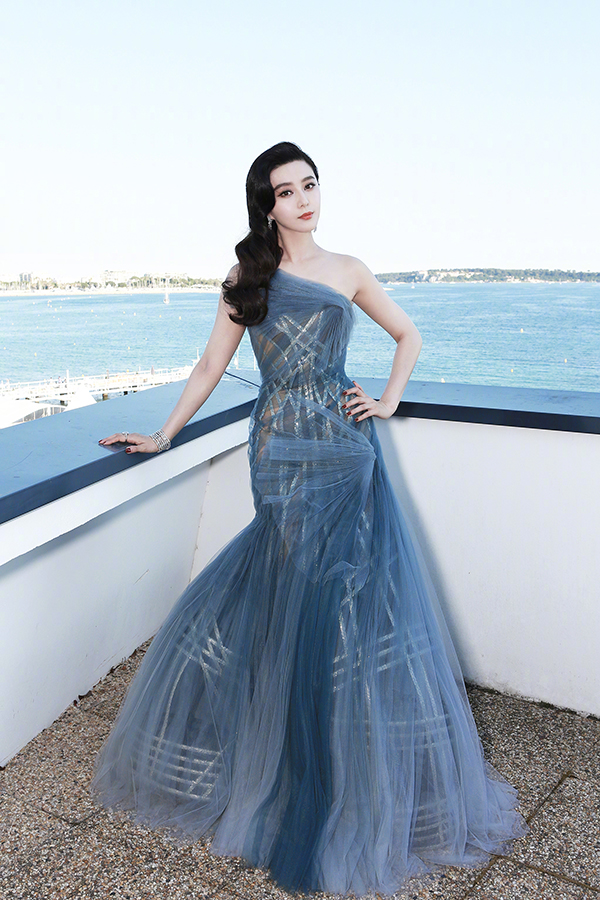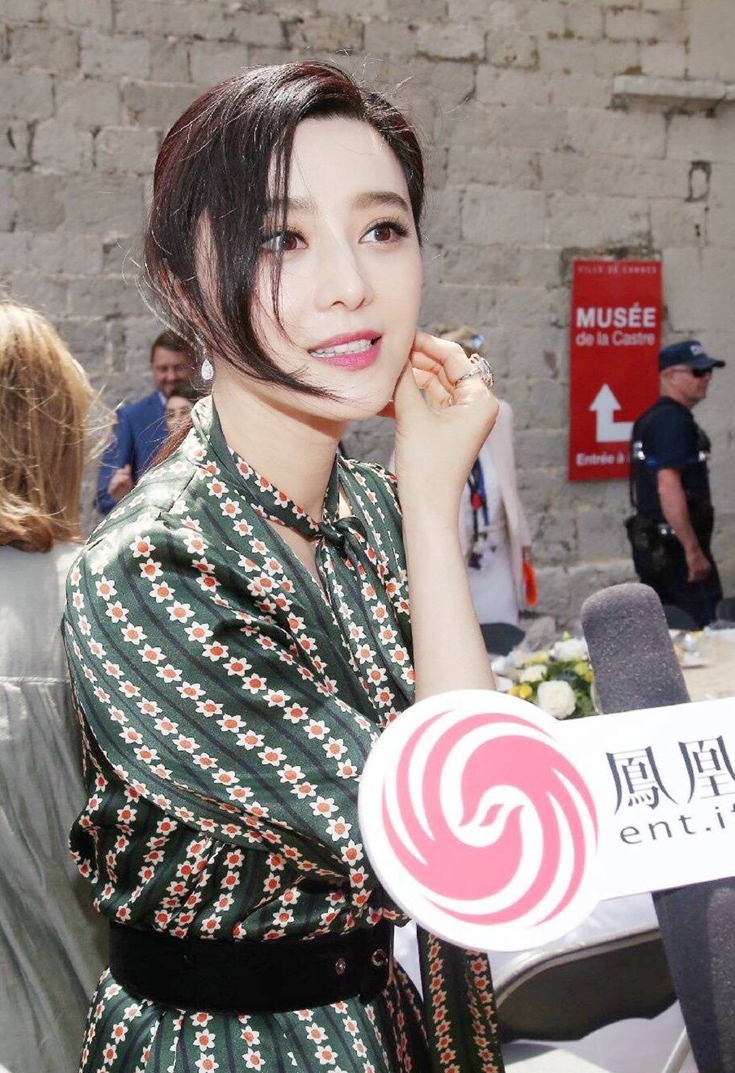 He Chengxi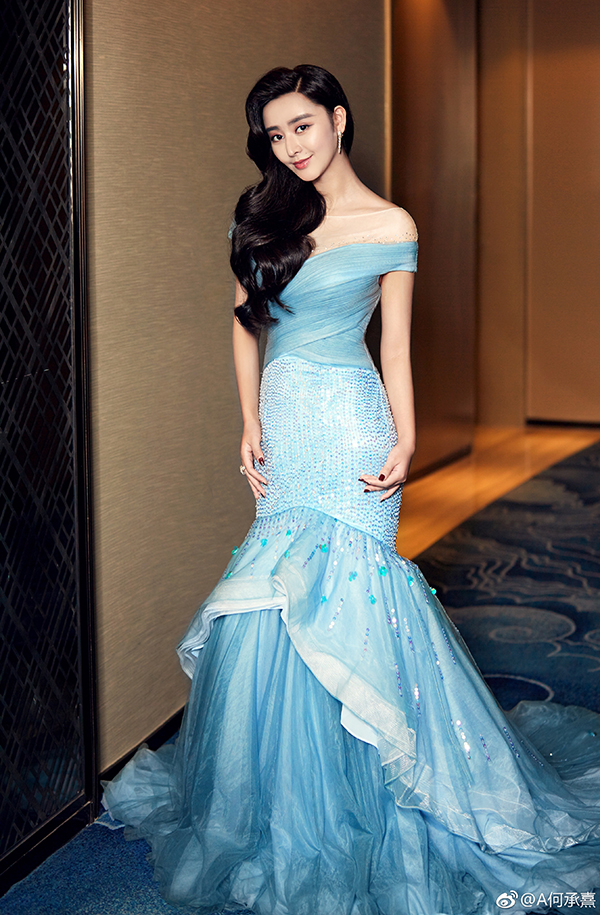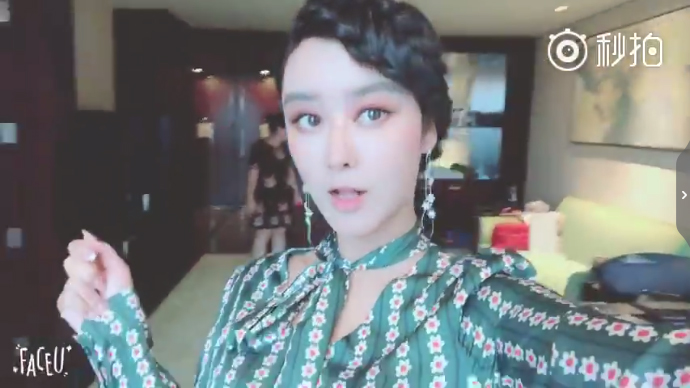 Recently, Korean netizens have discovered He Chengxi's photo before her plastic surgery and have gathered in an online community to discuss this topic. To the surprise of many, He Chengxi looked vastly different from the actress yet held a unique beauty of her own.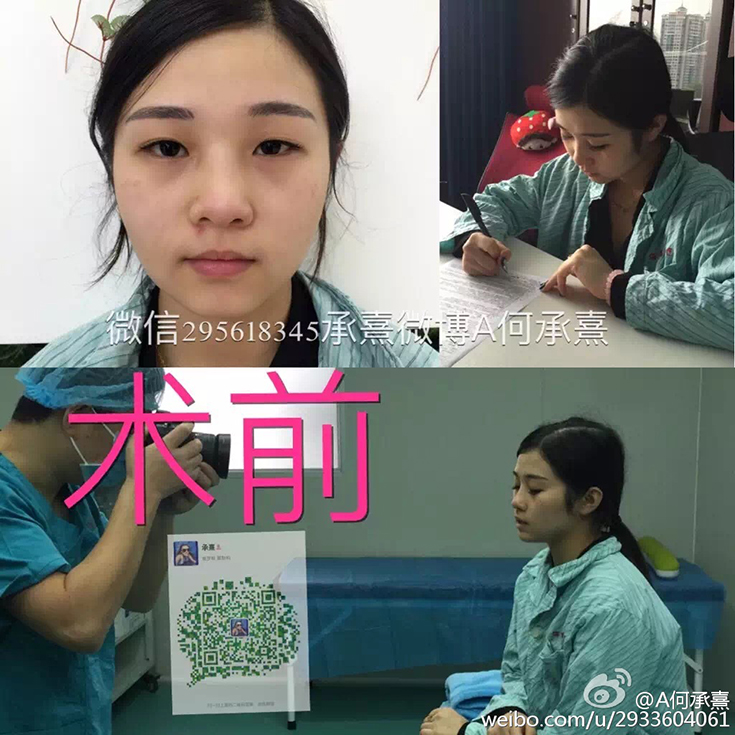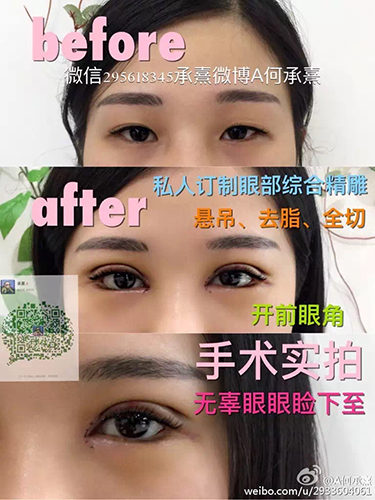 After seeing her photos, Korean netizens commented, "I feel like she was pretty before her plastic surgery too," "She does look like Fan Bingbing but she looks plastic, lol," "I bet you it's going to look very obvious she got plastic surgery when you see her in real life," "Omg, why would she do that," "I feel like if I was Fan Bingbing, I would be creeped out," "Fan Bingbing probably feels really scared if she sees her," "But it's amazing that she actually looks like Fan Bingbing. I thought it would be impossible to look like someone that close if you didn't already look like them," "In my eyes, she looks so much better before," "At least she turned out much better than Oli London, lol," "Her original face was pretty too," "Oh man, why would she want to have someone else's face," and "That's so scary."