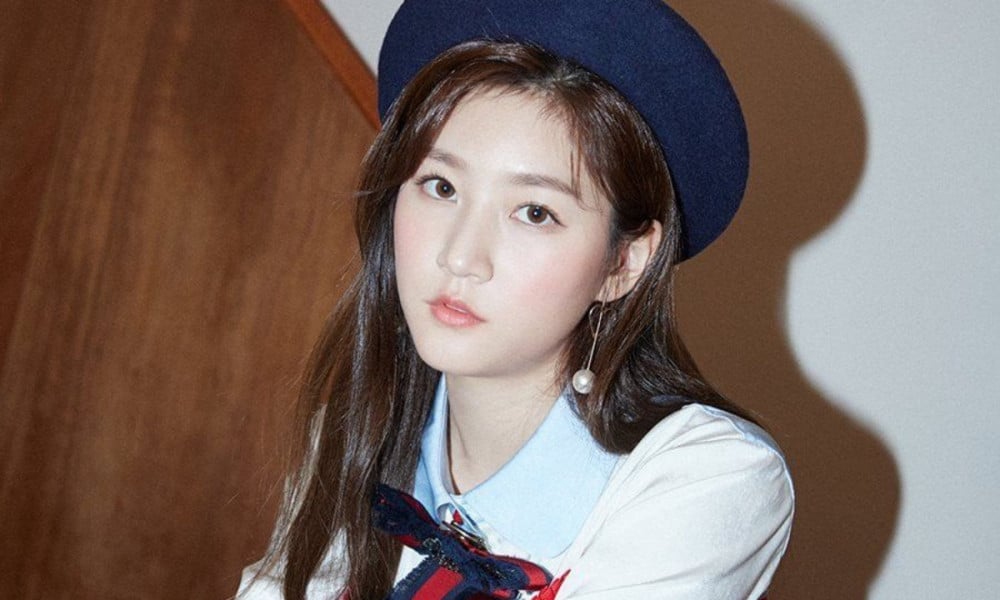 Kim Sae Ron has confirmed her appearance in the KBS2TV's drama special, 'Women of the Palace'.
Kim Sae Ron, who most recently greeted viewers through Kakao TV's fantasy drama 'The Great Shaman Ga Doo Shim', will show a different side to herself through the historical period drama 'Women of the Palace'. A part of the 'KBS Drama Special 2021', 'Women of the Palace' will depict the story of a lady attendant in the palace who must dethrone the crown princess in order remain in the palace.
Kim Sae Ron will be playing the role of So Ssang, a lady attendant with 14 years of experience working in the palace. Many are looking forward to Kim Sae Ron's acting transformation through this role.
Meanwhile, the KBS2TV drama special 'Women of the Palace' will premiere in December.