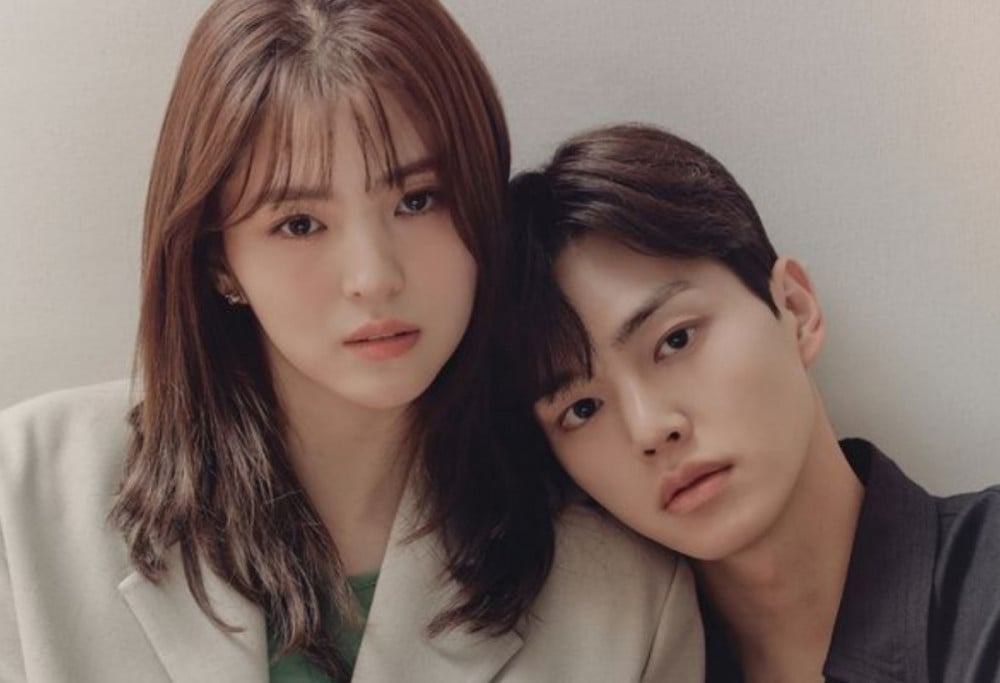 JTBC's drama 'Nevertheless' will be releasing an original sound track compilation album.

On August 28 at 6PM KST, the OST compilation album of the JTBC drama 'Nevertheless' will be released. The physical album sales will officially begin on August 30. 'Nevertheless' is a drama that depicts the love and relationship struggles of 23-year-old (in Korean age) college students, and has received a lot of love for their drama soundtracks that accurately drew the emotions of the characters.
The album will include 10 original sound tracks, which include KIMMUSEUM's "We're Already", Night Off's "Nevertheless", Park Ji Woo's "Whisper", J.UNA's "Butterfly", RIO's "Heavy Heart", Sam Kim's "Love Me Like That", Jukjae's "Fall In Love", Say Sue Me's "So Tender", SLAY & ALVIN's "Love, This", and RIO's version of "Nevertheless". In addition, the album will include 15 instrumental tracks that accompanied the main characters' emotions and the development of the story throughout the broadcast of 'Nevertheless'. In total, the 'Nevertheless' OST compilation album will include 25 different tracks.
The release of the OST compilation album will likely comfort the hearts of 'Nevertheless' avid fans, following the drama's recent finale.