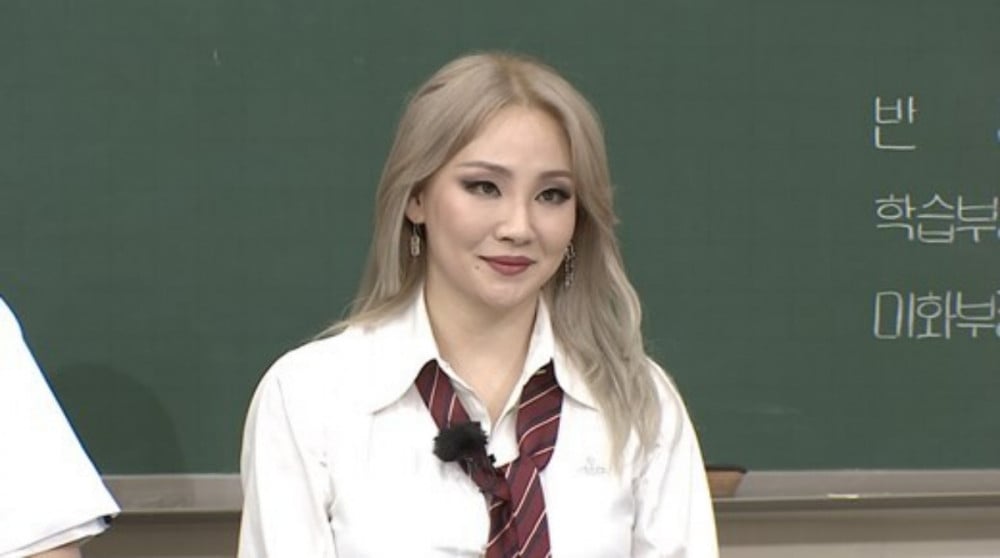 CL confessed that she is a timid person when she is off-stage.

On the upcoming August 28 broadcast of JTBC's variety show 'Knowing Bros', CL and comedian Jung Jun Ha will be apearing as guests. Jung Jun Ha recently debuted as a rapper under the name MC.Minzy. Thus, CL and MC.Minzy will reportedly show off their hip hop 'swag' on this episode.

CL also revealed the behind stories of her charismatic stage performances. During filming, the regular cast members asked CL, "Do you think 'I'm cool' while performing on stage?" CL replied, "I think so." Then, Heechul asked, "What about when you come down from the stage?" To the cast members' surprise, CL revealed, "To be honest, I am like a newborn baby. Because I have the image of completely transforming once I go on stage, many people think my personality is really like that. But unexpectedly, I am more on the shy spectrum."
'Knowing Bros', featuring CL and MC.Minzy, will air tonight on August 28 at 9PM KST.