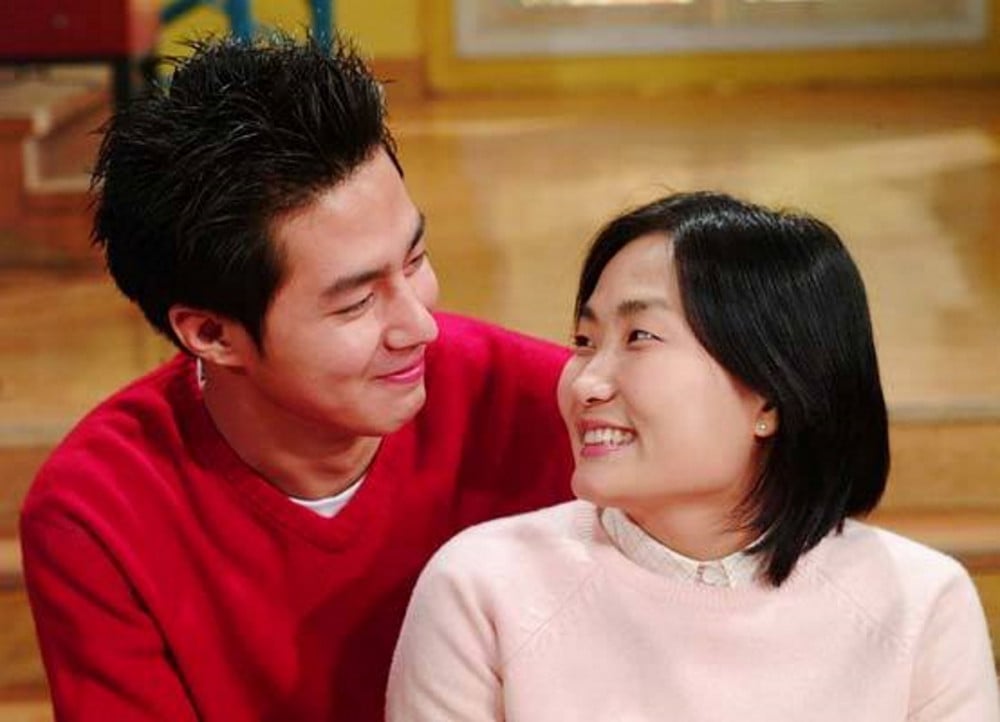 Jo In Sung revealed whether he ever thought about dating onscreen girlfriend Park Kyung Lim.

On the August 3rd episode of 'Lee Soo Young's Let Meet at 12 O'Clock', Jo In Sung opened up about starring in the hit MBC sitcom 'New Nonstop' and his onscreen relationship with co-star Park Kyung Lim. DJ Lee Soo Young asked, "It's been 20 years, and it's possible you got asked this question a lot. Has she ever touched your heart for even 1/10 of a second?"

The actor responded, "Are you talking about Park Kyung Lim noona? I'll say it very clearly right now. There was never even a single moment."

In other news, Jo In Sung is starring in the upcoming movie 'Smuggling' alongside Kim Hye Soo, Yum Jung Ah, Park Jung Min, Kim Jong Soo, and Go Min Si. The film takes place in the 1970s, where two women living in a small, peaceful village by the sea become involved in a smuggling crime operation.