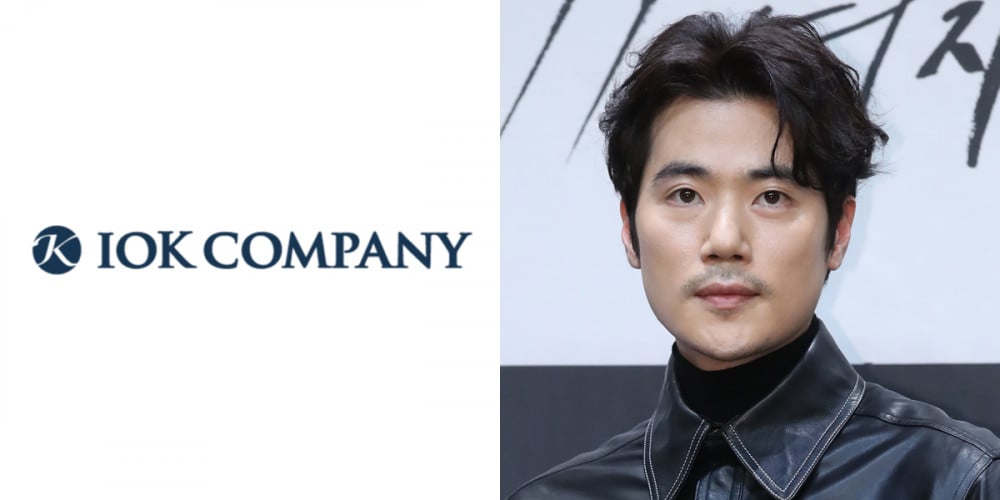 On September 1, entertainment agency IOK Company confirmed that it has acquired King Entertainment, home to actors Kim Kang Woo, Lee So Yeon, Ji Min Hyuk, and more.
Earlier this year, IOK Company garnered attention by acquiring YNK Entertainment, home to Shin Hye Sun, Kim Hyun Joo, Kyung Li, and other well-known stars. The acquisition of King Entertainment now marks the agency's second label acquisition of this year, demonstrating the company's power and influence.
Meanwhile, IOK Company originally began as a one-man agency led by actress Go Hyun Jung in 2000. In 2006, the company officially entered the KOSDAQ, and in 2015, it became IOK Company, going on to sign top stars such as Jo In Sung, Kim Ha Neul, Jang Yoon Jung, etc. In 2020, former iKON member B.I was named a board member of the company, as it began preparations to expand into the music industry.