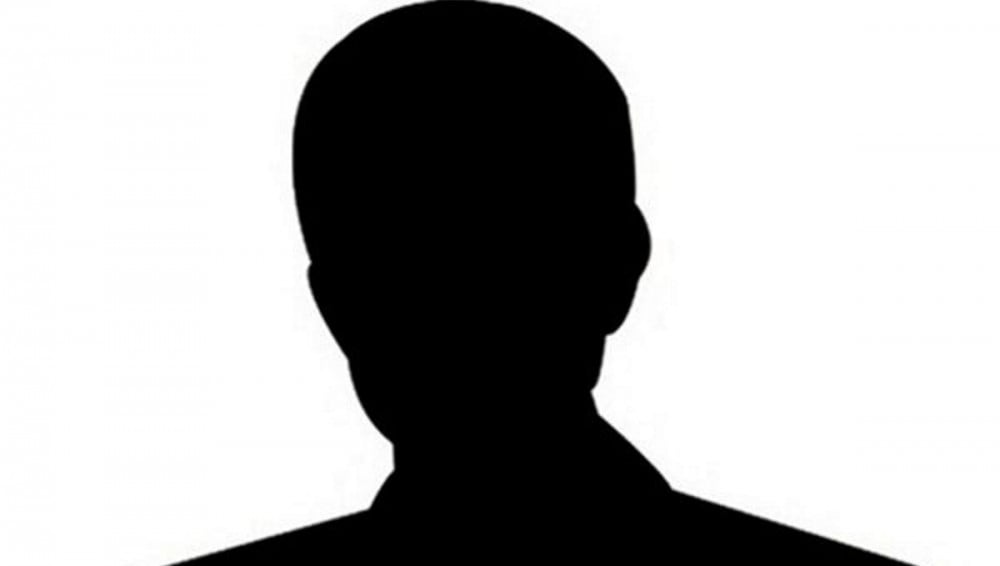 Idol-turned-actor 'A' has been caught up in extramarital affair rumors with Japanese actress Shinohara Ryoko.

According to recent blind item rumors, a Korean idol-turned-actor had an affair with Shinohara Ryoko, who was married at the time of their alleged relationship. Japanese media reported the actress' divorce from her husband, actor Ichimura Masako, was spurred on by her affair with 'A'. It's said both Shinohara Ryoko and 'A' lived in the same building and were spotted wearing couple items.

Despite alleged witnesses to the affair, the 'A' has denied the rumors. Shinohara Ryoko and her husband divorced in July of 2021 after 16 years and have 2 children together.

'A' is described as an actor who debuted in an idol group in 2007. He later promoted as a singer in Japan and as an actor in Korea.