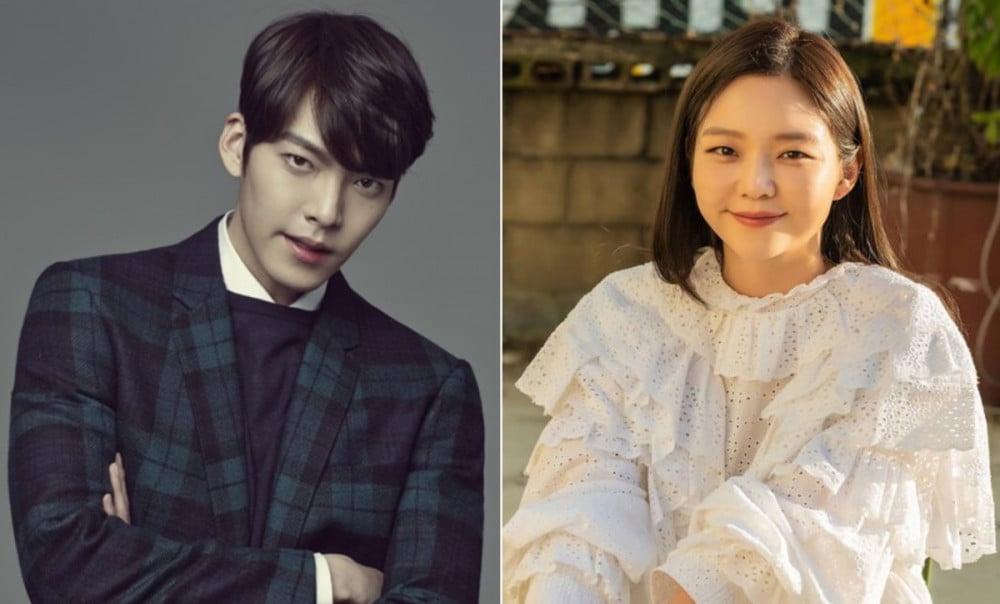 Kim Woo Bin and Lee Som are in talks to star in the upcoming Netflix drama 'Delivery Knight'.

According to reports on August 5, Kim Woo Bin and Lee Som have been offered the male and female lead roles in the new webtoon-based drama series. 'Delivery Knight' is set in a dystopian future when air pollution has become serious, and couriers are responsible for everyone's daily lives.

If cast, Lee Som will play the role of Seol Ah, a cool-headed soldier with ambition who wants to become defense minister, while Kim Woo Bin is in talks to take on the role of a legendary courier.

Stay tuned for updates on 'Delivery Knight'.