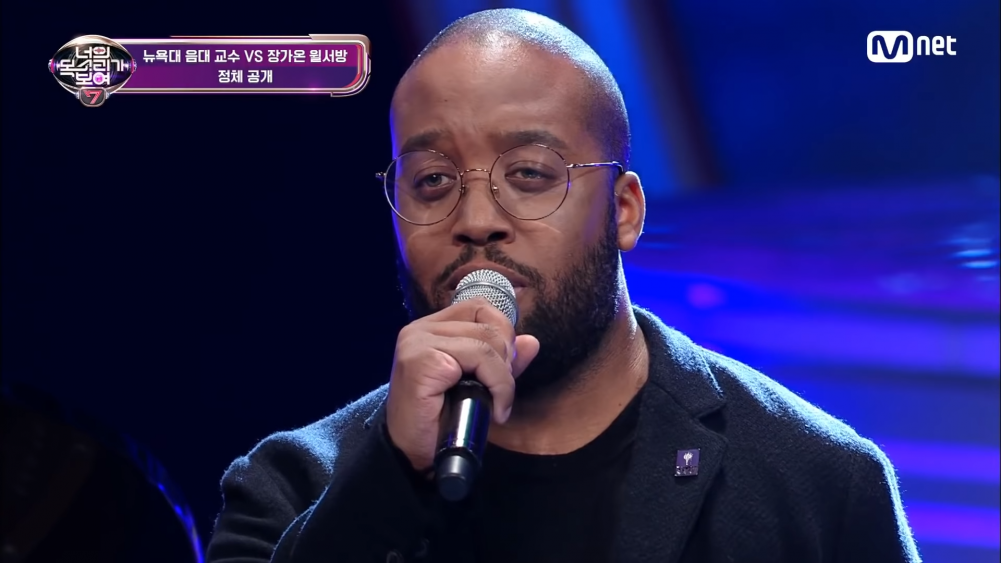 'I See Your Voice' is one of the most popular shows from South Korea. It has garnered so much attention and popularity that it has also been adopted by various other countries such as the United States and the United Kingdom.
The show presents a group of contestants - some of which are good singers and some bad singers. The panelists appearing on the show must pick out the good singers just by their appearances without ever hearing them actually sing. The celebrity panelists and special guests on the show must attempt to eliminate the bad singers until one last contestant is left remaining. If that contestant is a good singer, he is offered a label deal, in which they are able to release their own album. If the last contestant is a bad singer, they are given a lump sum of prize money.
The show aired its first episode in 2015 and continued to run for eight seasons. Throughout the show, various musical talents were discovered. Some of these contestants went onto become the most recognized singers in South Korea, such as Hwang Chi Yeol and Melomance.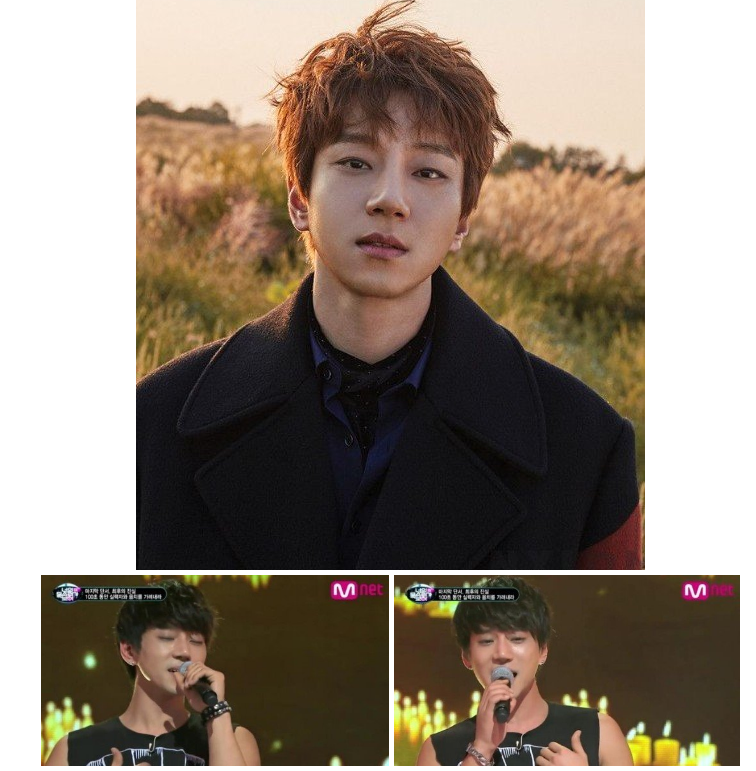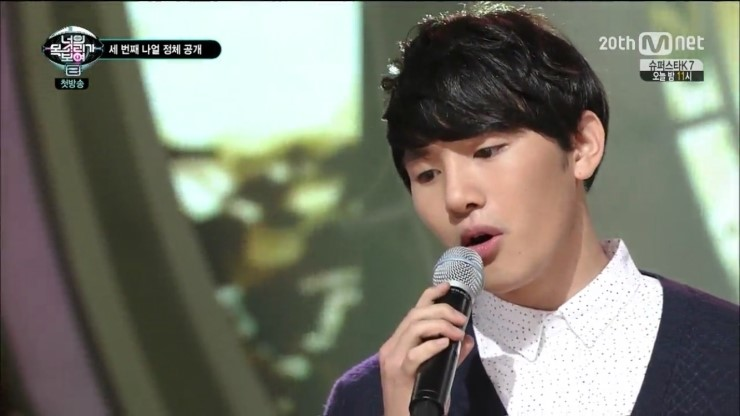 Another contestant who also made a deep impression with his amazing singing skills and soothing voice recently released a new Korean ballad song. Jamon Maple appeared on the show's 7th season first episode and opened up the new season by impressing the guests. Many of the panelists predicted that he was a bad singer and was picked for elimination. However, when he displayed his real singing voice, the panelists were left speechless. Jamon Maple perfectly sang Park Hyo Shin's "Goodbye," leaving the panelists and guests impressed.
Now, he is ready to garner more attention as he released his Korean ballad song "Memories that Stopped." The song sings the story of a heartbroken man who is stuck in his "Memories that Stopped" in hopes of remaining in the time when he was in love.
Once again, Jamon Maple impresses listeners as he sings this Korean song with impeccable pronunciation that makes it hard to realize that he is an American musician. This new track from the singer is in the form of the classic Korean ballad expressing the deep emotions of sorrow and tenderness of a heartbreak.