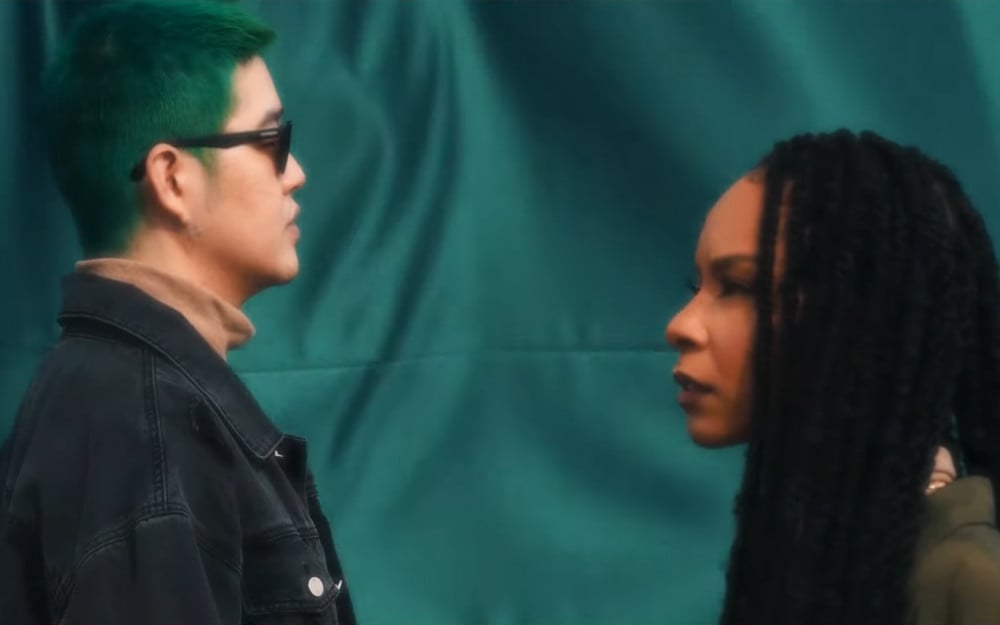 AJK release his debut track, "VIEW," written by and featuring his wife, Jenny Lyric.
Jenny Lyric is a Warner Music Korea-published singer topliner who first appeared on the Hallyu wave scene with the African American Korean R&B duo Coco Avenue. Coco Avenue has been deemed as the "First African American K-pop Group" by the internet after they debuted in 2013.

AJK is a Los Angeles-based producer/DJ/MC/Singer hailing from Daegu, South Korea. He started his career as a session drummer for artists including Leona Lewis and has DJ-ed at festivals including Coachella and the Vans warped tour.
Currently, AJK has been focusing on music production, which has landed him accolades in the K-pop industry, his most recent project being the Hyundai x Exo Kai commercial with EXO's Kai and aespa's Karina.
Now he is working with his wife in releasing this single in celebration of Black and Asian Solidarity.