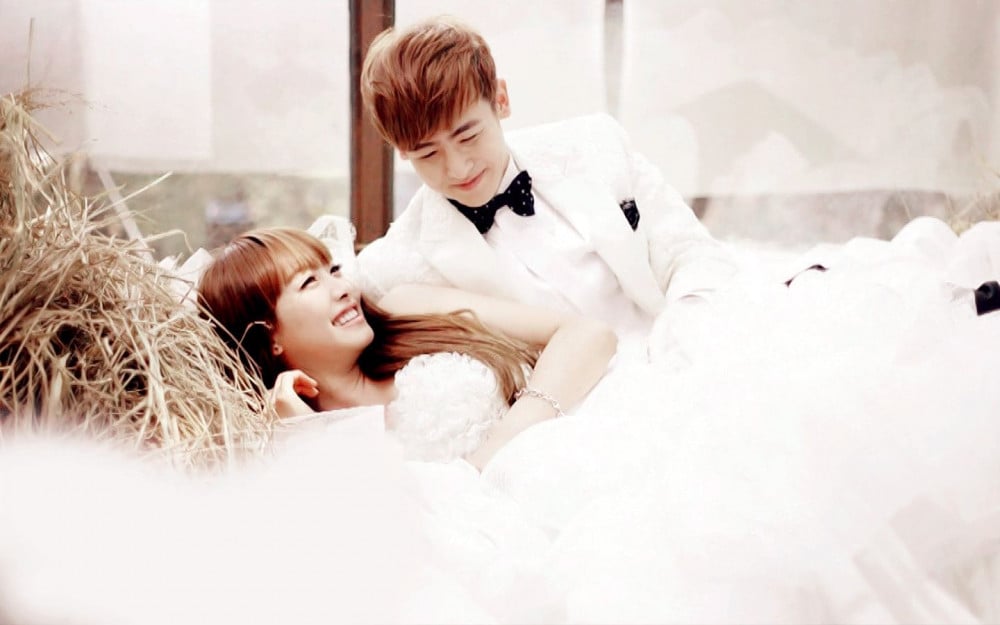 MBC made a statement about the reboot of the classic variety show 'We Got Married,' and revealed they will not be producing 'We Got Married Returns.'
On August 3rd, one media news outlet reported that MBC's variety program 'We Got Married,' was to return after four years since it came to an end. According to the reports, "The newly planned 'We Got Married' will continue with the concept of celebrities trying out the marriage experience but will expand by showing the interaction between family members as well."
However, as soon as the reports were made, MBC clarified with DongA News that "'We Got Married' will not be produced. It's true that talks for a 'We Got Married Returns' started up. However, ultimately, it was decided that a new season would not be pursued."
After hearing the news of the 'We Got Married' production cancelation, netizens gathered to an online community to share their thoughts. Netizens commented, "I really feel like MBC is going to go down, there were so much broadcast accidents these days, starting with the Olympics opening event, and the interview controversy," "It seems like the production team failed to cast popular idol members lol," "It might be more fun if they do something like 'We Became Roommates' and pair same-sex idols to live together," and "They wouldn't have thought about producing this if they knew the trends these days."