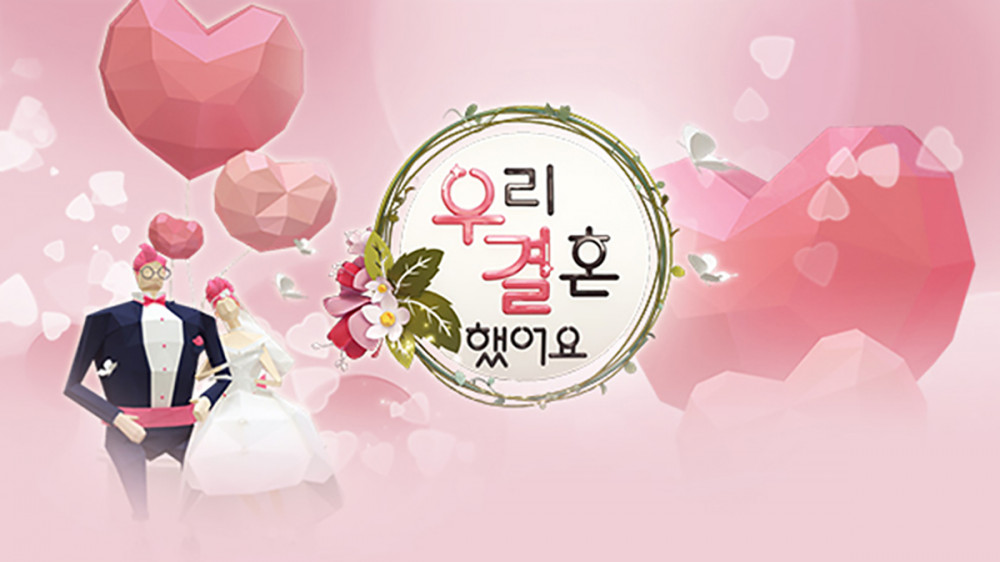 Earlier on August 3, one exclusive media outlet reported that MBC had begun plans for a renewed season of the star reality series, 'We Got Married'.
The classic reality program, aired on MBC from 2009 until 2017, featured celebrities from various backgrounds trying out an on-screen marriage experience.
Soon after the above report made headlines, a representative of MBC stepped up to clarify, "It's true that talks for a 'We Got Married Returns' started up. However, ultimately, it was decided that a new season would not be pursued."