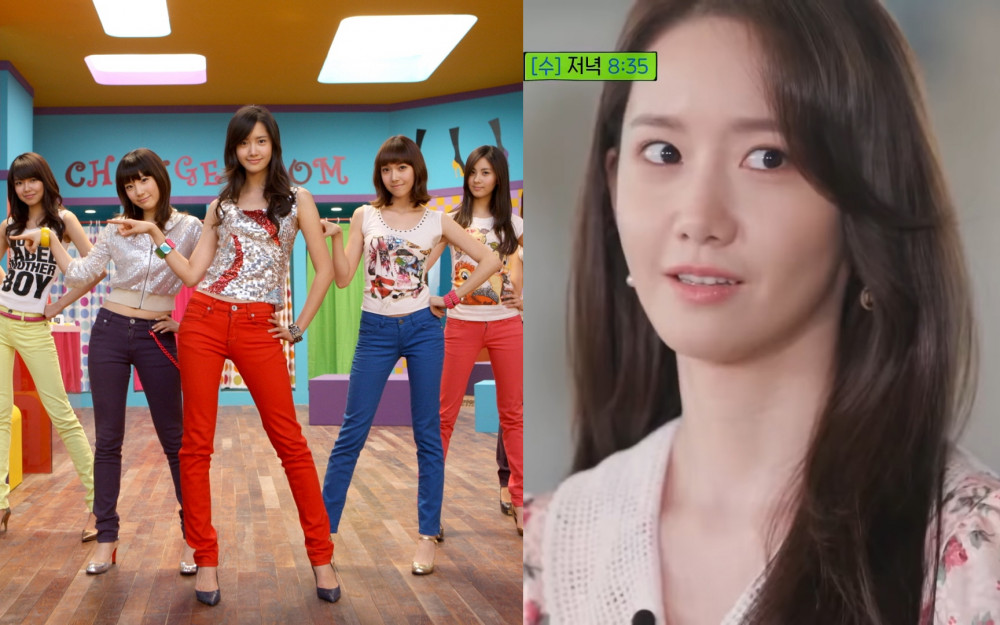 Girls' Generation, celebrating its 15th anniversary, returned to broadcast as a whole group on 'You Quiz on the Block.'
Members YoonA, Tiffany, Sooyoung, Hyoyeon, Seoyeon, Yuri, Sunny, and Taeyeon, appeared on the popular talk show that will be airing on September 1st. This was the first time in four years that the entire group appeared on the show.
On the show, the members also revealed that it's been over a year since all eight members gathered together, even outside of a TV broadcast. Just ahead of the new episode, 'You Quiz One the Block' unveiled the preview of the upcoming episode.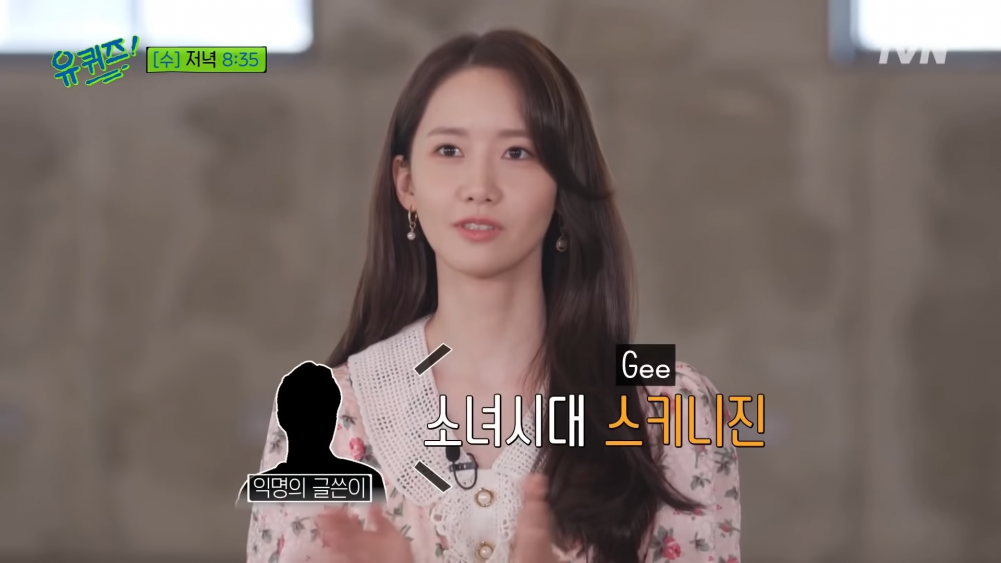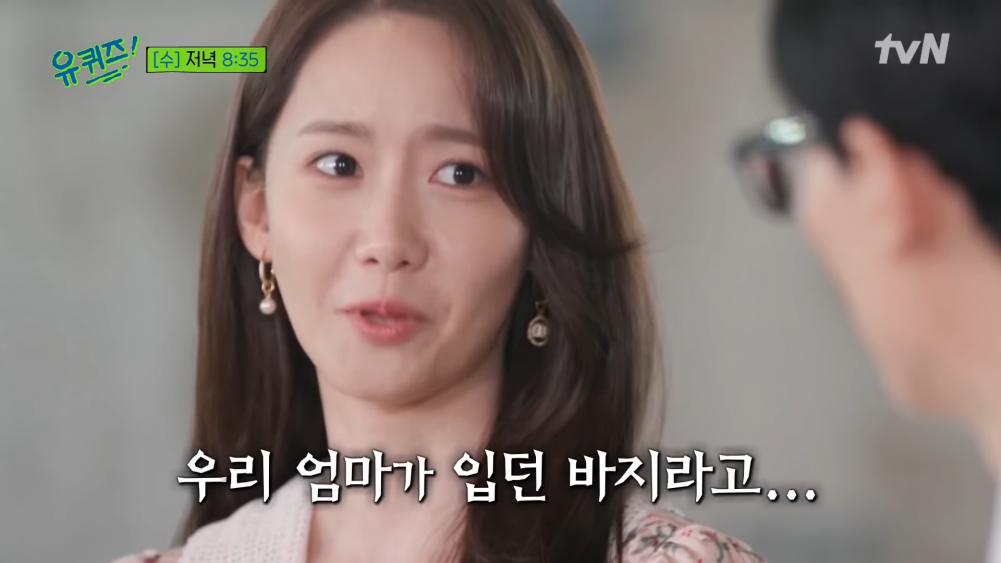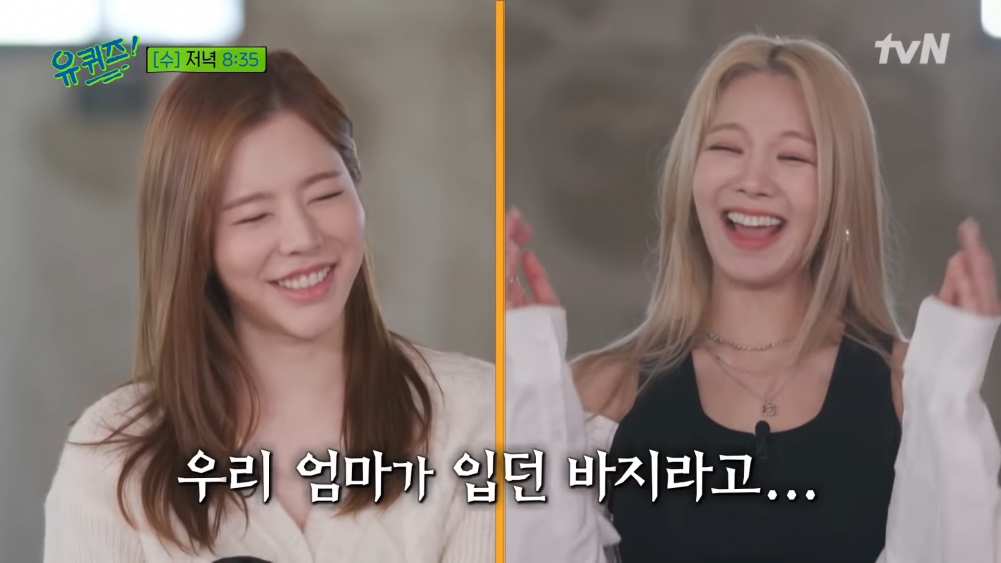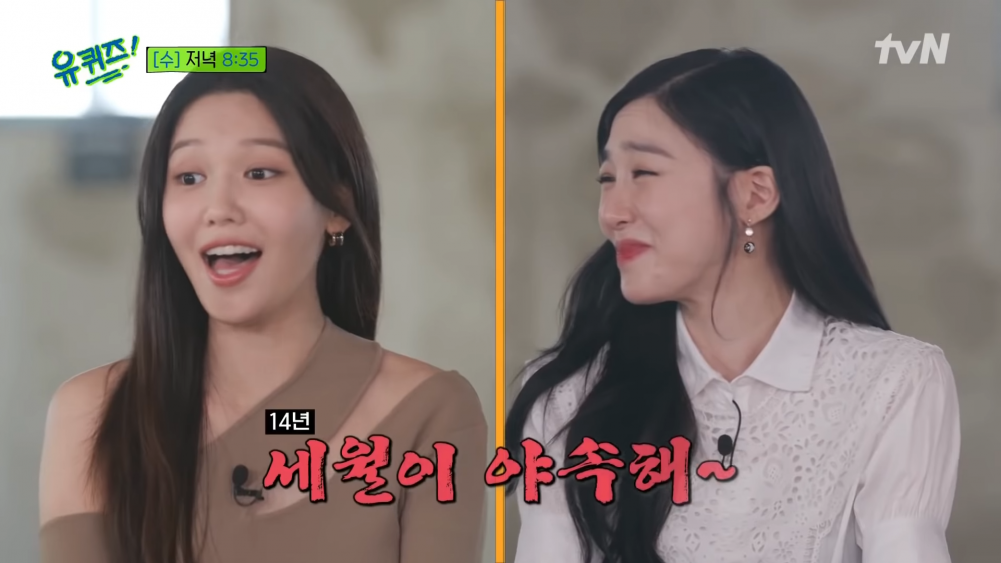 In the preview, the girls were seen laughing and sharing some of the behind-the-scenes stories of when they were promoting as a group. In particular, YoonA shared that she was able to realize the years that have passed by when she reads comments written by teens who don't know Girls' Generation.
YoonA shared that she had read a comment saying, "Girls' Generation's skinny jeans? Those are the pants my mom used to wear," making the members burst out in bitter laughter.
In addition to the refreshing talk, Girls' Generation members showed off their past performances of their hit songs. While watching the performance, MC Yoo Jae Suk commented, "I feel like crying. I love this song."
Girls' Generation's segment on 'You Quiz on the Block' will be airing on September 1st at 8:40 PM KST.