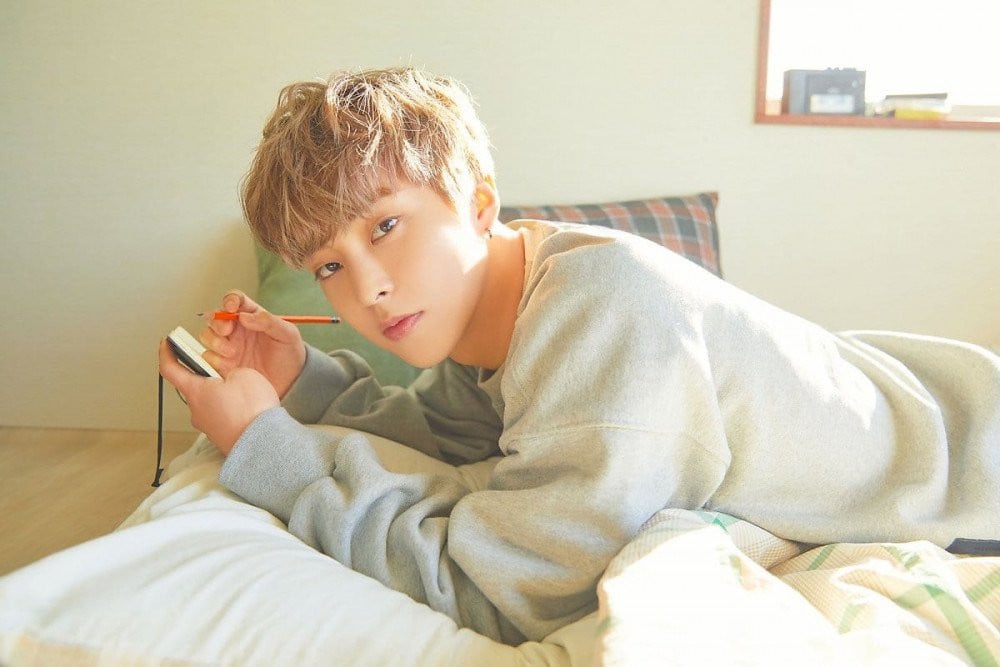 Xiumin has made a full recovery from COVID-19, his agency SM Entertainment confirmed on August 22 KST.

The announcement comes roughly 18 days after it was revealed the EXO member had tested positive for the virus. The idol found out the news through a PCR test he took on August 4 after feeling symptoms of the virus. After his test results on August 5, SM Entertainment announced that he would be temporarily halting activities until he recovers.
According to media reports, Xiumin was among the 23 confirmed COVID-19 cases related to the cast and crew of his upcoming musical 'Hadestown.' As a result, the opening day of the musical was postponed. The other EXO members also were tested for COVID-19, and while no one tested positive, they remained in quarantine out of precaution.

Meanwhile, Xiumin will officially return to activities, with the opening day of 'Hadestown' now scheduled for September 7.