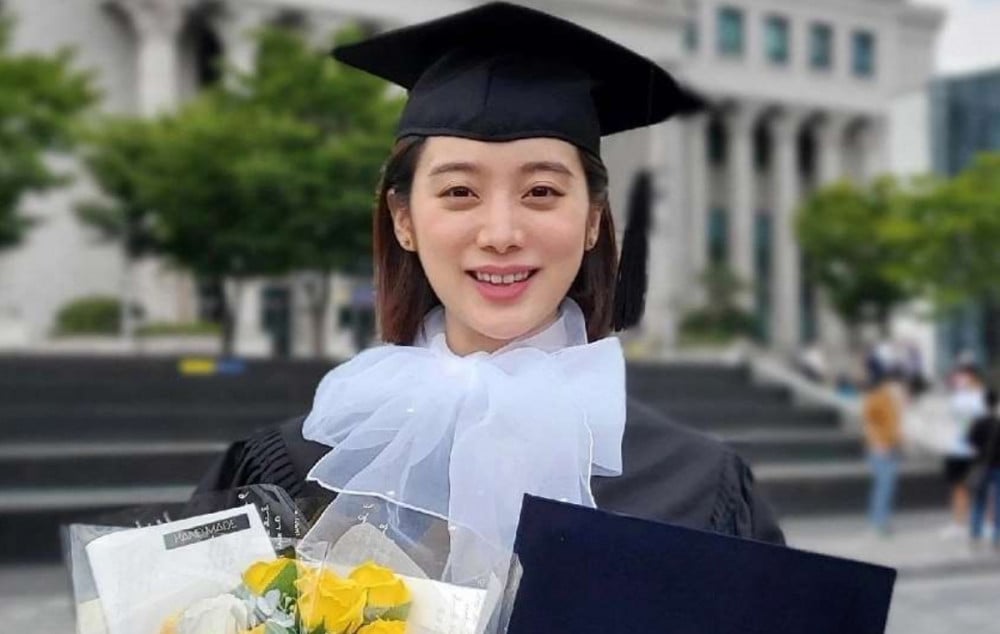 Lim has just graduated from university!
On August 21 KST, the former Wonder Girls member took to her personal Instagram account to share photos from her recent graduation ceremony at the Hankuk University of Foreign Studies, captioning the photo set with: "In 2017, I was a new freshman full of lively curiosity, and after a while, I am graduating! 👩‍🎓 During my time as a university student, I learned a lot, and it was a time where I matured! I sincerely thank all of you who cheered me on during my university life! Cheers to a new beginning! 🥳😍🤩🥰."

Meanwhile, Lim had been majoring in English Interpretation and Translation at the university's Department of English for International Conferences and Communication, where she participated in a number of translation projects, including the translation of Anne Frank's 'The Diary of a Young Girl' from English to Korean for publication.
Currently, Lim is married to taekwondo athlete Shin Min Chul and signed to Yubin's RRR Entertainment.

Congratulations to Lim on this huge achievement!