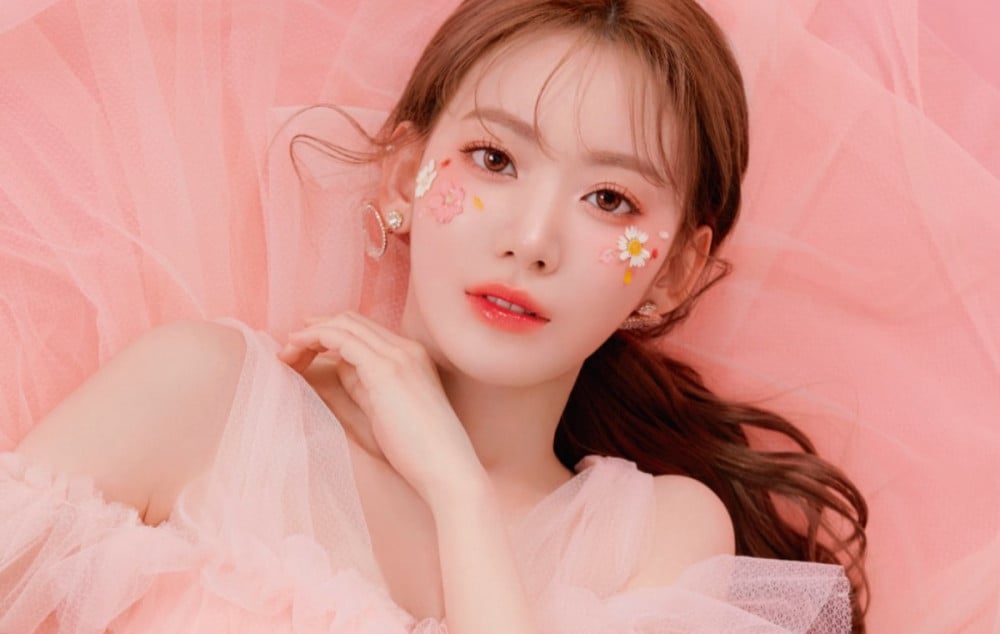 Miyawaki Sakura is coming back to Korea very soon!

According to Japanese media reports, the former IZ*ONE member was originally supposed to arrive in Korea on August 23 JST, but due to schedule changes, she will now be leaving from Narita International Airport on August 27 and arriving at Incheon International Airport at 5:30 PM.

The reason why Miyawaki Sakura's entry is drawing public attention is that it is in line with the beginning of her post-IZ*ONE activities in Korea. While HYBE has yet to confirm any details, a Japanese media outlet previously reported she has signed with the agency and is expected to join HYBE x Source Music's first collaboration girl group. Additional rumors suggest that Miyawaki Sakura will be joined by fellow IZ*ONE member Kim Chae Won and that Source Music's new girl group will include 2-3 former IZ*ONE members in total.

Meanwhile, Miyawaki Sakura officially graduated from J-Pop idol group HKT48 on June 19, shortly after concluding her IZ*ONE activities. Since then, she has been active on social media, including running her own YouTube channel.

Stay tuned for more updates on the IZ*ONE members' future activities!