BDC (Boys Da Capo) will be our next guests on the AKP Red Carpet!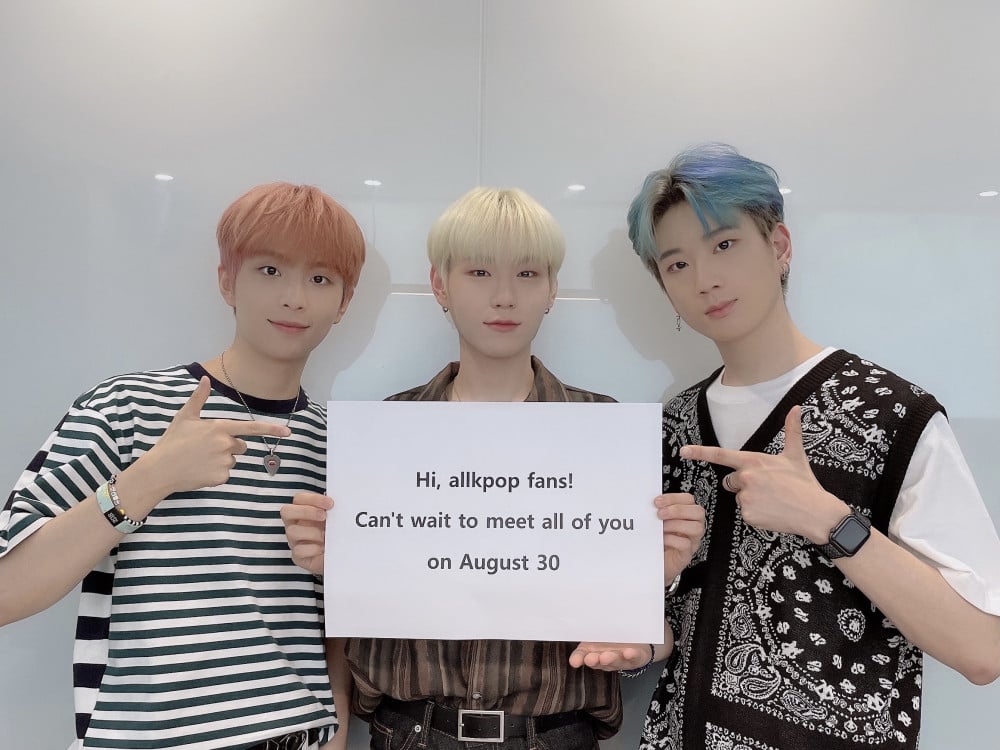 Consisting of members Sihun, Seongjun, and Junghwan, the boys most recently came back with their track "Moonlight."
Everyone give BDC a warm welcome and leave your questions ON OUR FORUM (questions in this article's comment section will not be used) for them prior to their arrival on 8/30! And.. make sure to check out their comeback MV Moonlight below as well as follow them on social.
SOCIAL