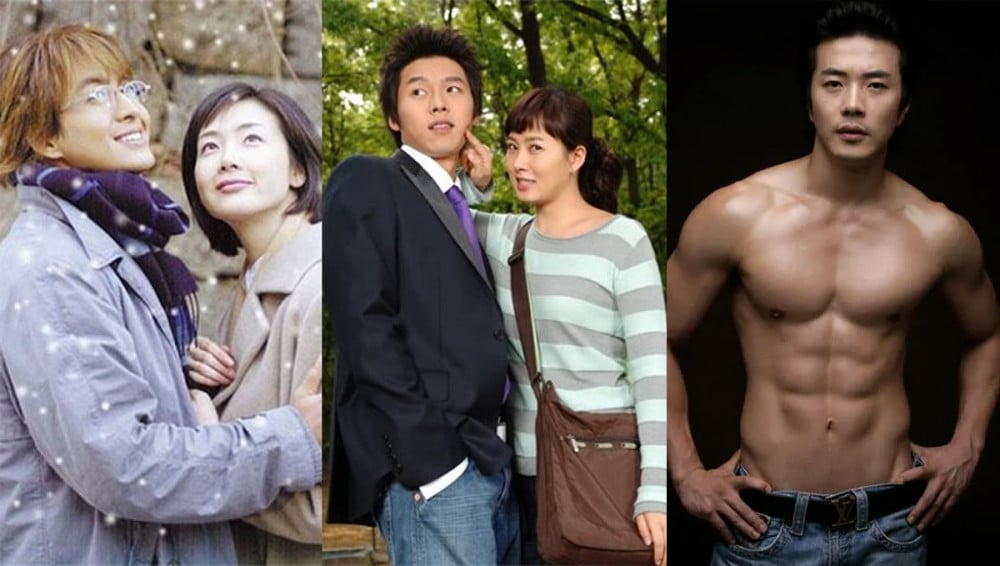 The K-drama fever has gone a long way from how it was in the past decades. Thanks to the rise of social media and the birth of more streaming platforms, people all over the globe now get to consume endless content, even from up-and-coming Korean celebrities.
But once upon a time in Hallyu history, years before Kim Seon Ho, Park Seo Joon, and Park Bo Gum began dominating our Instagram feeds, there were oppas who had already succeeded in making us fall hard with their bewitching presence on-screen. Here is a list of male leads who will reaffirm our belief that first love never dies.


Bae Yong Joon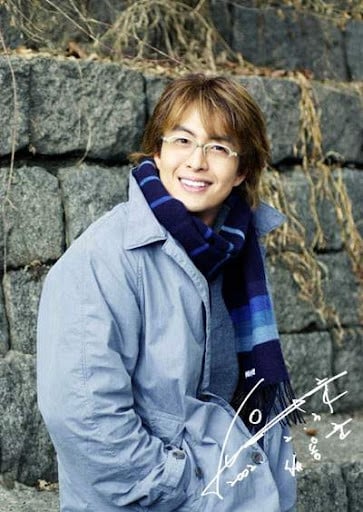 Endless Love: Winter Sonata's Bae Yong Joon is known as one of those actors who are almost synonymous with the start of the Korean wave. He joined the industry in the 1990s, but it was his portrayal as Kang Jun Sang/Lee Min Hyung that established him as an icon in Asia. Who could ever resist that pure, innocent smile?
Song Seung Heon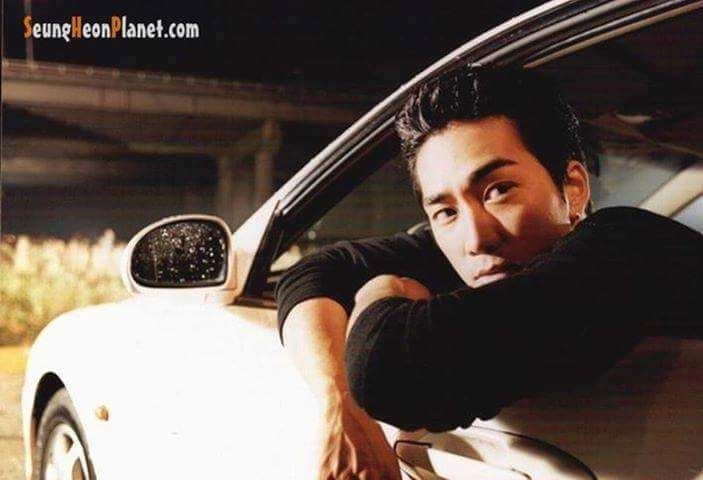 Most of us can credit the first K-drama tears we ever shed to Endless Love: Autumn in My Heart. But admit it: we were also willing captives of Song Seung Heon's timelessly charming visuals as Yoon Joon Seo. His radiating oppa vibe became even more evident in his succeeding roles in the notable series East of Eden and My Princess with Kim Tae Hee.
Rain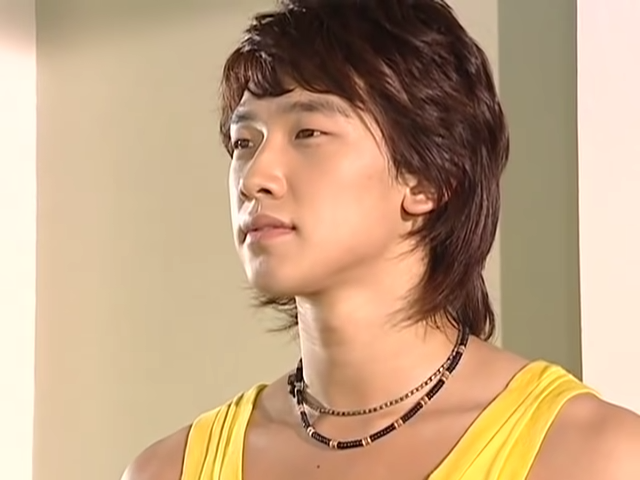 This bibimbap-loving Full House landlord was among those who laid the groundwork for strong-on-the-outside-soft-on-the-inside male leads. Rain was already known as a singer before debuting as an actor, but his international fanbase rose to another level after playing the character of Lee Young Jae. He even had his own Hollywood film Ninja Assassin where he buffed up to play a bad-ass character.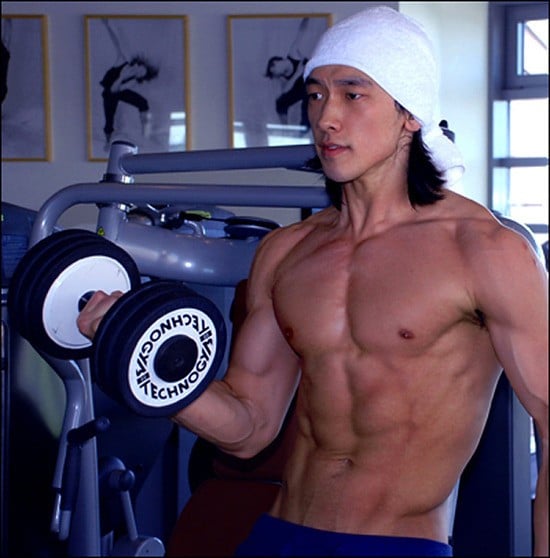 Joo Ji Hoon & Kim Jeong Hoon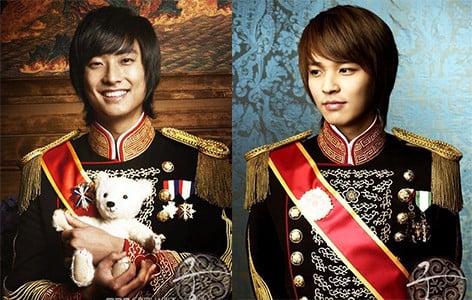 New fans may know Ju Ji Hoon as a zombie-slayer in Netflix's Kingdom, but to seasoned Hallyu followers, he is first and foremost Crown Prince Lee Shin of Princess Hours. His position was rivaled by Prince Lee Yul, played by Kim Jeong Hoon, whose second-lead gaming was downright supreme. Palace life would be extra royal if we'd get to see both of them every day!
Jo In Sung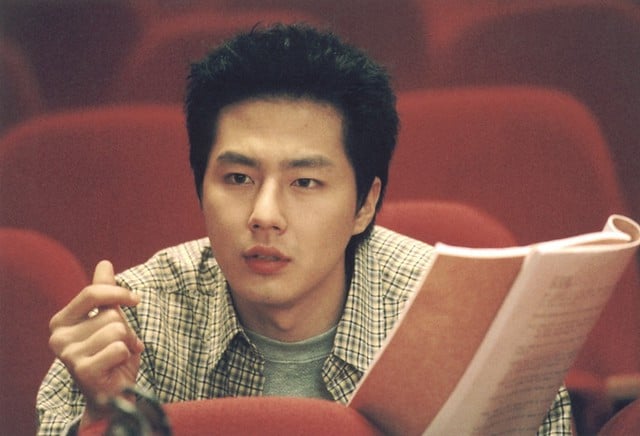 Jo In Sung makes up half the formula (the other half being Son Ye Jin) of the iconic jacket-under-the-rain scene often referenced in different K-dramas. It was from the 2003 hit film The Classic, a perennial tearjerker you should most definitely include in your watchlist. The following years saw his versatility as an actor, as shown in What Happened in Bali and Spring Day.
Hyun Bin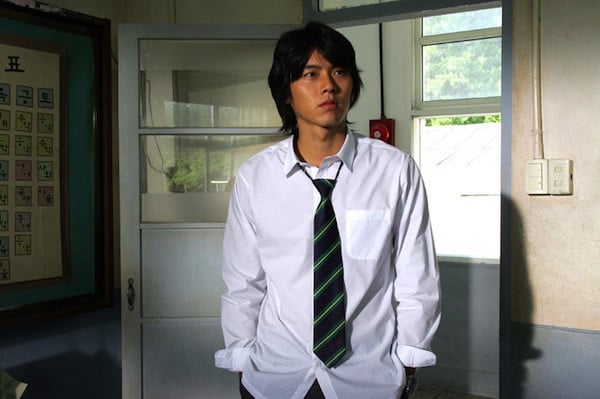 No other actor ages like fine wine as much as Hyun Bin does. Some of his earliest successes include landing the lead role in the high-rating 2005 series My Name is Kim Sam Soon and starring in the 2006 romance movie A Millionaire's First Love. A decade and a half later, he still managed to make us swoon over Captain Ri in Crash Landing On You.
Gong Yoo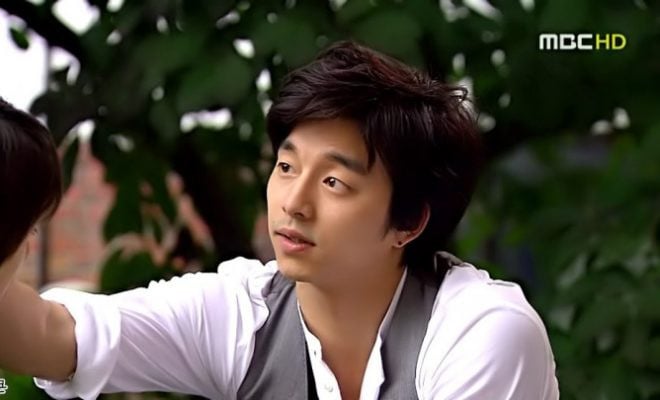 Even with its unique gender-bender concept, Coffee Prince was well-loved in several countries, and so was Gong Yoo, who played the character Choi Han Kyul. Since then, he's become one of the most prominent Hallyu celebrities. Until now, we are still spellbound even by the slightest appearance of his killer dimples.
Kwon Sang Woo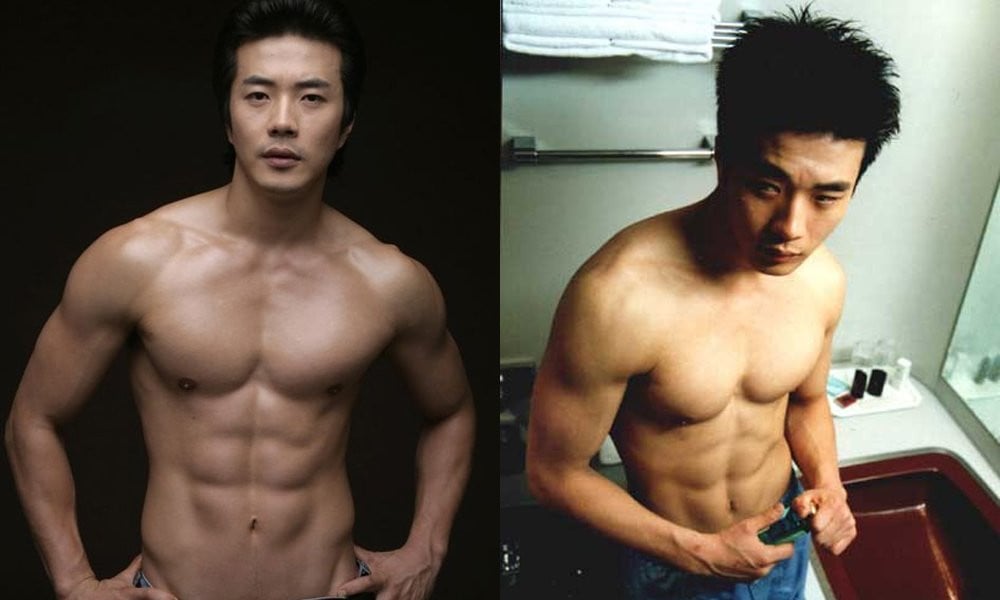 Kwon Sang Woo was very popular for his handsome looks and beastly body. He rose to fame in the 2003 romantic comedy film My Tutor Friend and also as Cha Song Joo in the melodrama series Stairway to Heaven. At first, he was known for his roles where he utilized his martial arts skills, but his roles later expanded.