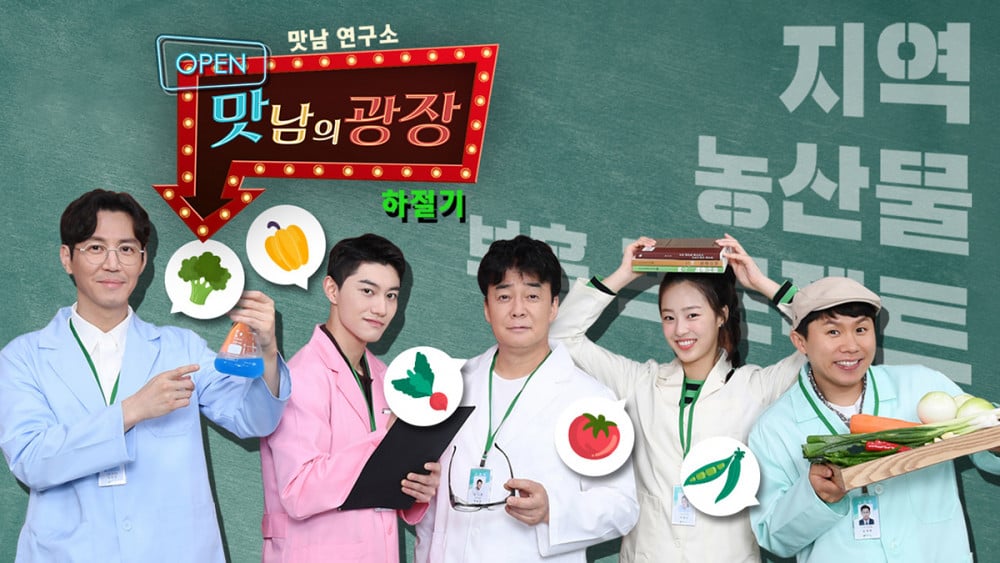 SBS's 'Delicious Rendezvous', hosted by food entrepreneur Baek Jong Won, will be coming to an end after 2 years.
According to SBS on August 10, the cast and crew of 'Delicious Rendezvous' recently completed their final filming. The program's production staff concluded that due to the increased risk of COVID-19, it would be difficult to continue filming while coming in contact with representatives from food industries of various regions across Korea.
Meanwhile, 'Delicious Rendezvous' underwent a revamping earlier this year, adding actors Choi Won Young, Kwak Dong Yeon, and actress Choi Ye Bin to the fixed cast alongside Baek Jong Won and comedian Yang Se Hyung.
Since its beginning in September of 2019, 'Delicious Rendezvous' has introduced regional ingredients from all over Korea through unique, innovative recipes.