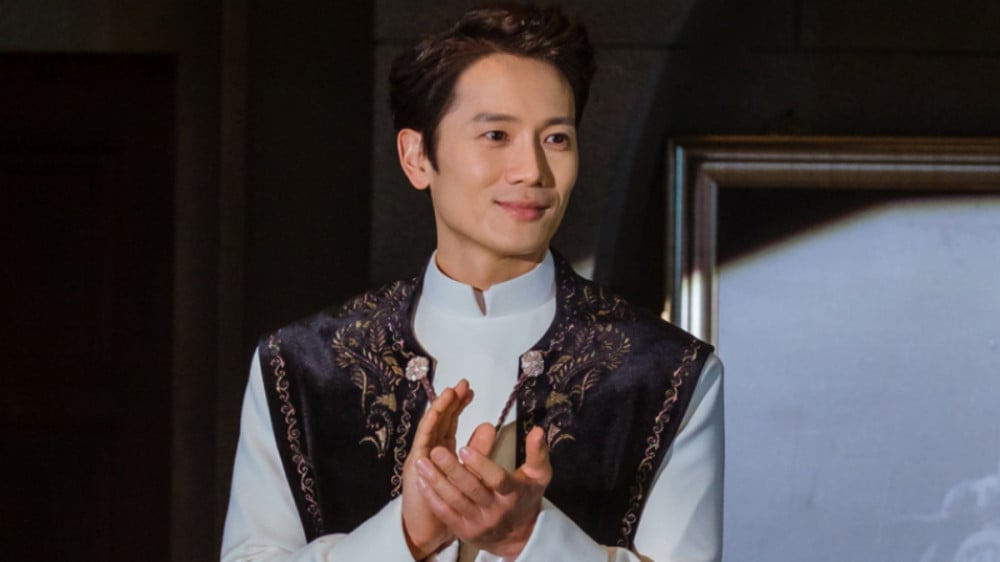 Actor Ji Sung's contract with Namoo Actors has come to an end.
Ji Sung's manager, who has worked with Ji Sung for a long time, is continuing to work with the actor. Further, despite the end of their contract, Namoo Actors is continuing to give their full support to Jisung for the time being. Ji Sung's currently airing tvN drama 'The Devil Judge' was also filmed with the support of Namoo Actors and with the completion of the drama's filming, Ji Sung is in the middle of deciding his next steps. He is reportedly reviewing his options of either moving to a new agency or setting up his own one-man agency with his manager.

Ji Sung first signed an exclusive contract with Namoo Actors in 2010. Since then, he has established himself as a credible actor through his excellent performances. In 2015, Ji Sung won the Daesang ('grand prize') at the 'MBC Drama Awards' with his drama 'Kill Me, Heal Me'. In 2017, Ji Sung wong the Daesang again at the 'SBS Drama Awards', for his role in 'Defendant'.