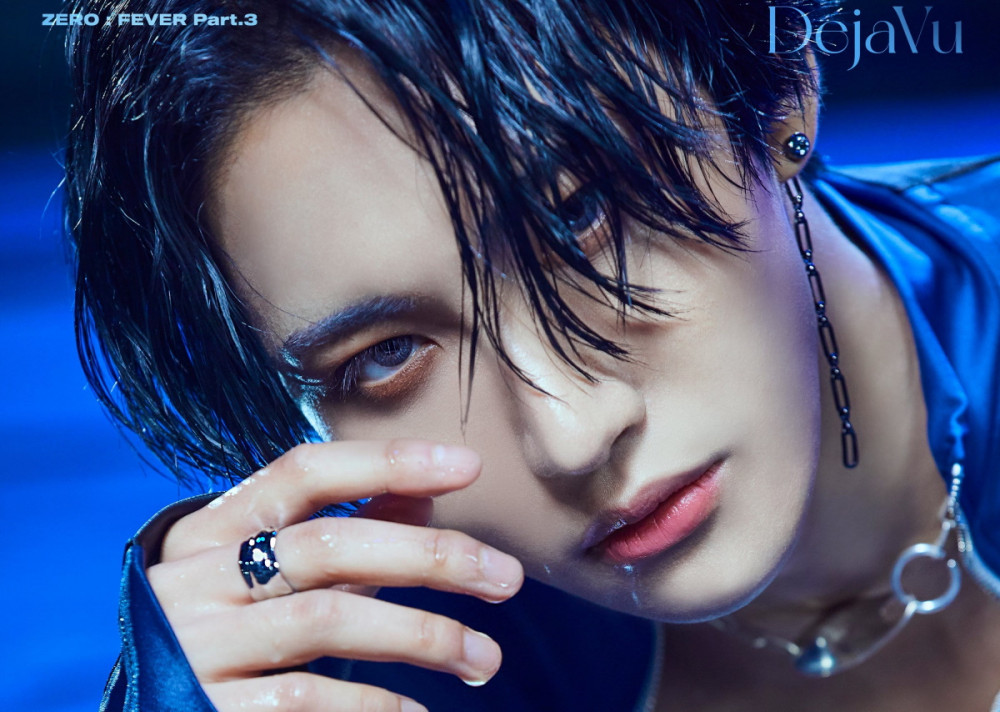 ATEEZ's Hongjoong and Seonghwa have revealed their latest teaser images for 'DejaVu'.

In the teasers, Hongjoong and Seonghwa take on a darker concept in black outfits on water after a more colorful 'Eternal Sunshine' concept. 'Zero: Fever Part. 3' is a continuation of the group's 'Zero: Fever' series, and it's set to drop on September 13 KST.

Take a look at ATEEZ' latest teasers below. Are you excited for their comeback?