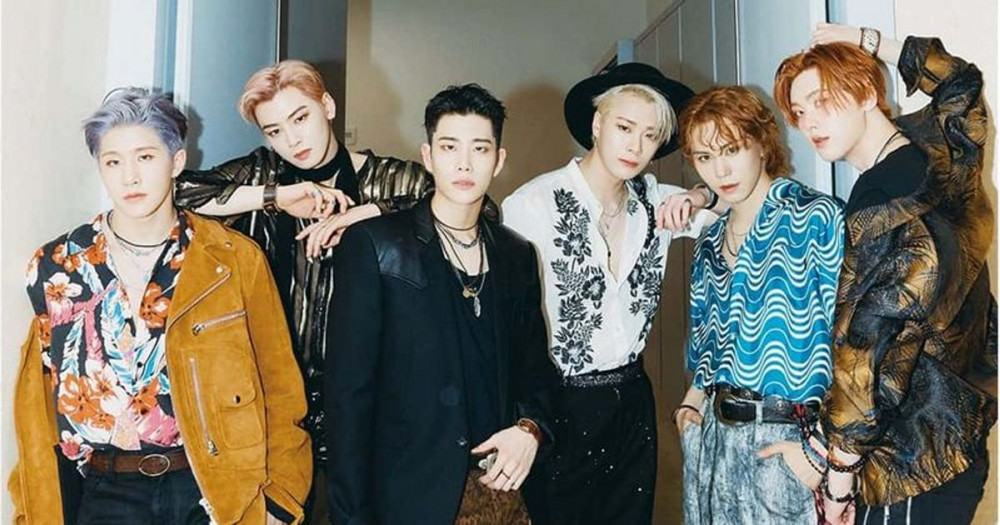 ASTRO have topped the Oricon chart in Japan.

ASTRO's 8th mini album 'SWITCH ON' was first released on August 2, and quickly ranked #1 on Oricon's 'Overseas Album' chart (based on August 9 ~ August 15). Following this, ASTRO ranked #2 on Oricon's 'Weekly Album' chart and further ranked #1 on Japan's Tower Record 'Album Chart' (based on August 9 ~ August 15). Thus, ASTRO have earned themselves the title of 'Summer Kings' as they swept music charts in Japan with their mini album, raising expectations for their future activities.

Meanwhile, ASTRO recently wrapped up their promotional activities for 'SWITCH ON' after 4 wins in music broadcasts, 3 awards from Gaon Chart, and an achievement of 275,000 copies in pre-order album sales.