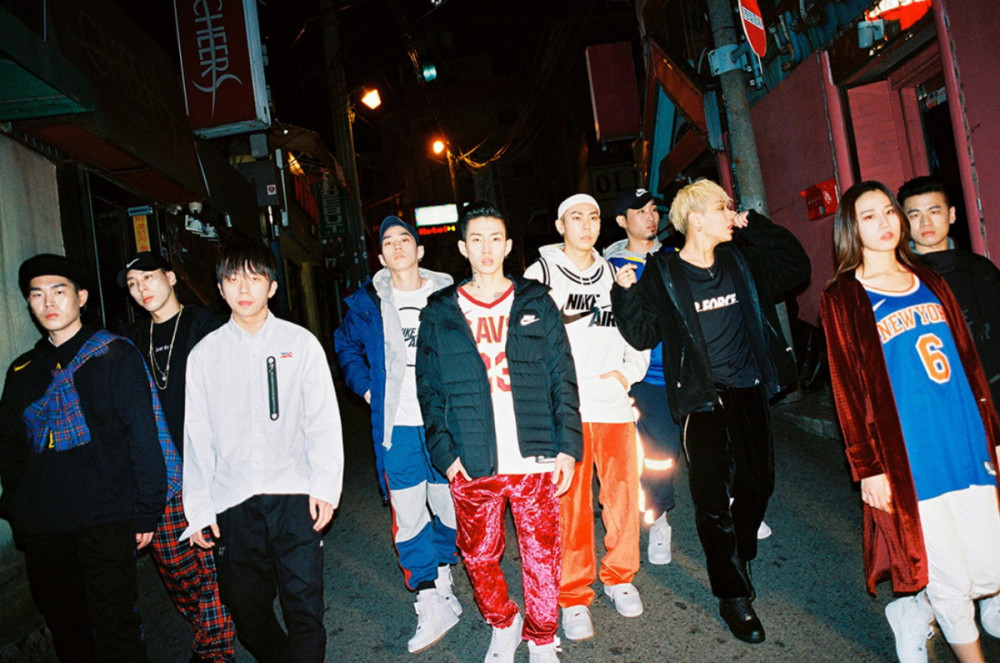 AOMG is teasing the next labelmate to make a comeback.

On August 19, the hip hop label revealed the images below of a man in shorts and a tin lunch box, both with the date August 24 KST. Though there are no more details so far, fans of AOMG artists should expect something soon.

Stay tuned for updates. Which AOMG artist do you want a comeback from?