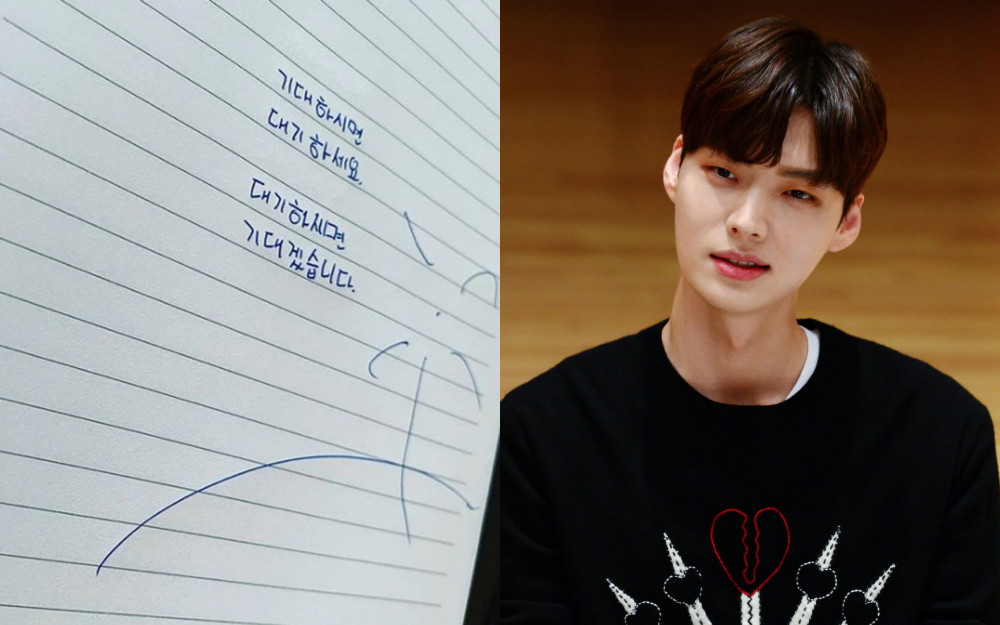 Actor Ahn Jae Hyun created a post on his Instagram with a mysterious message that is making fans excited and anticipate something good to come.
On August 12, Ahn Jae Hyun updated his Instagram without any captions, but the photo that he uploaded had a message that had many of his fans guessing what he meant.
The photo showed a handwritten message on a notebook that said, "If you're excited then please wait. If you're waiting, I will be excited."
Netizens who saw his post responded by commenting, "I am excited but I'm so curious what's the good news he will bring," "I will be waiting," and "Will he come back with something?"
Meanwhile, Ahn Jae Hyun had announced his divorce from Goo Hye Sun, making netizens shocked. Nevertheless, he has made a surprise appearance in an episode of 'New Journey to the West' and announced that he will join the cast again for season 9.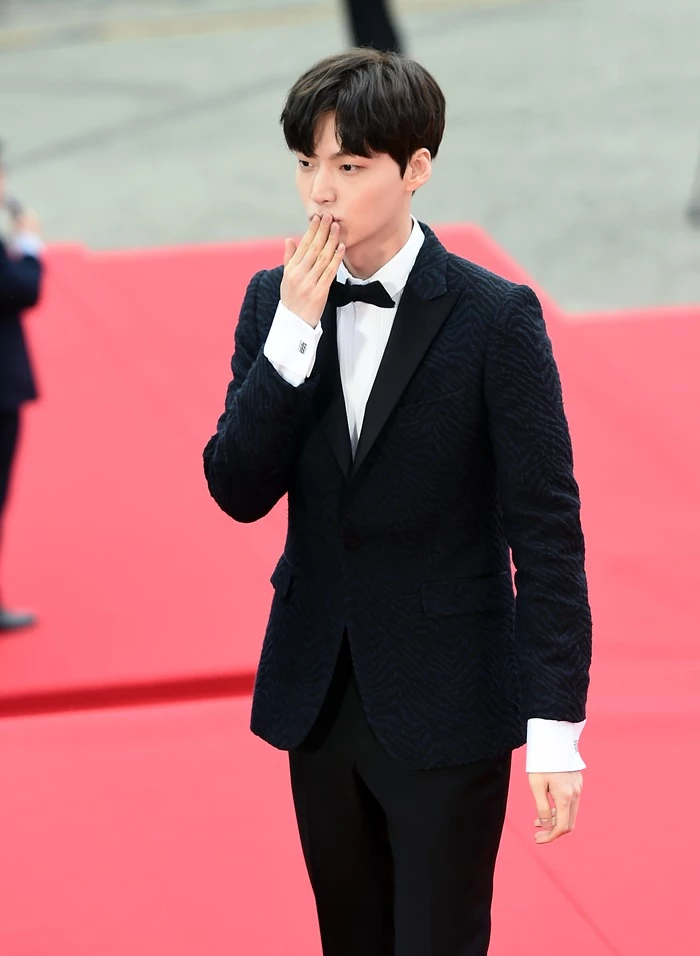 c