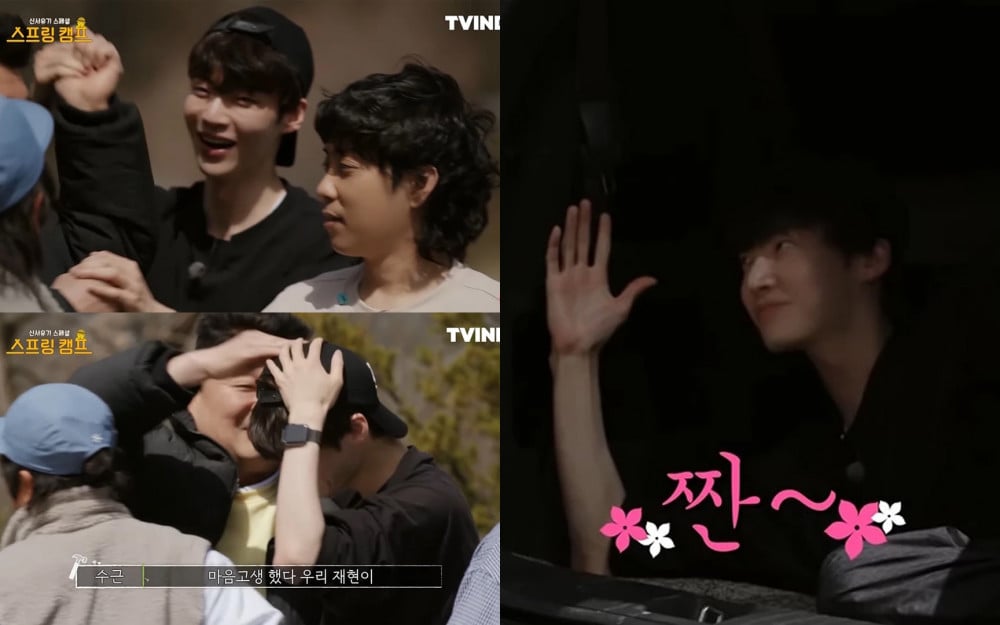 Ahn Jae Hyun reunited with his brothers of 'New Journey to the West' as he returned to the show on a special episode.
On May 21, a pre-released video of the fifth episode of the variety show was posted on the YouTube channel, TVING. Ahn Jae Hyun had decided to take a leave from the show due to personal reasons but returned for the fifth episode.
In this episode, Ahn Jae Hyun had already spent a day with the 'YB' group - Kyuhyun, Song Min Ho, and P.O - but decided to surprise the remaining members Kang Ho Dong, Lee Su Geun, and Eun Ji Won of the 'OB' group.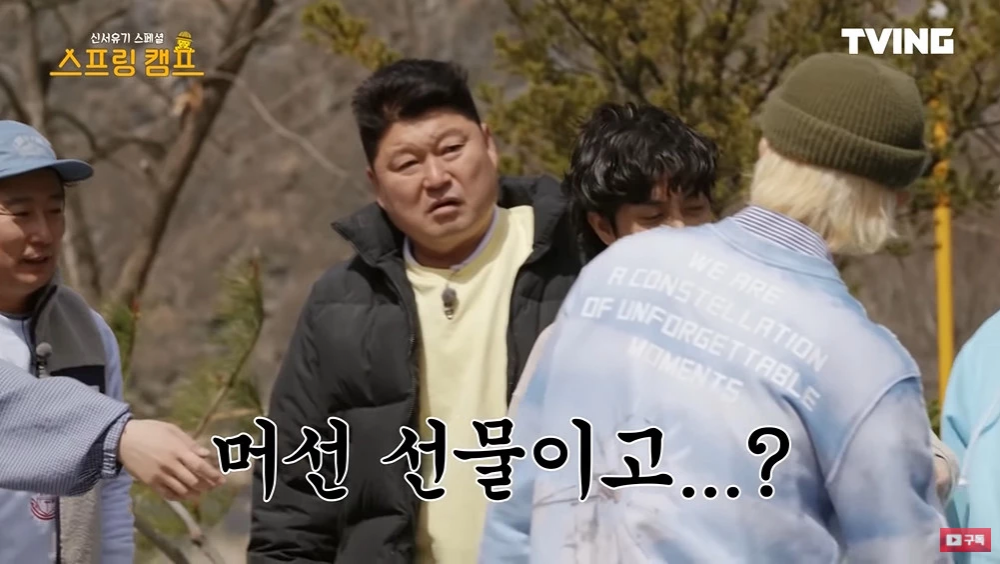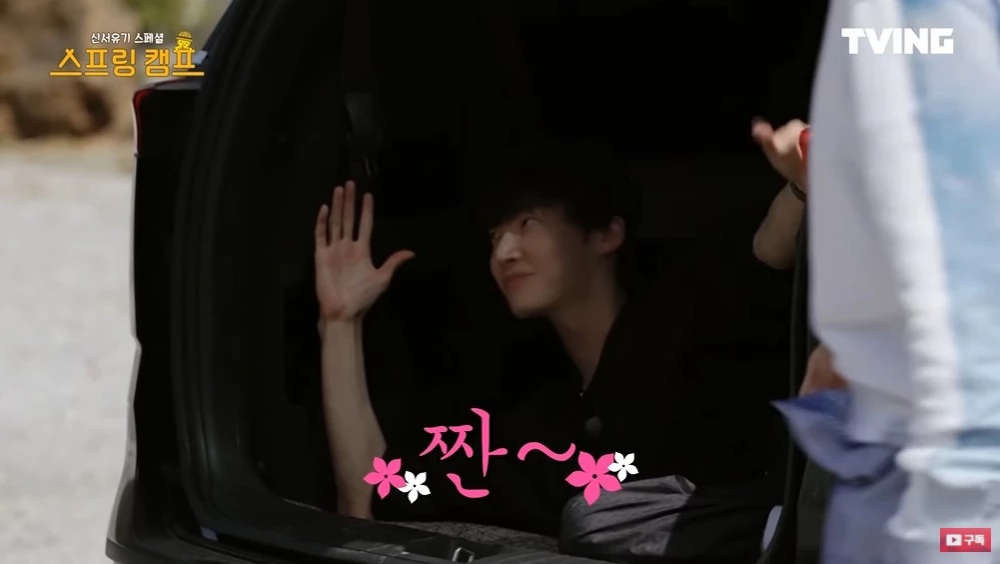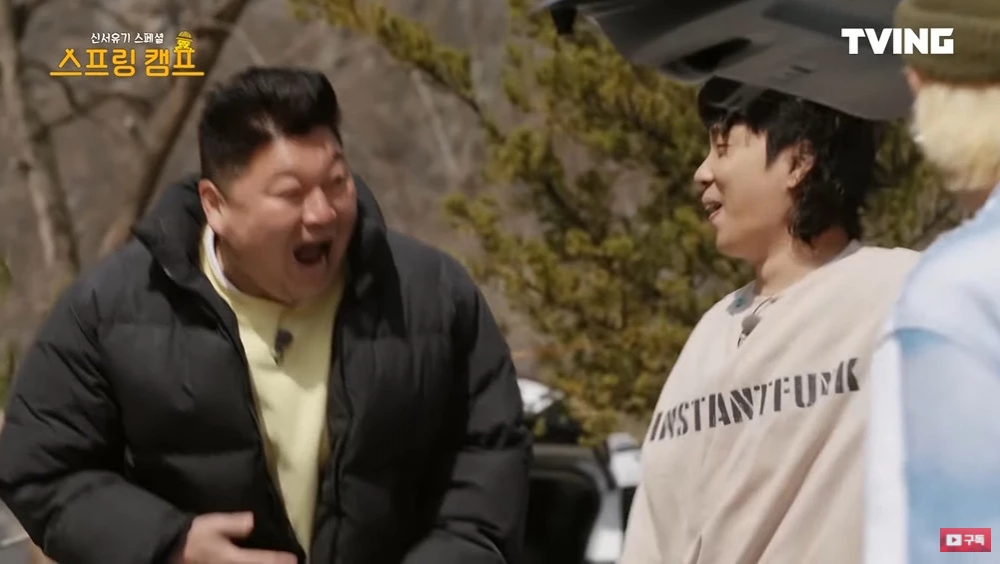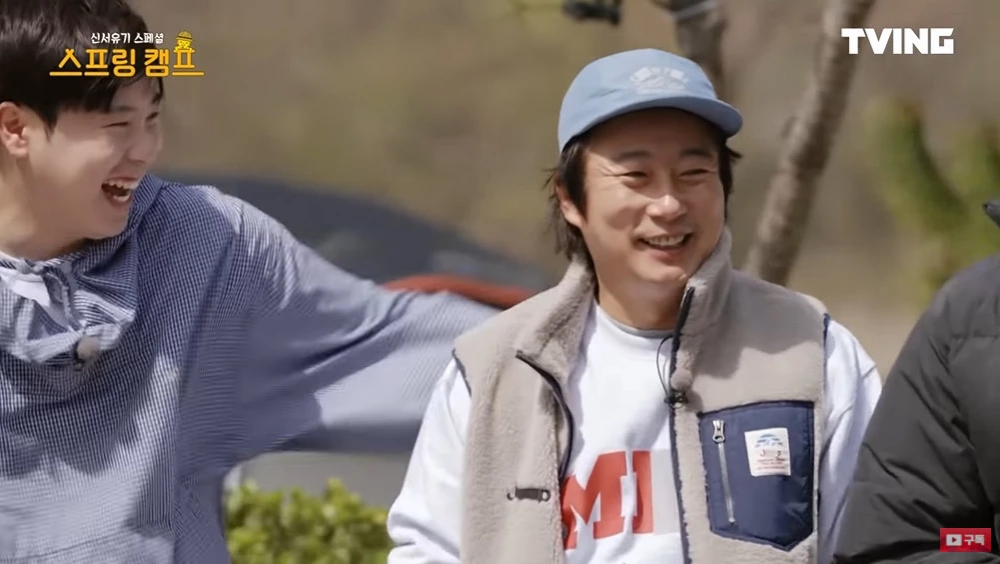 In the short clip, Ahn Jae Hyun decided to hide in the car's trunk, and the YB members made the 'OB' members open the car trunk. YB members just explained to the OB members that they prepared a surprise and didn't reveal any details.
When Kang Ho Dong, Lee Su Geun, and Eun Ji Won opened the trunk to find Ahn Jae Hyun, all of them warmly welcomed him with loud laughter. In particular, Kang Ho Dong's eyes became red as he gave Ahn Jae Hyun a big hug. Ahn Jae Hyun also wiped his tears as he hugged the other members.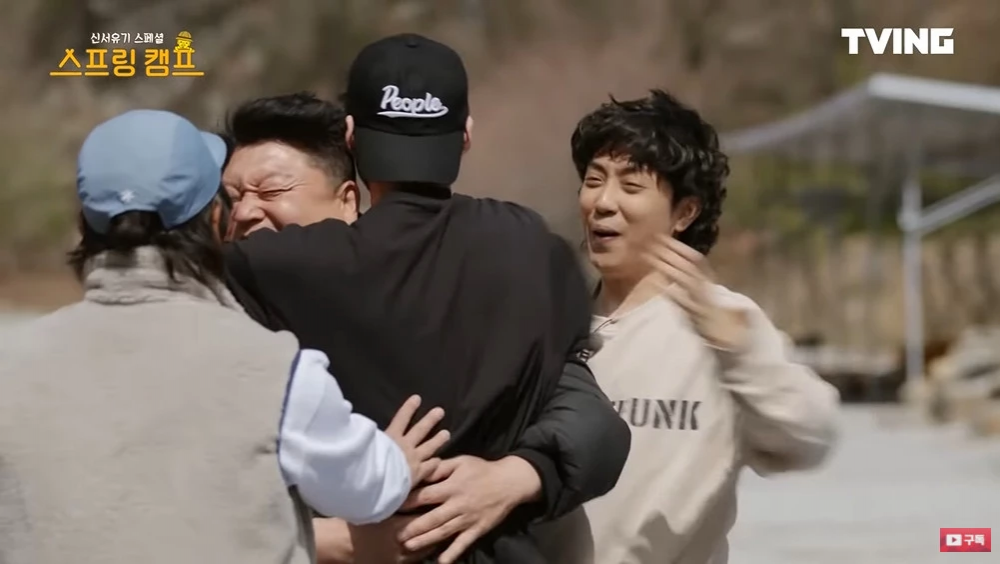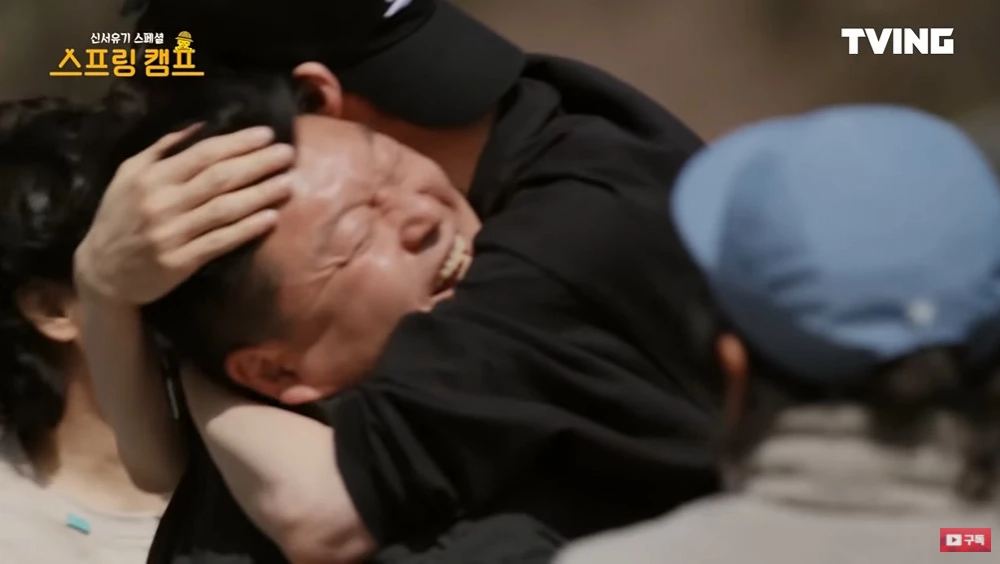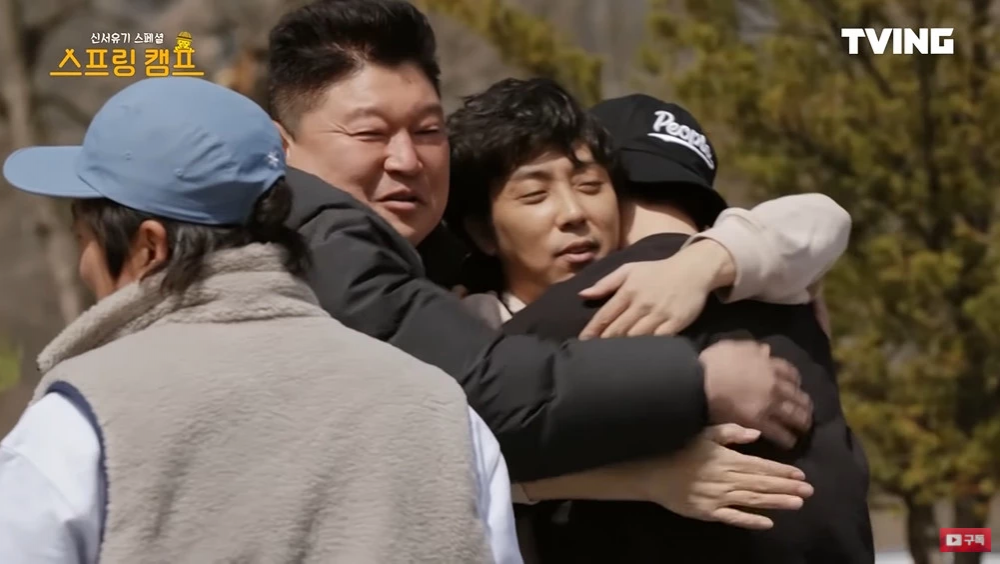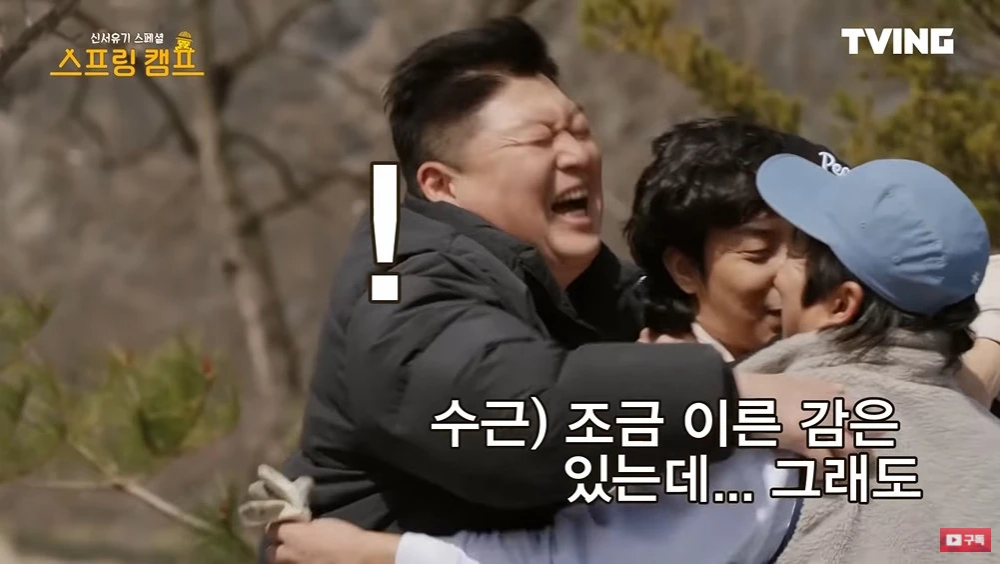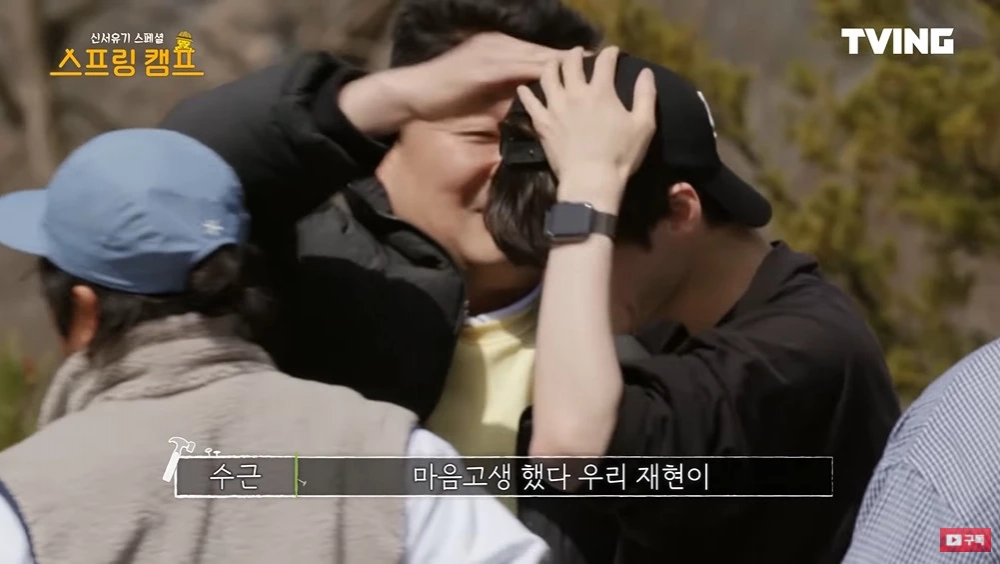 The members all hugged Ahn Jae Hyun and said, "Welcome back," "You suffered immensely," and "It's a gift."

Fans also left many comments after watching the episode preview as they said, "I'm tearing, it's been so long," "When Hong Dong hugged him tightly, I felt like crying," 'Why am I crying?" "This is so sad. I hope he's able to fly now," "Let's all be happy, seven members of the New Journey to the west team," and "I'm crying when I saw them hugging each other so tightly."