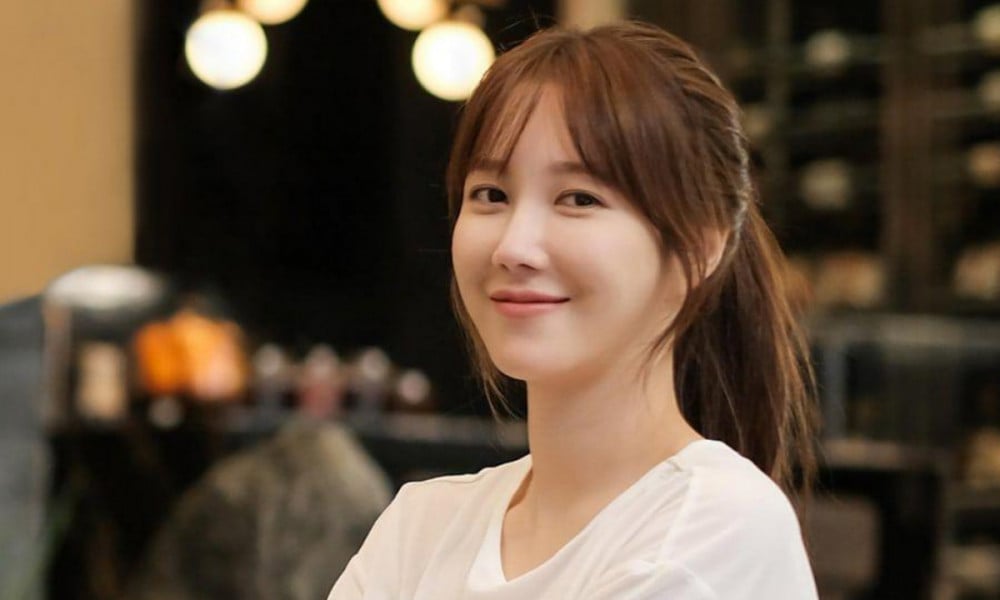 On August 10, the cast members of JTBC's 'Sea of Hope' teared up after hearing singer Sunwoo Jung-A's emotional live song.
On this day, Yoon Jong Shin commented, "After I passed fifty years old, I have a lot more tears." Lee Ji Ah then responded, "I'm the opposite. I went through a lot in the past, so nothing makes me sad anymore." Hearing this, Yoon Jong Shin told Lee Ji Ah, "But then every once in a while, you have those moments where [your tears] just burst."

Kim Go Eun added, "I think I developed a lot of tears. I was drinking alcohol with my dad, and he suddenly told me and my brother 'Considering the fact that I'm a father with a lot of flaws, I'm receiving so much love. Thank you for being proud of me'. I never saw my dad cry before but after hearing this, I cried more than him."

Meanwhile, JTBC's music and cooking variety show 'Sea of Hope' airs every Tuesdays at 9PM KST.