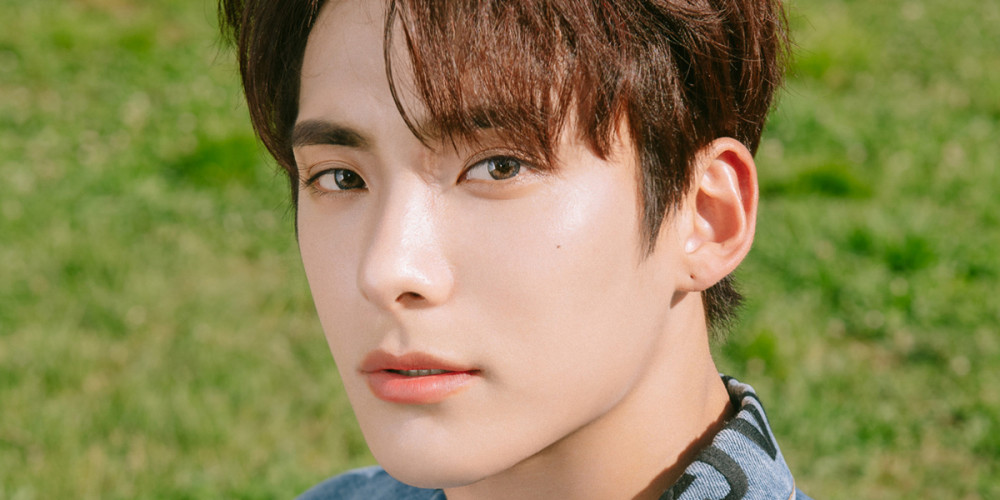 A.C.E's Jun, Byeongkwan, and Wow are here to give you more heart flutters in their second batch of solo teaser images!
For this set of 'Changer' version concept photos, the members went for a heartwarming, boyfriend mood in a brightly, sunlit field. All three members captivated fans with their handsome and endearing visuals, possibly gearing up to return with a softer image for their repackaged album comeback.
The repackaged version of A.C.E's 5th mini album, 'Changer: Dear Eris', is set for release on September 2 at 6 PM KST.