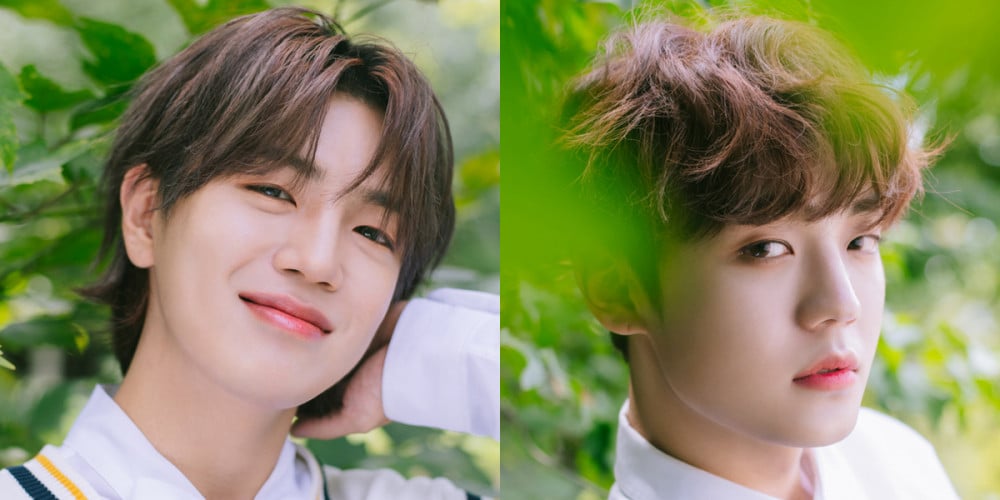 A.C.E have released sweet, youthful teaser photos of members Donghun, Byeongkwan, and Chan for their repackaged album comeback, 'Changer: Dear Eris'!

For this set of 'Changer' version teaser images, the A.C.E members captivate fans with their youthful visuals while taking shade from the afternoon sun. The boys undergo a radical transformation from the dramatic, dreamlike mood of their 'Siren: Dawn' concept photos, opting for a much more natural, friendly vibe.
Meanwhile, the repackaged version of A.C.E's 5th mini album 'Siren: Dawn', titled 'Changer: Dear Eris', will be released on September 2 at 6 PM KST.