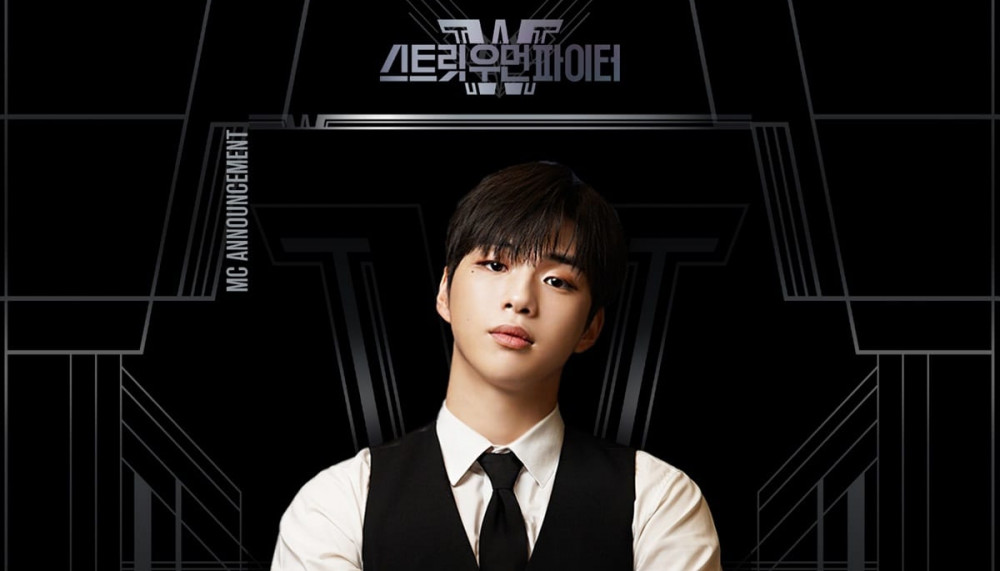 Netizens noticed that Kang Daniel, who is currently active as an MC on Mnet's dance competition program 'Woman Street Fighter', is having a lot of fun on the show.

On August 25, a netizen made a post on an online community forum titled, "The person that viewers are most jealous of on Woman Street Fighter". In the post, the netizen posted several video clips of Kang Daniel that had been uploaded by Twitter users. In the first video clip, Kang Daniel is extremely energetic as he jumps up and down in response to the dancer contestants. The contestants comment on how Kang Daniel seemed to have a lot of fun, as he was originally active as a dancer before debuting as a singer. In the second video clip, Kang Daniel can be heard saying, "Ahh can't they [dance] for a little longer?" during a timed dance battle, expressing his wish to enjoy watching the contestants' dance moves for a longer time.
In response, some of the netizens' comments included:
"For real, seeing his reaction adds to the fun."

"His job satisfaction level is at the highest Lollllll So cute Lolll."

"It was unexpected Loll Without making anything uncomfortable, he hosted very well."

"Now that I think about it, he's coming out on the show with BoA. That is so cool Lolll."

"But I am more envious of the three [MCs] sitting down. He's standing Loll His legs look like they hurt."

"I didn't have anything to watch so I turned this on, but his reactions are so exciting Lolll He hosts really well without letting anything bothering me."

"Anyways, it's a broadcast where the dancers are the main characters so him just enjoying it through his reactions as a host makes me also excited, so I like it. I can feel his sincere excitement Loll."

"He really [hosts] happily Lollll."

"Lollllll So frickin' funny. He's really excited."

"He's actually so much better at MCing than I expected, and he adds in just the right amount of reaction sounds Lolll."