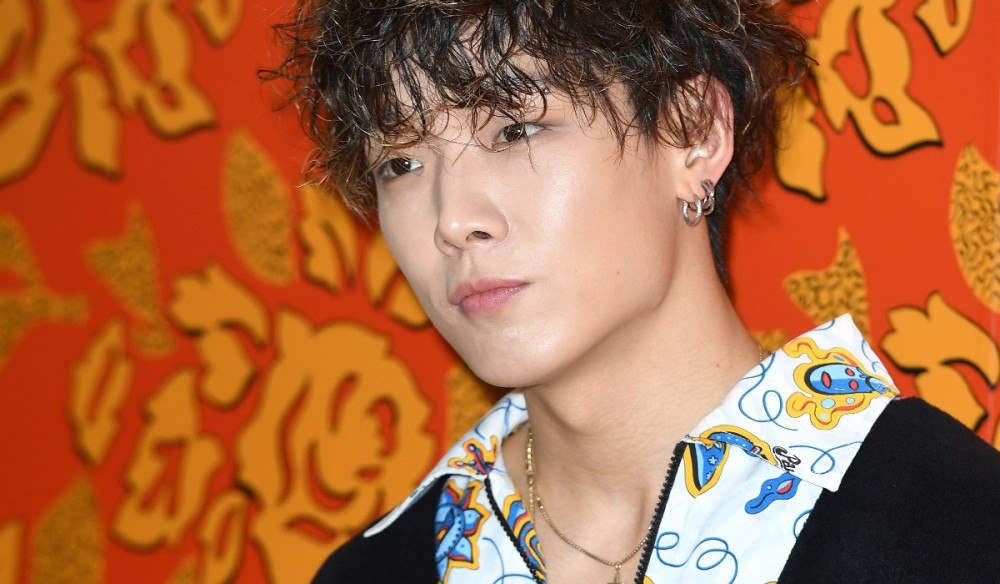 Netizens are revisiting the old post predicting iKON's Bobby's marriage.

Following the post on Instiz, another post predicting the idol's marriage resurfaced. The said post was originally written on July 17th on another popular online community called Nate Pann. Titled, "iKON's Bobby is getting married," the post simply says "Because of the premarital pregnancy."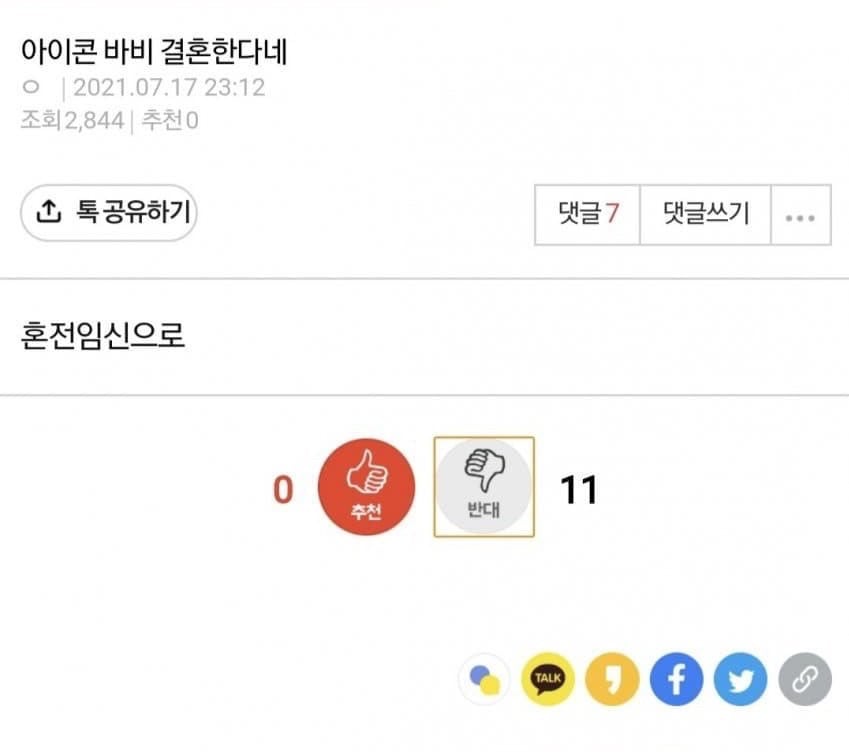 The post initially had only 7 comments and 11 downvotes but with the recent news that Bobby will be married and will become a father next month, various netizens are revisiting this post. Many netizens are leaving their wishes in the comments section as if they are making a pilgrimage to the post.
What do you think about this situation?