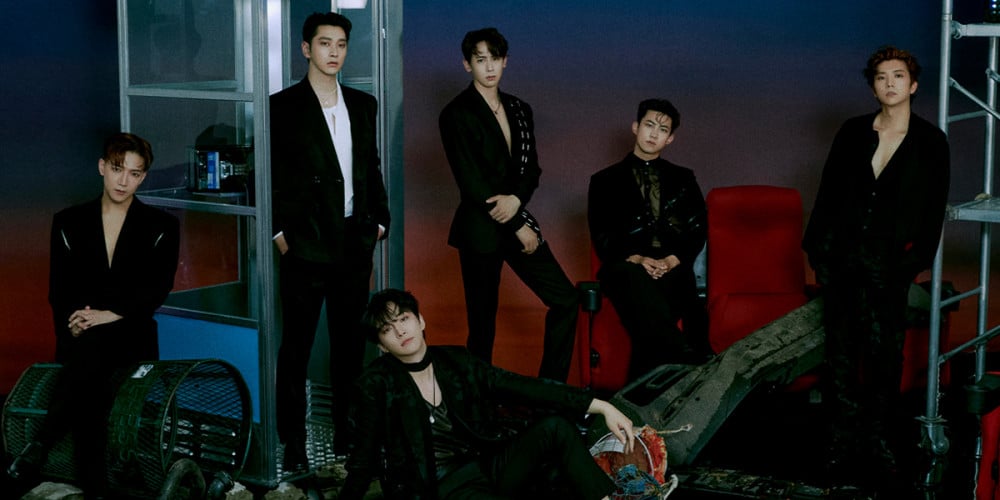 2PM will be greeting their fans all over the world via their first ever 'Beyond LIVE' online fan meeting!
A special event commemorating 2PM's 13th anniversary since debut, 2PM's upcoming 'Beyond LIVE' event 'Dear. Hottest' is dedicated to the fans who made it possible for 2PM to stay together through it all.
Tickets for 2PM's first 'Beyond LIVE' fan meeting go on sale this August 17 at 2 PM KST, simultaneously via the 'V Live' shop and YES24. Official HOTTEST fanclub members will be able to access discounted tickets through YES24. For more detailed information, visit here.
2PM's 'Beyond LIVE' fan meeting 'Dear. Hottest' is set to take place on September 4 at 5 PM KST, streaming live worldwide through 'V Live'. Meanwhile, the members of 2PM are also currently gearing up for the release of their new Japanese mini album 'With Me Again' next month.